2020 Sunday Times Motor Awards: Volkswagen Wins Three Awards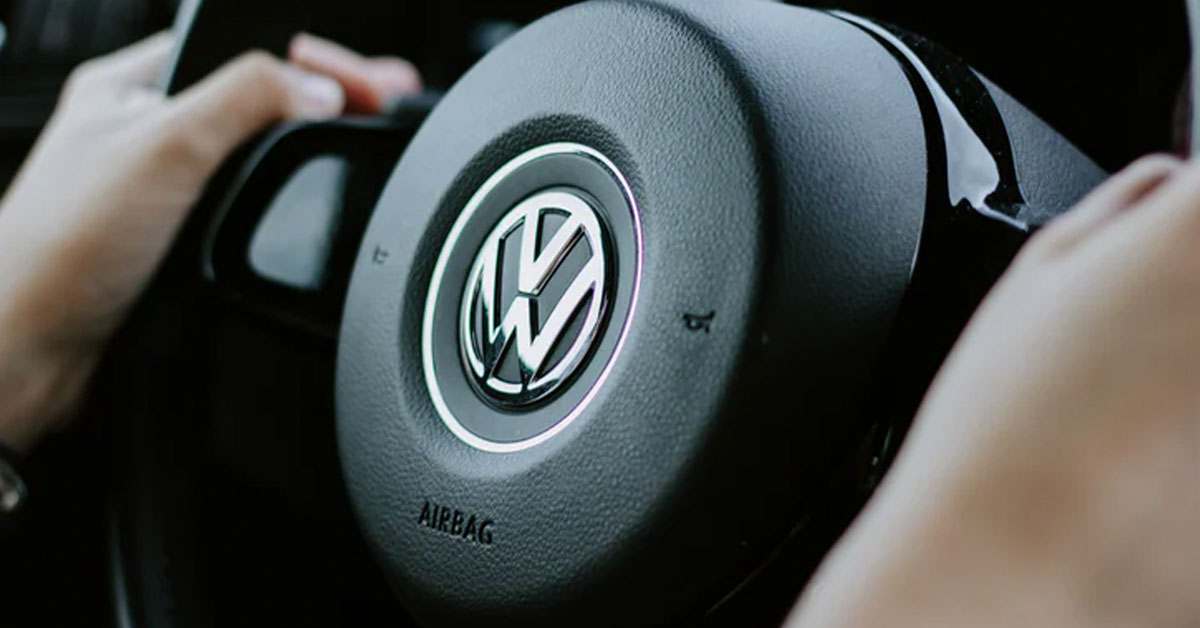 Posted in
Car News
On By
Aaron
Volkswagen receives three fantastic awards from the Sunday Times 2020 Motor Awards, showing that Volkswagen are still one of the most successful car brands in the world.
Volkswagen have scooped three awards at the Sunday Times 2020 Motor Awards show. They won accolades for the three following areas:
Value Car of the Year
Family Car of the Year
Manufacturer of the Year
Value Car of the Year - Winner: Volkswagen Up! GTI
The Volkswagen Up! GTI is a pocket rocket that is not only incredibly affordable but extremely fun to drive and packed full of tech goodies. The Up! GTI comes in at just £16,560 for a basic version (which is all you need with this plucky car), which is insane given its 113bhp engine which will sprint to 60mph in just under 9 seconds. The car might not be setting any speed records but the fantastic handling and keen performance more than makeup for the power figures.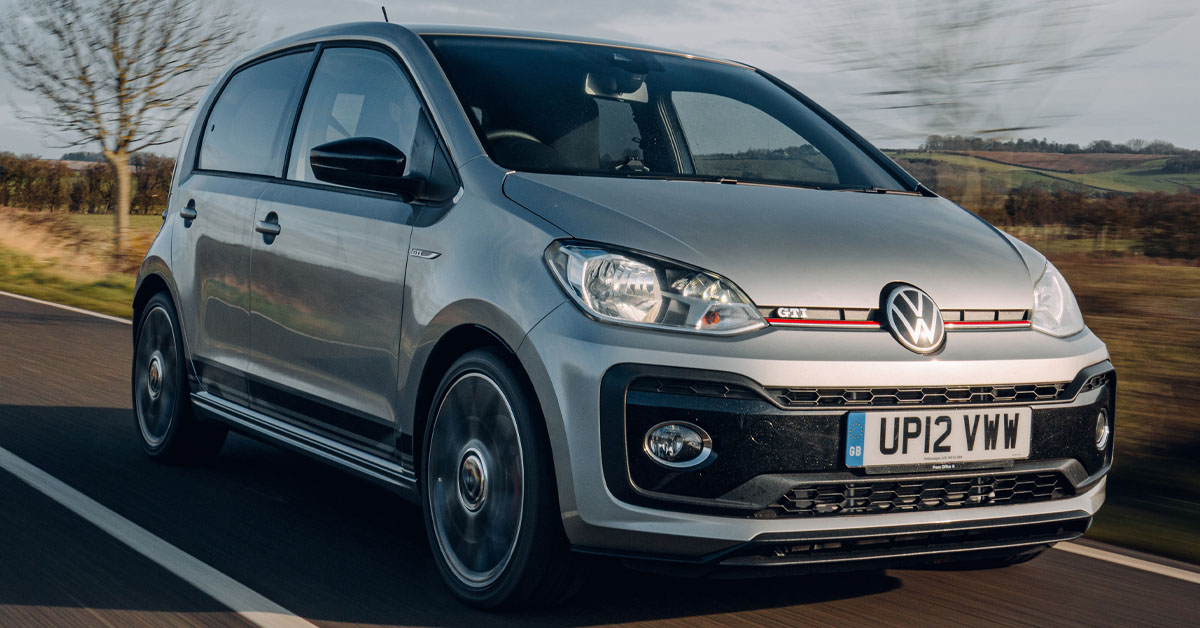 The Volkswagen Up! GTI won the award over the following shortlisted cars:
Fiat Panda Hybrid
Hyundai i10
Ssangyong Tivoli
Dacia Duster
Family Car of the Year - Winner: Volkswagen Golf 8 Hatchback
The recently released Volkswagen Golf 8 Hatchback has set the benchmark for affordable family cars that just ooze quality. The Golf 8 is versatile, spacious, practical, economical and retains that classic Golf silhouette whilst evolving with sharper, sleeker looks. With its plethora of engine sizes to suit every type of driver and amazing high tech interior, the Golf 8 Hatchback is one of the best family cars on the market right now.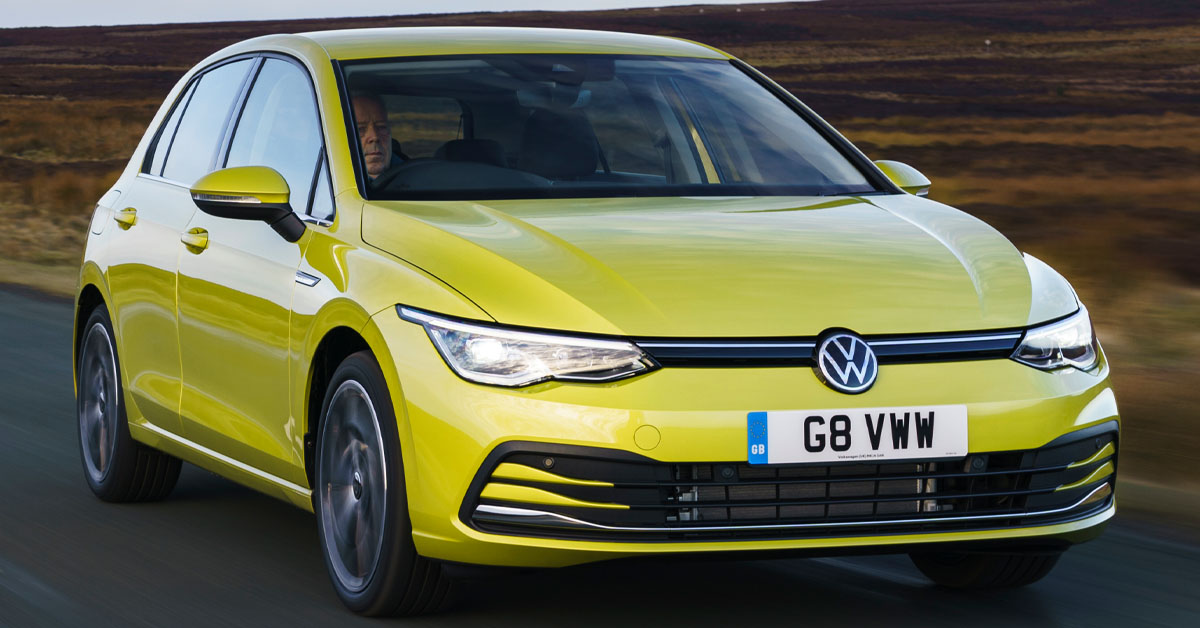 The Volkswagen Golf 8 Hatchback won the award over the following shortlisted cars:
Manufacturer of the Year - Winner: Volkswagen
Volkswagen continues to innovate within the car industry and they're keen on being at the forefront of the future. With electric cars on the horizon of becoming ever more popular, cars like the ID.3 and ID.4 show that Volkswagen are dedicated to fueling the e-mobility development in the industry. Not only are they working on producing the next generation of electric cars, they've also been busy releasing a raft of exciting new models such as the upcoming Arteon R and Shooting Brake, Tiguan R and Golf GTI, GTD and GTE. With over 86,000 employees working for Volkswagen and over 10,000 dealerships across the globe, it's no wonder they were able to snatch this award.
Established in 2009, Stable Vehicle Contracts are a UK based premium vehicle leasing company. We are part of a large, privately owned, Volkswagen and Audi dealership group with over 25 sites. Stable Vehicle Contracts has the ability to offer the very best car and commercial vehicle lease deals and thanks to our partners in the trade, we've become leaders in the supply of cars and commercial vehicles through leasing. Give us a call today on 0151 728 4711 or visit our Special Offers page to see what deals we have on.