2021 VW Golf GTI Clubsport revealed | Price, Specs & Release Date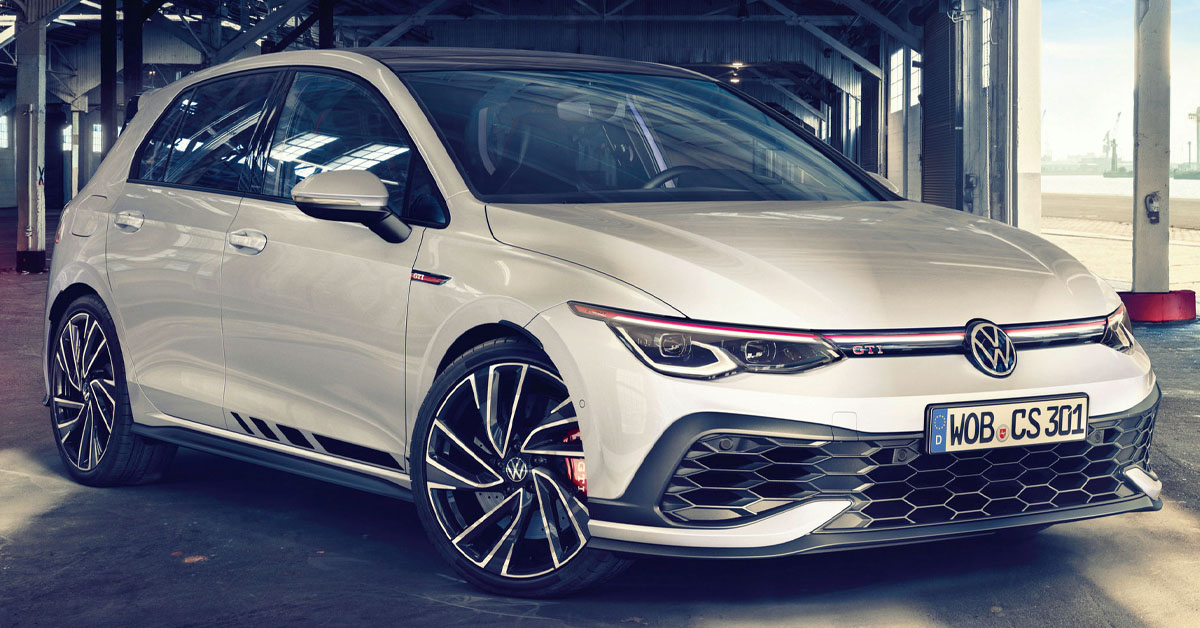 Posted in
Car News
On By
Aaron
The new 2021 VW Golf GTI Clubsport has been revealed. With 296hp, front-wheel-drive transmission, an updated design and tweaked suspension, the GTI Clubsport is set to take on competition such as the BMW M135i and Audi S3.
Here's what we know about the 2021 VW Golf GTI Clubsport so far:
Will feature a turbocharged 2.0-litre 296hp four-cylinder engine
Will be front-wheel-drive transmission only
Will come in a dual-clutch 7-speed automatic gearbox
Features brand new exterior design with more aggressive styling
Has tweaked and lowered suspension to make the car more track-focused
Will feature a two-part rear racing spoiler
Has some interior upgrades such as sports seats
2021 UPDATE: The Volkswagen Golf GTI Clubsport Mk8 is now available to lease by CLICKING HERE.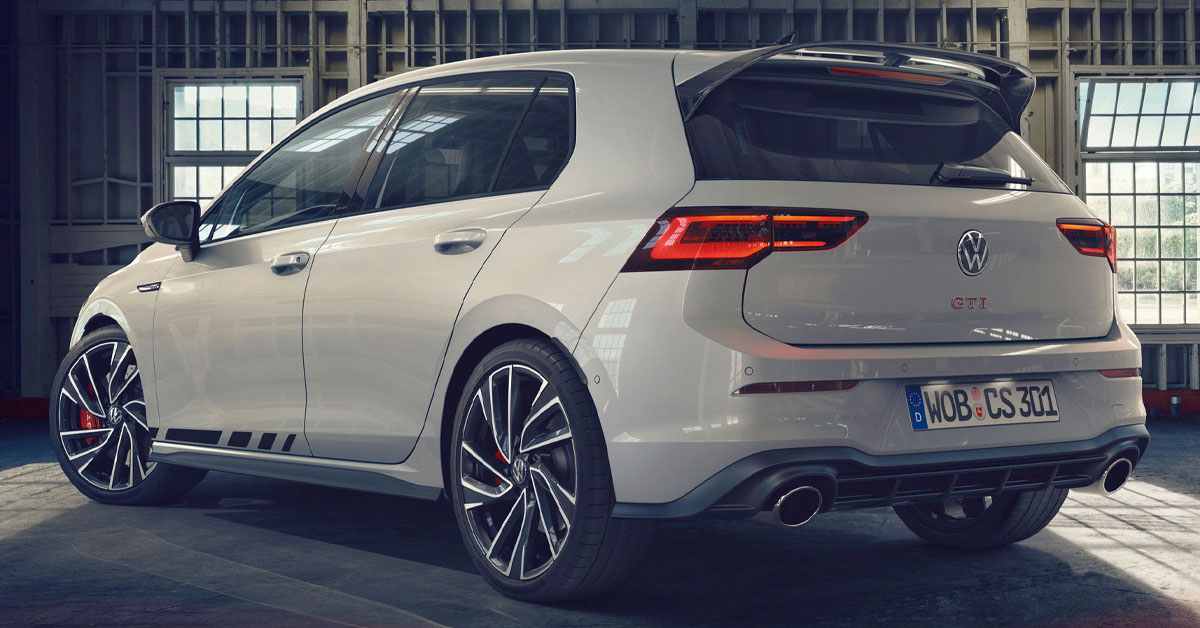 How much will it cost?
Volkswagen haven't officially given out any pricing on the 2021 GTI Clubsport yet, but given its prestige and notable upgrades, you'd be looking in the range of £32,000 to £40,000 depending on spec.
The 2021 GTI Clubsport is aiming to compete with similarly priced hot hatches such as the Audi S3 Sportback, BMW M135i, Hyundai i30 N, Ford Focus ST and Mercedes AMG A35.
Specification List
Although we don't know pricing, Volkswagen have been kind enough to give us some details about the cars impressive specs. The exterior has brand new sleek and aggressive styling along with some nice interior upgrades such as race-focused sports seats.
Horsepower: 296bhp
0-60 time: Less than six seconds
Torque: 295 lb-ft
Engine Size: Turbocharged 2.0-litre four-cylinder
Transmission Layout: Front-wheel-drive
Gearbox: 7-speed dual-clutch automatic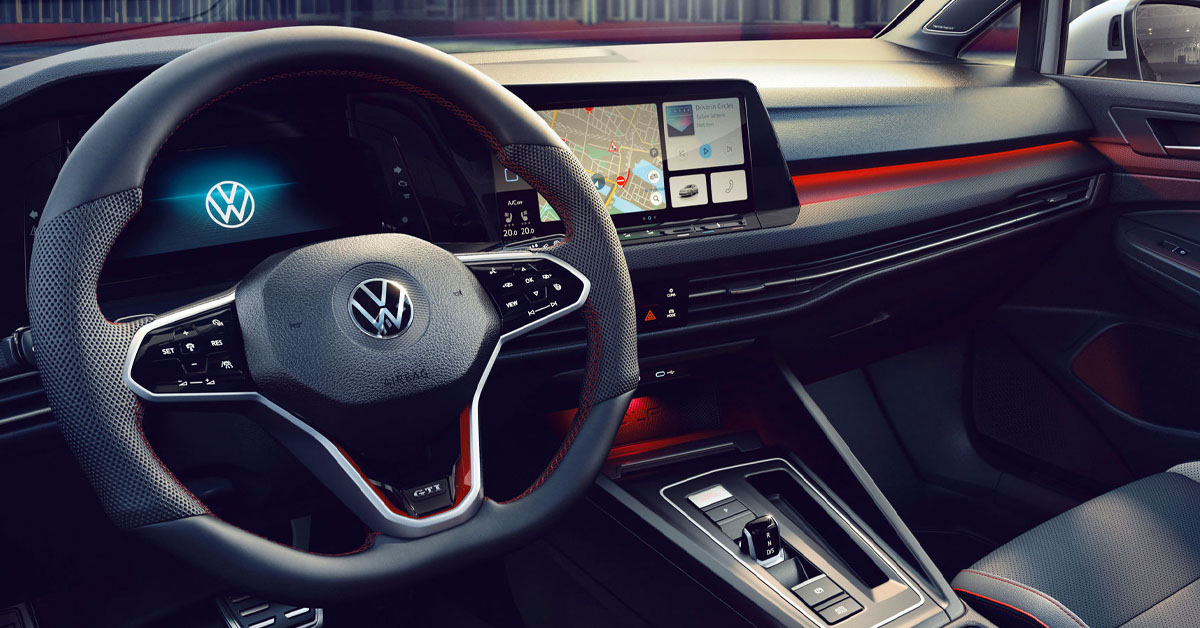 Release Date
As much as we'd love to give an official UK release date, Volkswagen haven't revealed any details on this yet. However, we've been told to expect the VW GTI Clubsport to be available on the UK market in 2021.
-- 2021 UPDATE --
The Volkswagen Golf GTI Clubsport lease is now available on both business and personal contract hire. Please click this link to go through to the Volkswagen Golf GTI Clubsport lease page to see our prices.
Established in 2009, Stable Vehicle Contracts are a UK based premium vehicle leasing company. We are part of a large, privately owned, Volkswagen and Audi dealership group with over 25 sites. Stable Vehicle Contracts has the ability to offer the very best car and commercial vehicle lease deals and thanks to our partners in the trade, we've become leaders in the supply of cars and commercial vehicles through leasing. Give us a call today on 0151 728 4711 or visit our Special Offers page to see what deals we have on.