2022 BMW M4 Competition xDrive Does 0-60mph In 2.8 Seconds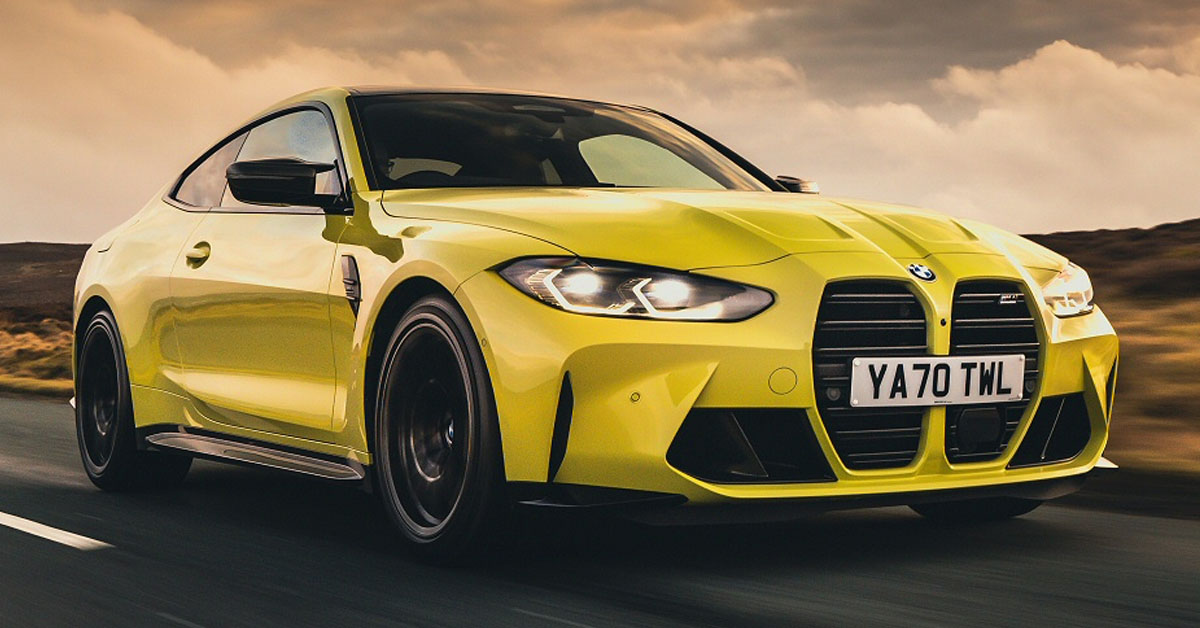 Posted in
BMW
On By
Aaron
American automotive enthusiast magazine Car and Driver spends a day with the 2022 BMW M4 Competition xDrive and does 0-60mph in just 2.8 seconds.
BMW's M performance cars have always been about the drive. Yes, the M2, M3 and M4 have always been straight line monsters but they've never truly reached supercar territory when it comes to the 0-60mph sprint. Instead, preferring to thrill you with the sheer experience of responsive steering, the sound of the straight-six engine revving up to the red line and the feeling of wetting your trousers when you experience oversteering in a fast corner.
Now it seems like that has changed, with the American automotive enthusiast website Car and Driver quoting an insane 0-60mph sprint time of just 2.8 seconds when they tested a 2022 BMW M4 Coupe Competition xDrive.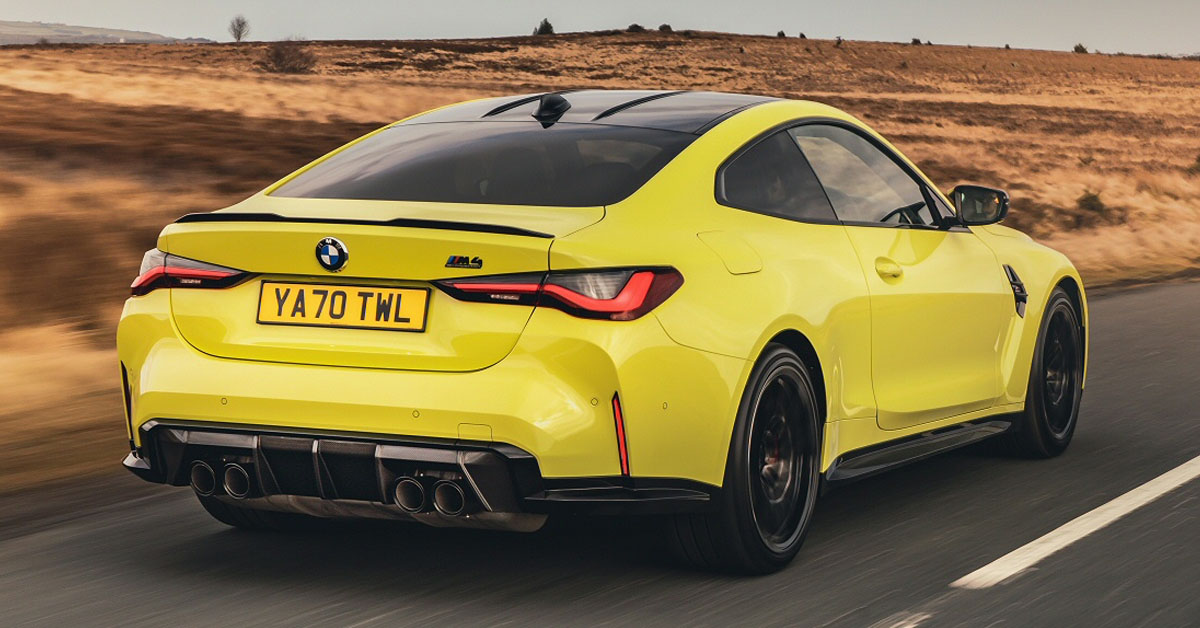 So what has changed for the M4 to do this? Well, if you know your M4 cars you would know that they come in RWD (Rear Wheel Drive) transmission. But the xDrive variant is AWD (All Wheel Drive), which is new to the latest M4 model. Though it's still rear-biased, which means although it's AWD the car still sends the majority of the power to the rear but can divert more power to the front if needed for additional grip.
BMW is hoping that by keeping the car rear-focused (but with a bit of help from the front), M4 purists who would only ever pick an RWD transmission may move over to the safer and faster AWD option. The idea of taming a 3.0-litre twin-turbocharged inline-six that makes 503 bhp with RWD only may seem fun to some, but it's definitely not allowing you to experience the full power of the car.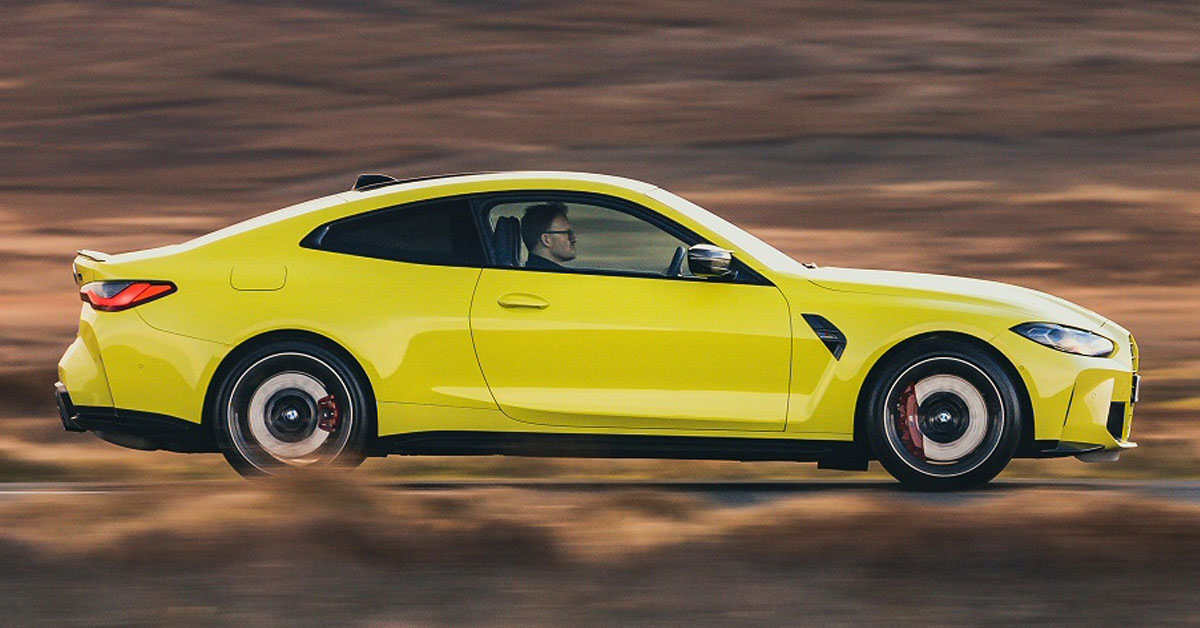 Having that ridiculous supercar-like speed can be kept in check by the AWD system, making the car easier to drive which will allow you to focus on covering ground quicker without worrying about RWD oversteer. It's also simply far safer on the roads, for both yourself and other road users.
A 2016 Audi R8 that comes with around 610bhp has similar 0-60mph times but you were looking at a minimum of £129,000 for it. The 2022 BMW M4 Coupe Competition xDrive is around £80,000 brand new. So we think you're getting a lot for your money when it costs nearly £50,000 less for similar supercar-like speeds.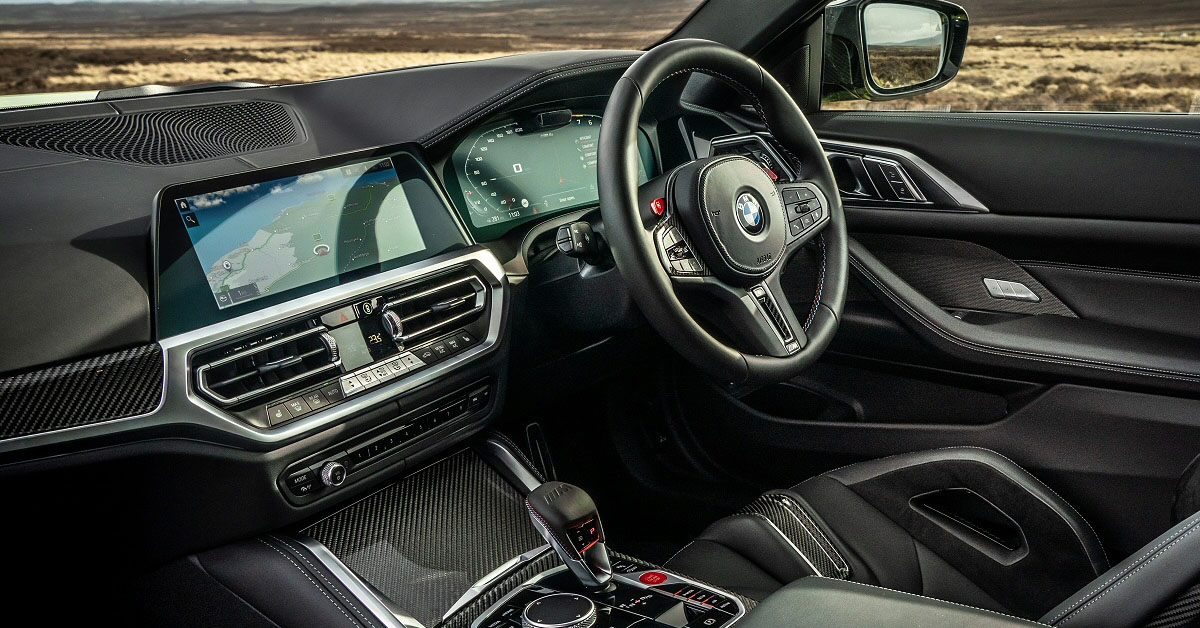 Car and Driver tested a 2022 M3 Saloon Competition RWD which comes with the same twin-turbo 3.0-litre inline-six 503bhp engine and that managed 0-60mph in 3.5 seconds. The M3 Competition also features the same ZF eight-speed automatic transmission as the 2022 M4 Competition xDrive. As you can see, the massive 0.7 seconds in difference is pretty much down to the difference between the AWD and RWD transmission layout.
The 2022 BMW M4 Coupe Competition xDrive is one out of very few cars under £100,000 that can do 0-60mph in less than 3 seconds stock. Car and Driver have only ever had two cars able to do this. The C8 Corvette Z51 and now the 2022 BMW M4 Competition xDrive.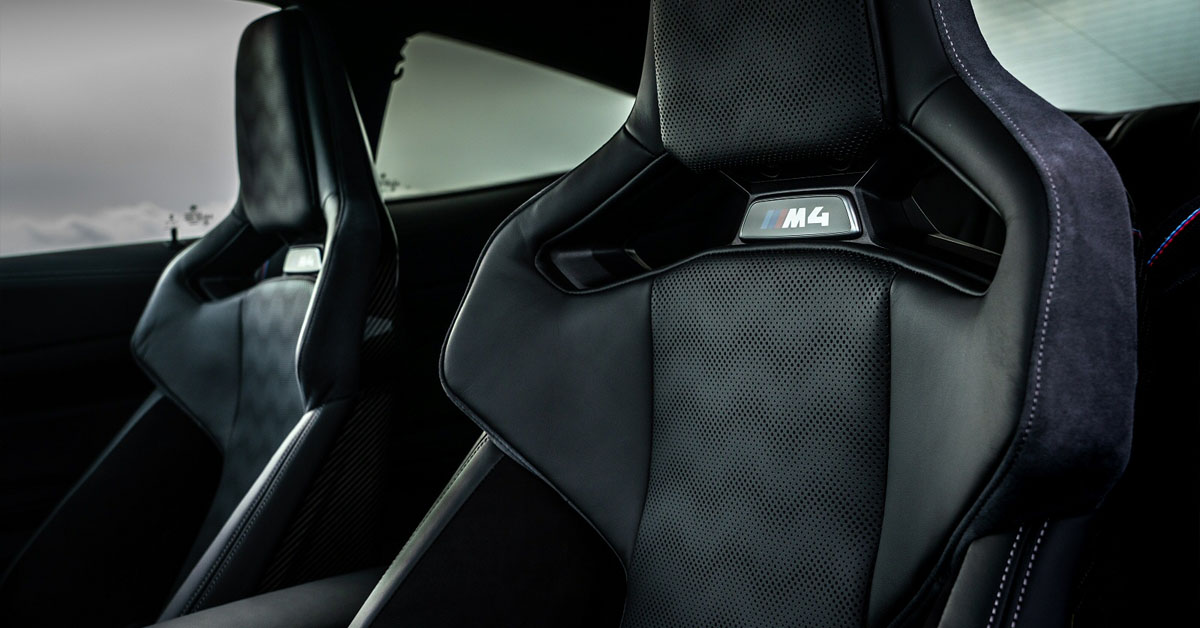 M performance cars have never been the fastest straight line gobblers compared to Mercedes AMGs or Audi RS models. But it seems like the winds of change are blowing for BMW. But the main question is for you. Are you going to stay a purist and stick with RWD and revel in taming the powerful M4 engine? Or are you going to move over to AWD and enjoy all the benefits it comes with?
Established in 2009, Stable Vehicle Contracts are a UK-based premium vehicle leasing company. We are part of a large, privately owned, Volkswagen and Audi dealership group with over 25 sites. Stable Vehicle Contracts has the ability to offer the very best car and commercial vehicle lease deals and thanks to our partners in the trade, we've become leaders in the supply of cars and commercial vehicles through leasing.
Give us a call today on 0151 728 4711 or visit our Special Offers page to see what deals we have on. Alternatively, signup to our leasing offers newsletter to get our latest deals delivered straight to your inbox.