2022 Lotus Emira Revealed | Price, Specs & Release Date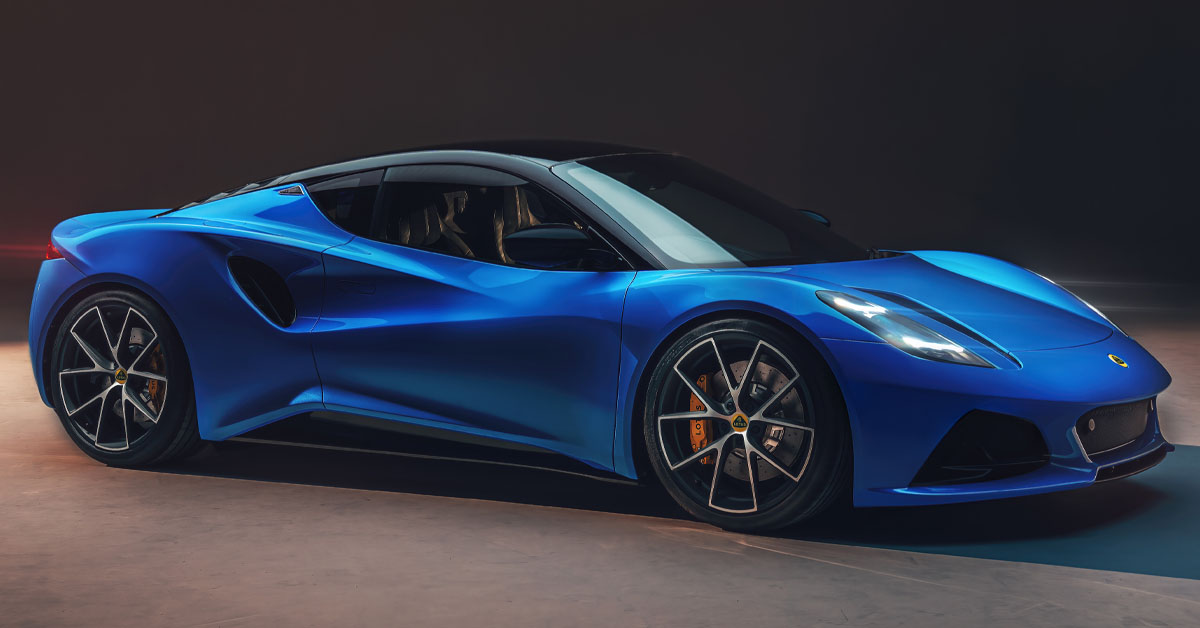 Posted in
Car News
On By
Aaron
The 2022 Lotus Emira is a technologically advanced sports car featuring a supercharged 400bhp 3.5-litre V6 engine and a host of comfort features.
Lotus has confirmed the First Edition Emira will cost £75,995
The First Edition will be the first released model in early spring 2022
First Edition feature a supercharged 3.5-litre V6 with 400hp
Also features a six-speed manual gearbox or an auto with paddleshift
First Edition will have four optional spec packs to choose from
First Edition will feature unique 'First Edition' badging
Starts with six colours and will feature more further down the line
A four-cylinder (i4) version will be released in autumn 2022
2023 will see a cheaper 'Entry' level costing around £59,995
2022 Lotus Emira revealed
Lotus have finally released the details for their upcoming supercar-lite project, the Lotus Emira. It will feature a desirable host of premium technology, modern infotainment systems, exceptional comforts and unique badging, should you choose to buy the 'First Edition'.
The First Edition will be the first Emira model to be released with a four-cylinder (i4) version scheduled for autumn 2022. Presumably, the i4 version will cost less than the V6 First Edition.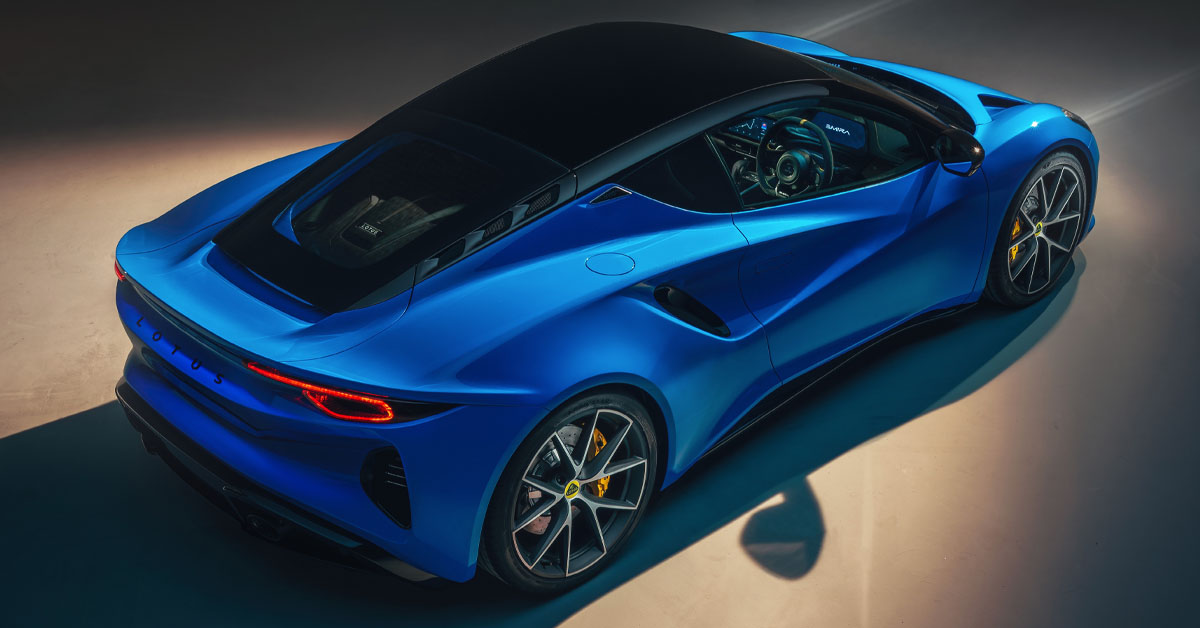 2022 Lotus Emira price
The 2022 Lotus Emira First Edition will cost £75,995. The 2023 'Entry' level edition has been quoted by Lotus to be around £59,995. The four-cylinder (i4) version hasn't been given a price yet but it's presumed to be between the two models.
There are four packs the First Edition Emira comes with that cost extra to have included. These are:
Lower Black Pack (fitted as standard to the First Edition)
Drivers Pack
Design Pack
Convenience Pack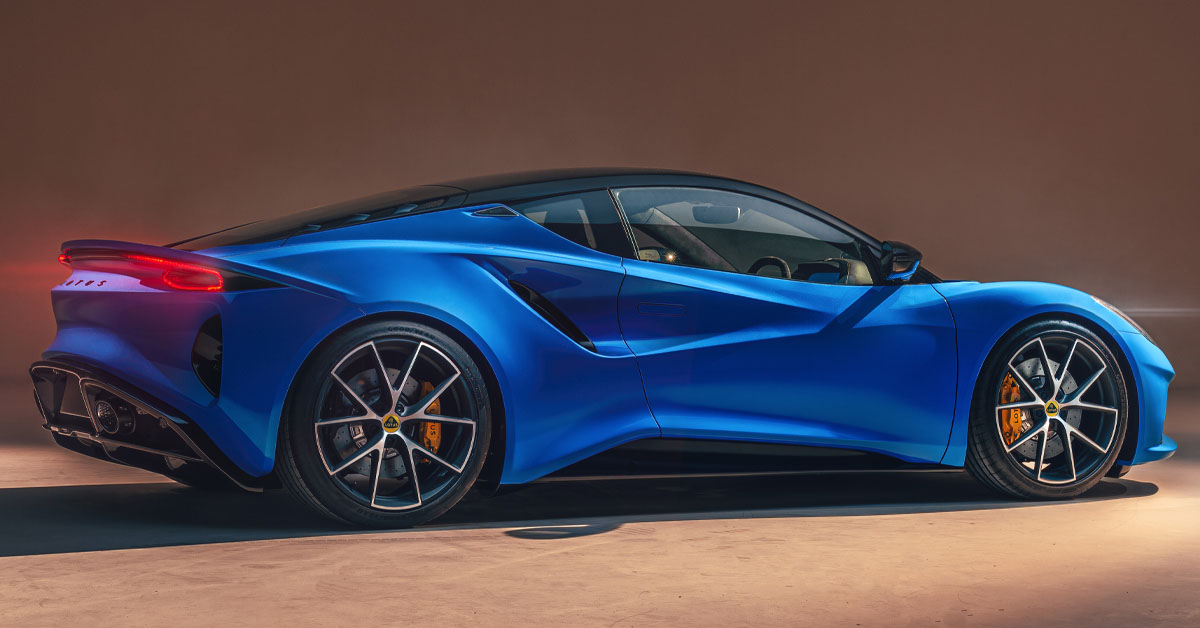 2022 Lotus Emira specification list
The 2022 Lotus Emira features impressive specs, both inside and out.
Engine Size: Supercharged 3.5-litre
Horsepower: 400hp
0-60mph time: 4.3 seconds
Torque: 420Nm 310 ft-lb
Top Speed: 180mph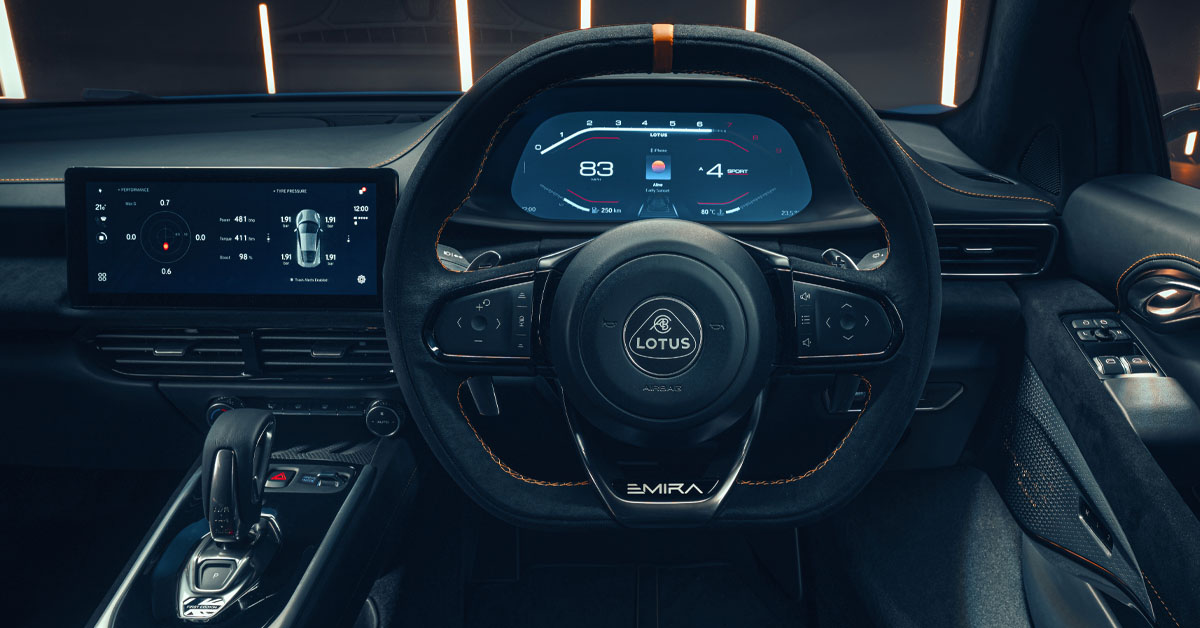 2022 Lotus Emira release date
The 2022 Lotus Emira is due to have the First Edition model released in spring 2022. The i4 four-cylinder version will be later on in autumn 2022 and the cheaper Entry level model will be released sometime in 2023.
If you want to learn more about the Lotus Emira, please read the full media release on the Lotus Cars website.
Established in 2009, Stable Vehicle Contracts are a UK based premium vehicle leasing company. We are part of a large, privately owned, Volkswagen and Audi dealership group with over 25 sites. Stable Vehicle Contracts has the ability to offer the very best car and commercial vehicle lease deals and thanks to our partners in the trade, we've become leaders in the supply of cars and commercial vehicles through leasing.
Give us a call today on 0151 728 4711 or visit our Special Offers page to see what deals we have on. Alternatively, signup to our leasing offers newsletter to get our latest deals delivered straight to your inbox.