70 Plate Car Leasing Deals & Special Offers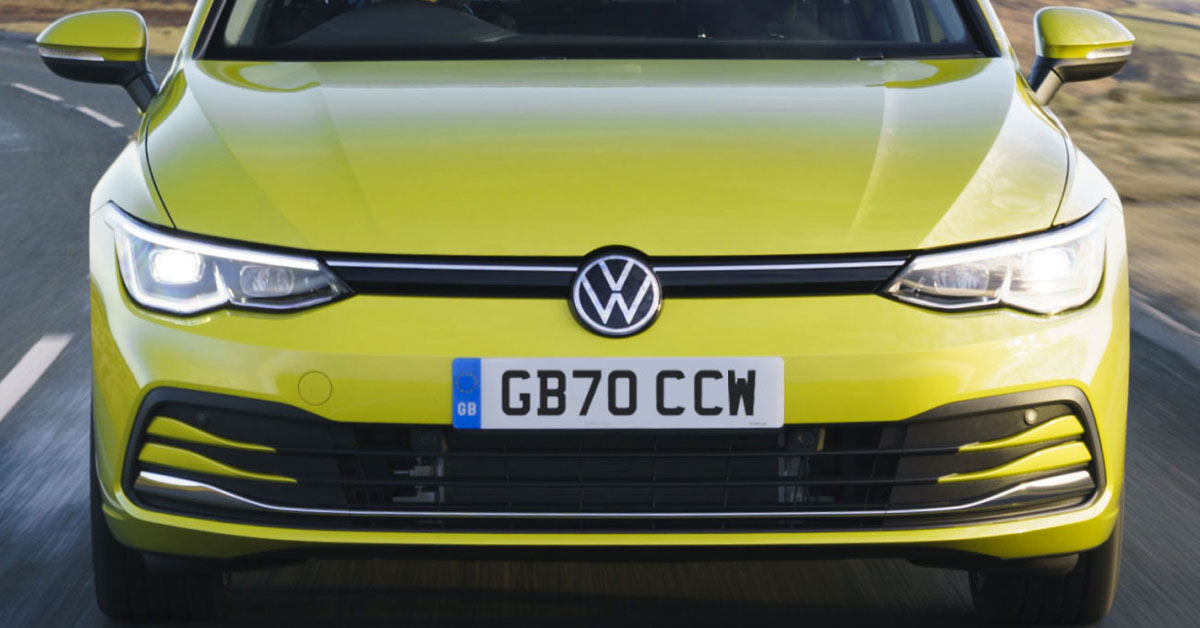 Posted in
Car News
On By
Aaron
From September 2020 to February 2021 any new car registered will have a brand new 70 plate. Find out what 70 plate car leasing deals & special offers we have on below
New plates have always been a coveted part of car ownership and car leasing isn't any different in that respect. But what makes it easier is that it's far more affordable to get that 70 plate car through leasing than it us on any other form of car finance. And it's definitely cheaper than buying a car outright. Both personal and business leasing has become extremely popular over the past ten years and for good reason too. Taking out a 70 plate car leasing offer is as simple as a subscription to your favourite streaming service, or getting a phone contract.
Our 70 plate car leasing deals have plenty of options to choose from and remember you are getting the latest, modern technology in your car, meaning safety is at the top of the list. Choose from high up and spacious SUVs, sporty hatchbacks filled to the brim with tech and luxury saloons that make business trips simple and comfortable. If you're in the market for a brand new 70 plate van for work (or just for personal storage transport), we have a van leasing special offers page which has some very affordable 70 plate vans.
The best part of car leasing is not having to pay the upfront deposit that everyone dreads, as your initial rental comes out two weeks after you're car has been delivered to you. You can make the initial rental even cheaper by selecting 1-month initial rental, which reduces it significantly (but makes your monthly expenses a bit higher!)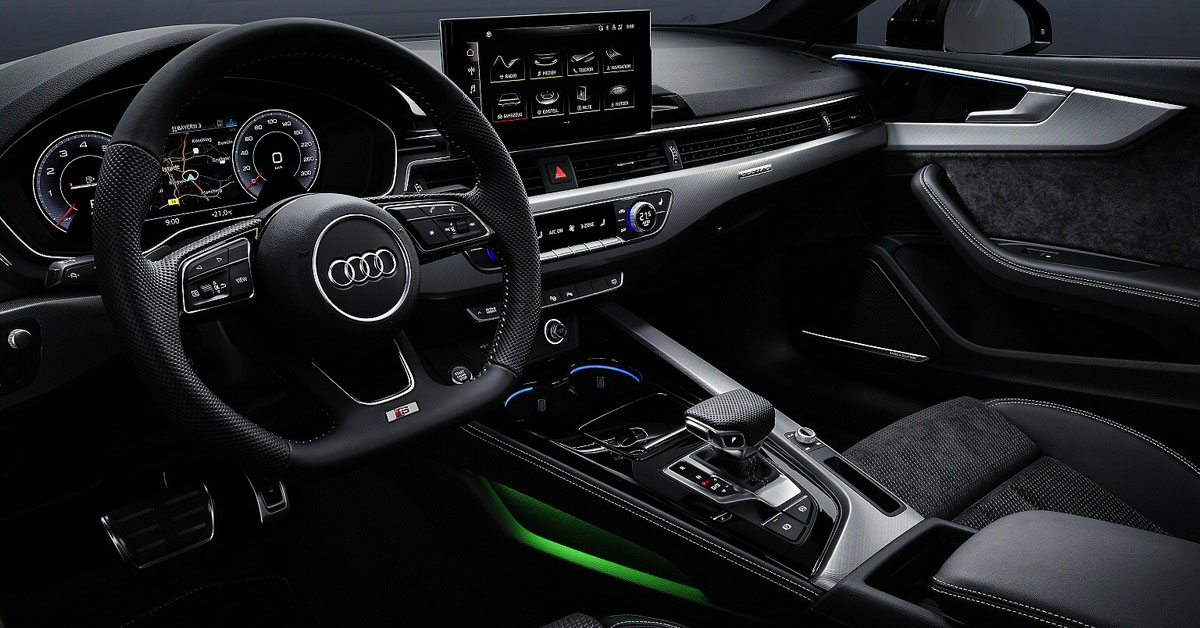 The benefits of our 70 plate car leasing deals and special offers are:
Free delivery right to your doorstep anywhere in the UK
Free delivery to Belfast Port in North Ireland
No upfront deposit (besides the admin fee)
No risk of holding a depreciating asset when it comes to selling it
Monthly payments that remain fixed until the end of the contract
Tax included within your payments for the entire contract
Because Stable Vehicle Contracts are part of large, privately owned, Volkswagen and Audi dealership group with over 25 sites, we the ability to offer the very best 70 plate car and van lease deals. You can visit the dealerships and see the car in all its glory before it's delivered straight to your house. We can also hold your vehicle within the dealership if you can't pick it up right away, as we have done for customers in the past. If you're after a 70 plate electric car, you'll be interested to know that they will now come with a green strip on the plate to signify their status as an eco-friendly car
Our 70 Plate Car Leasing Deals & Special Offers
Please see our selected top five 70 plate car leasing deals & special offers below by clicking on the image or the price** to view them.
** Disclaimer: These prices are accurate on the day of this blog being published 07/09/2020 and may not be valid later.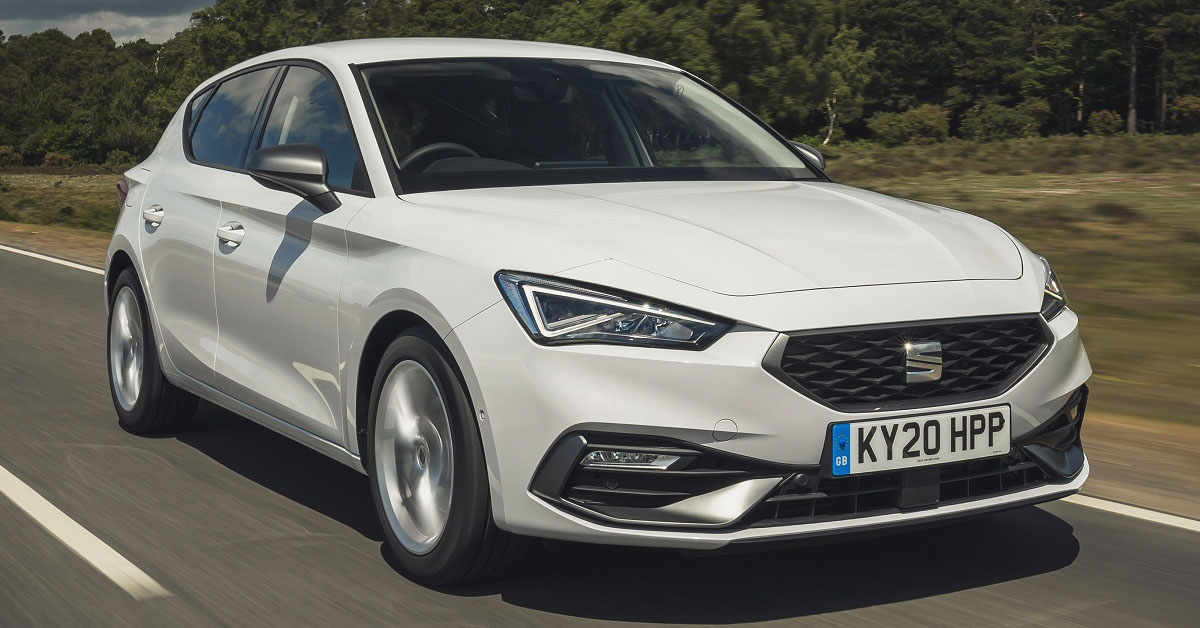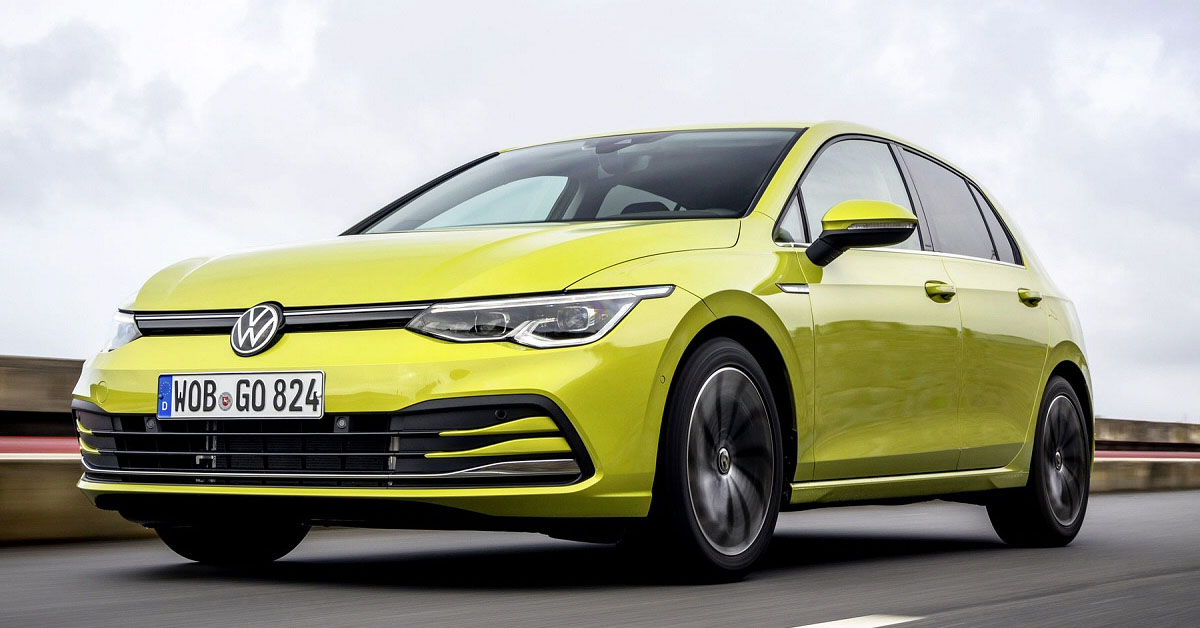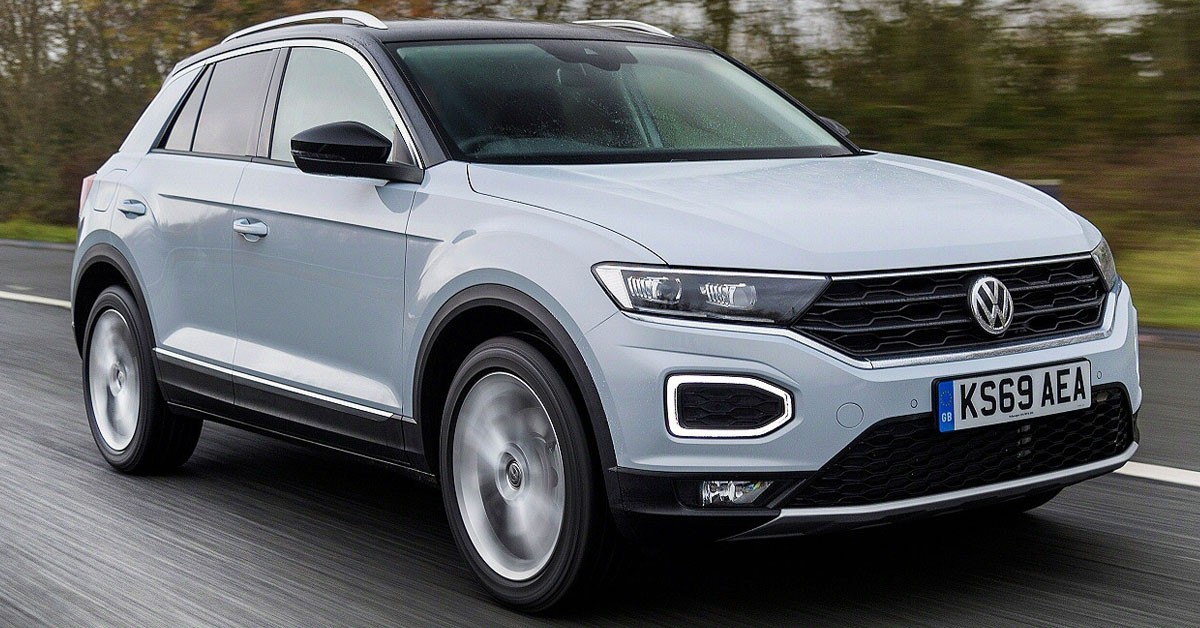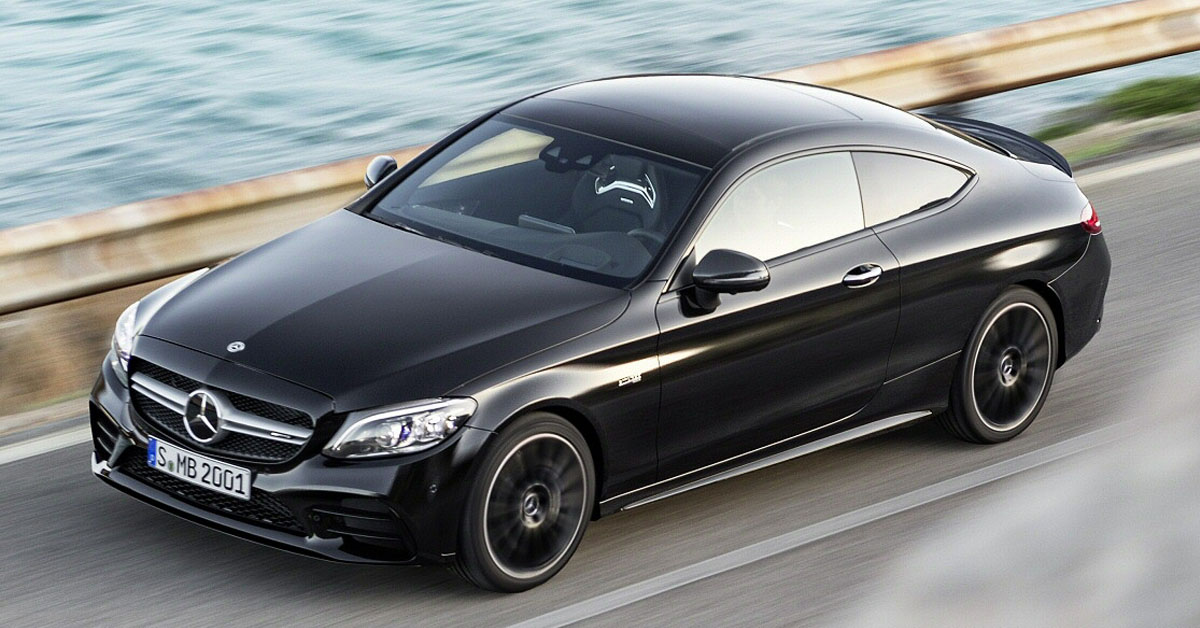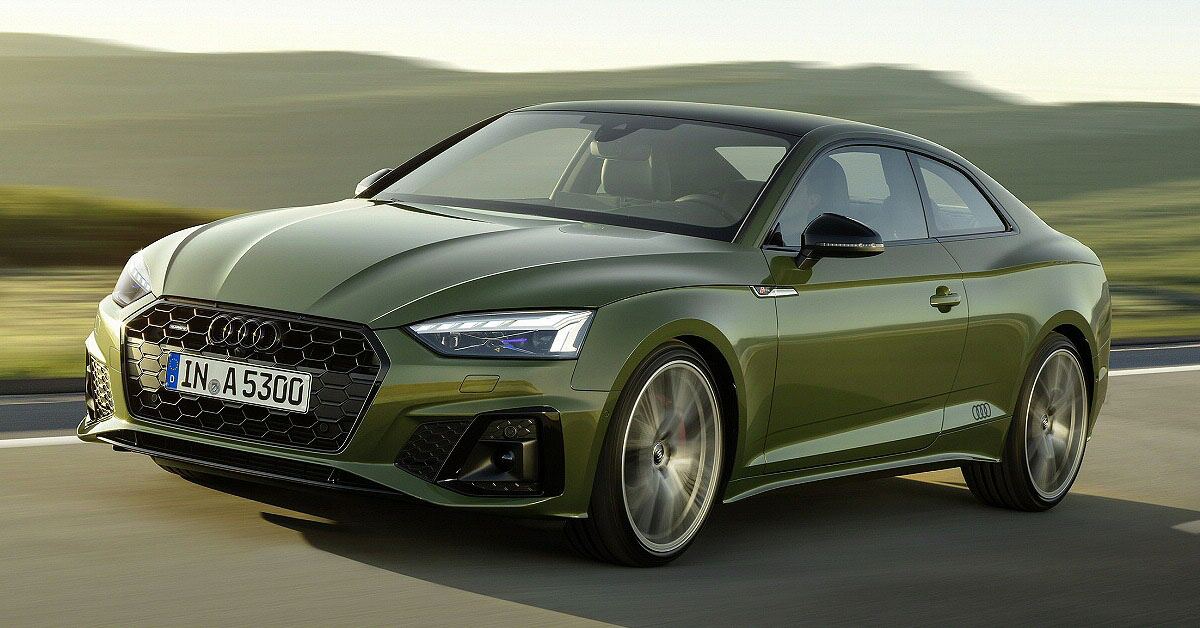 If you want to see the rest of our 70 plate car leasing deals and special offers please visit our car leasing special offers page.
Established in 2009, Stable Vehicle Contracts are a UK based premium vehicle leasing company. We are part of a large, privately owned, Volkswagen and Audi dealership group with over 25 sites. Stable Vehicle Contracts has the ability to offer the very best car and commercial vehicle lease deals and thanks to our partners in the trade, we've become leaders in the supply of cars and commercial vehicles through leasing. Give us a call today on 0151 728 4711 or visit our Special Offers page to see what deals we have on.