Audi Marks 50 Years for Slogan: "Vorsprung Durch Technik"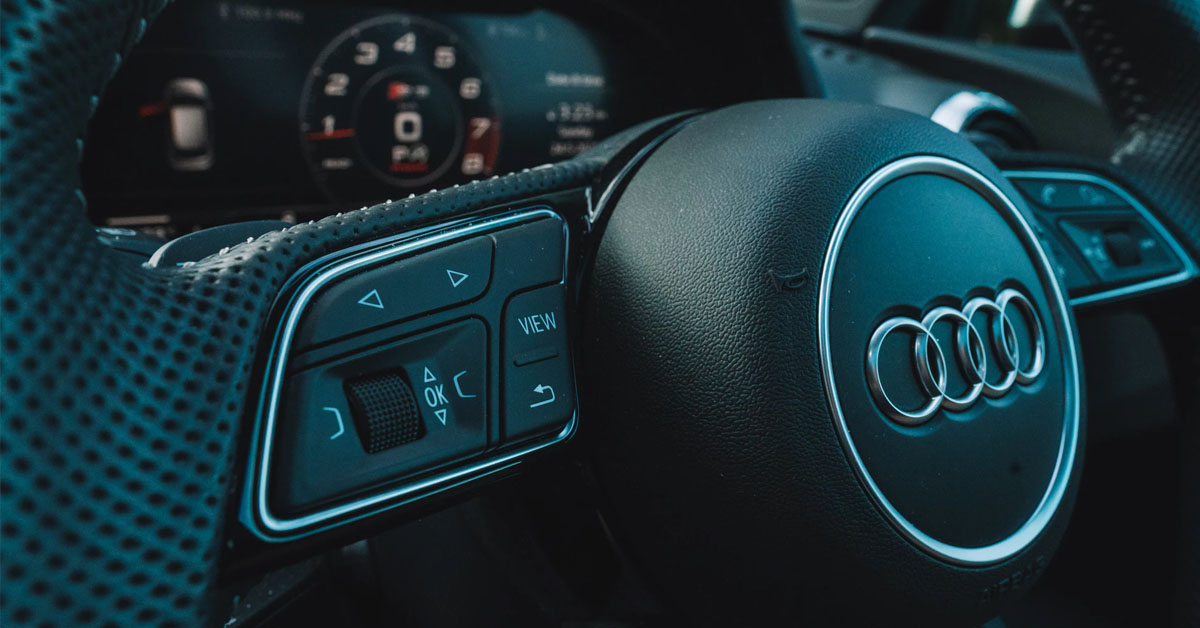 Posted in
Audi
On By
Nina Grant
Audi's slogan marks 50th anniversary. It made its 1st appearance in 1971 and 10 decades later it hasn't lost its appeal.
The Audi slogan "Vorsprung Durch Technik" meaning "Being Ahead through Technology"; is marking its 50th anniversary. Even after half a century since its introduction, the world-famous slogan hasn't lost any of its appeal. And every year, there's a little more history behind it.
Audi has been looking over their profuse amount of innovation over the past 50 years to prove that "Vorsprung Durch Technik" isn't just a slogan it's a declaration of the company's future-orientated approach. Member of the Board of Management for Technical Development Oliver Hoffman states that "Our aim has always been to drive change".
The idea to involve technology as a competitive advantage came in 1970 from Hans Bauer. The employee in Audi's advertising department formulated the slogan that the world would recognize as "Vorsprung Durch Technik".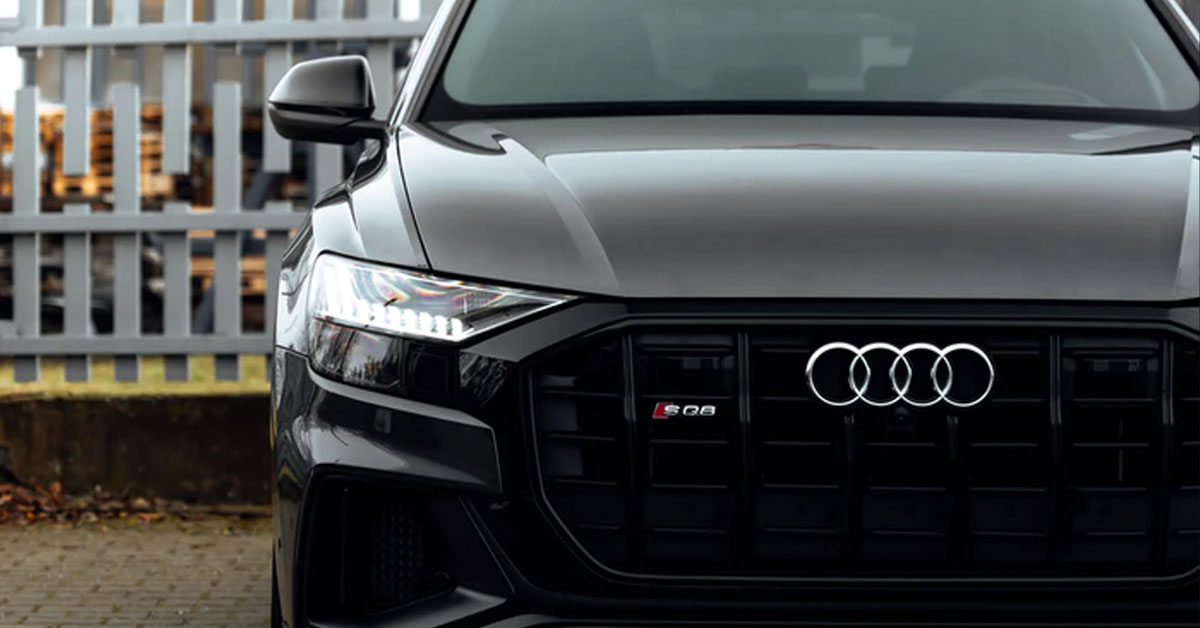 The new slogan made its first appearance in an ad in January 1971. The slogan has been adapted many times over the years but Audi soon returned to the original. The introduction of the Audi Quattro in March 1980 at the Geneva Motor Show. The slogan was quite literally being applied there. That was also what started the slogan being used more frequently in Audi's advertising.
The slogan became a clear part of the company by 1986 when it was used in sale brochures for the Audi 80. Now after 50 years "Vorsprung Durch Technik" is interchangeable with Audi.
The slogan translates to being ahead through technology and Audi's progress has been marked by a range of technical innovations. A few examples of those innovations would be the fully galvanised bodies, the extensive use of turbocharged petrol engines and the first hybrid vehicles.
In December Audi will be releasing a new special exhibit called "Living Progress – 50 Years of Vorsprung Durch Technik", it will show Audi's passion for technology throughout the years.
Established in 2009, Stable Vehicle Contracts are a UK based premium vehicle leasing company. We are part of a large, privately owned, Volkswagen and Audi dealership group with over 25 sites. Stable Vehicle Contracts has the ability to offer the very best car and commercial vehicle lease deals and thanks to our partners in the trade, we've become leaders in the supply of cars and commercial vehicles through leasing.
Give us a call today on 0151 728 4711 or visit our Special Offers page to see what deals we have on. Alternatively, signup to our leasing offers newsletter to get our latest deals delivered straight to your inbox.