Audi Tech Pack - What does It Include?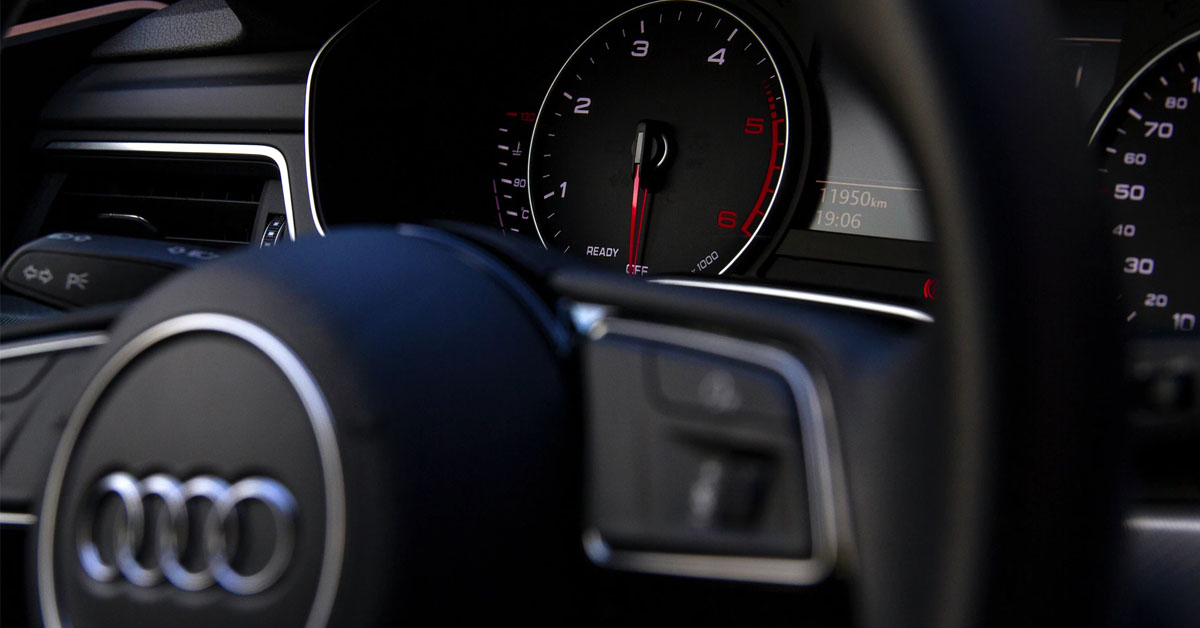 Posted in
Audi
On By
Connor Clayton
One of Audi's most popular inclusions, let's break down the Audi Tech Pack and go through exactly what it includes at an unbeatable price.
One of Audi's most popular inclusions, let's break down the Audi Tech Pack and go through exactly what it includes!
Audi Tech Pack Virtual Cockpit
The Audi Virtual Cockpit features a digital display that can be programmed to show different information according to user preferences.
It contains a number of settings that can be adjusted by the driver and varies depending on the car you're in. Changes are made via the multifunction steering wheel that is standard with models equipped with the Virtual Cockpit.
You can program this to show map info, which can include Google 3D maps if you've decided to go for that option, the advanced trip computer, phone book or audio information. Another button on the wheel can reduce or enlarge the dials to make more room for the additional information, too.
The display is just over twelve inches across and designed to fit inside the conventional instrument binnacle, so it's an easy extra to add if you're upgrading a dashboard display.
Audi Tech Pack MMI Navigation Plus
MMI Navigation offers two card readers, a voice-control system and a navigation function by which the data is stored on a memory card.
With MMI Navigation, the rotary controller includes a joystick function for switching between the individual menus. The system also allows access to the voice control of your smartphone, displays e-mails and reads them out loud.
MMI Navigation Plus is the high-end version of Audi's MMI Navigation feature - in addition, MMI Navigation Plus includes 10GB of flash storage, a DVD drive, up to five free navigation updates, a further improved voice-control system and an 8.3 monitor (1024p x 480p).
Audi Tech Pack Wireless Phone Charging
With the tech pack, Audi offers a universal mobile phone holder with Qi wireless charging to facilitate convenient charging while on the go!
The Audi phone box connects the smartphone to the external aerial via a wireless connection & actually improves the reception.
The charger will be located in the centre console box and can be used by simply placing the device in the holder area to begin charging!
All Qi-enabled smartphones can be charged directly, however, larger devices may require 3rd party support.
Stable Vehicles Contracts is a UK leader in leasing and performance car contract hire. We sell a variety of premium Audi's that all come equipped with the Audi Tech Pack. To see our Audi stock please click here.
Established in 2009, Stable Vehicle Contracts are a UK based premium vehicle leasing company. We are part of a large, privately owned, Volkswagen and Audi dealership group with over 25 sites. Stable Vehicle Contracts has the ability to offer the very best car and commercial vehicle lease deals and thanks to our partners in the trade, we've become leaders in the supply of cars and commercial vehicles through leasing. Give us a call today on 0151 728 4711 or visit our Special Offers page to see what deals we have on.