BMW 128ti Revealed | Price, Specs & Release Date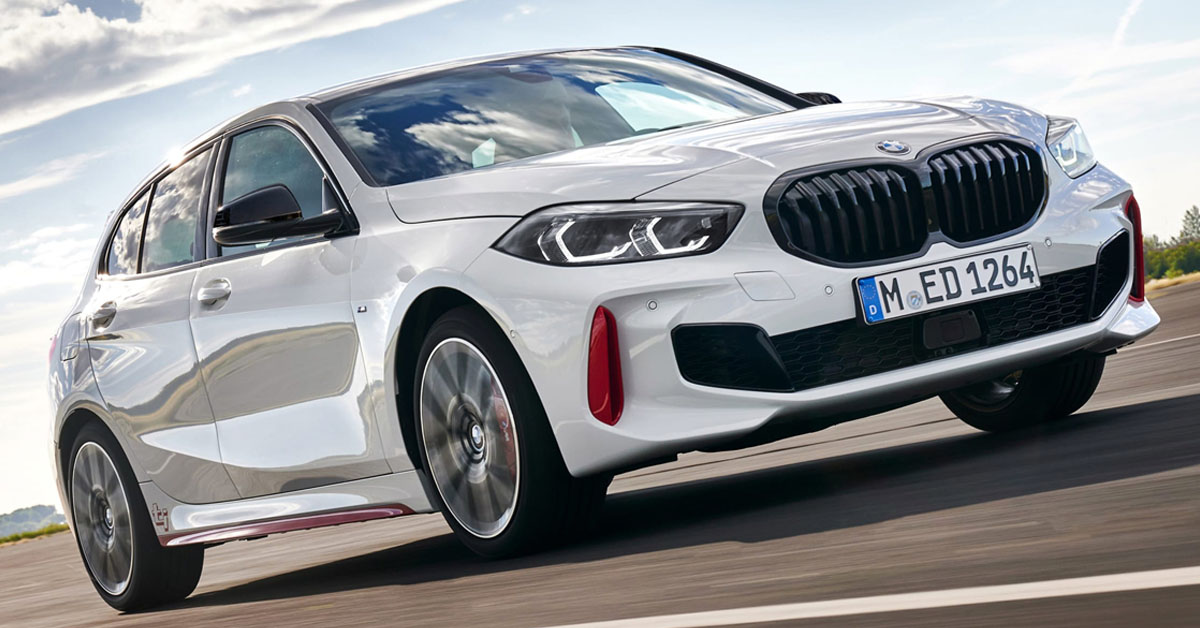 Posted in
Car News
On By
Aaron
The 2021 BMW 128ti is an upcoming hot hatch that revives the 'ti' (Touring Internationale) badge and is set to compete against the popular Volkswagen Golf GTI.
The 2021 BMW 128ti is BMW's new front-wheel-drive 1 Series that is poised to take on the iconic Volkswagen Golf GTI, as well as other competitors such as the Ford Focus ST and Hyundai i30 N. It's is the little brother of the pricey all-wheel-drive M135i and has a detuned B48 2.0-litre four-cylinder engine. A redesigned chassis, body kit updates and more affordable price point make the BMW 128ti an attractive option for those after a substantial hot hatch without breaking the bank.
Here's what we know about the upcoming 2021 BMW 128ti:
Will come in an automatic gearbox only
Will be front-wheel drive transmission only
Will contain a detuned M135i engine rated for 261bhp
Peak torque rating will be 295lb ft between 1750 and 4500rpm
Contains a redesigned chassis and updated body kit
Will go from 0mph to 62mph in 6.1 seconds.
Will be priced at £32,995 as standard
Can be ordered starting November 2020 but deliveries are scheduled for early 2021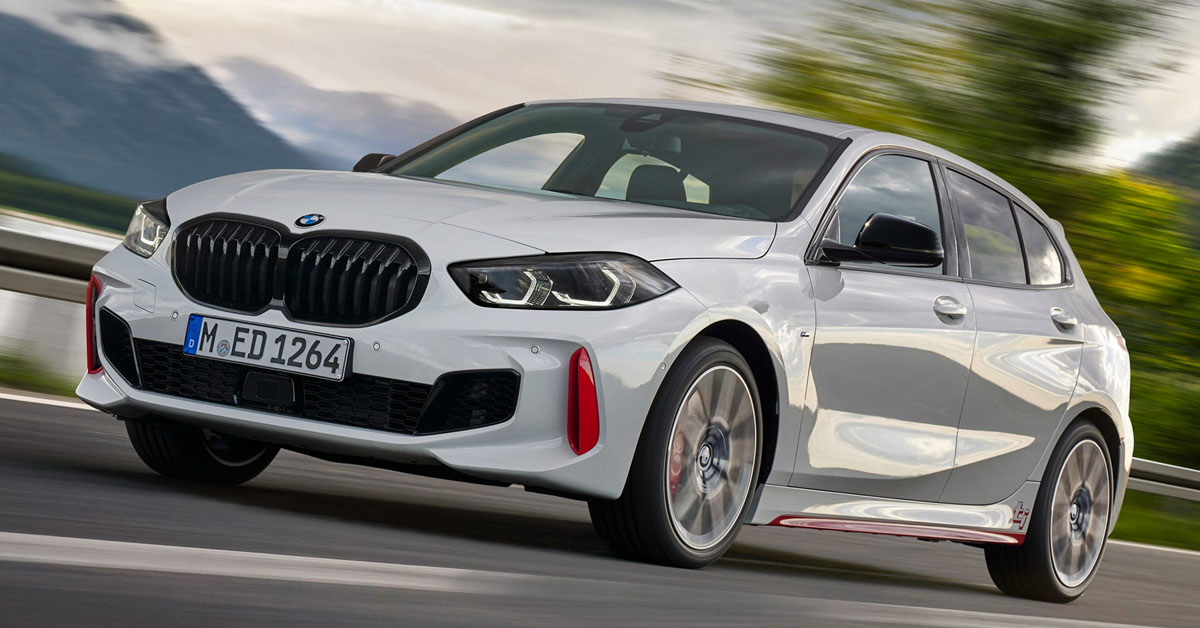 2021 BMW 128ti Price
BMW have officially released the pricing for the 128ti and comes as standard (if you choose no other optional spec) at £32,995. This is £2,700 less than its big brother the M135i and £1,965 less than the Volkswagen Golf GTI DSG. Interestingly enough, the 128ti is slightly slower than the Golf GTI DSG but has 19 more bhp compared to the GTI's 242bhp. The reason for this small 0.2-second difference in the 0-62mph sprint is due to the 128ti having a heavier kerb weight, sitting at 1445kg which is 57kg heavier than the Golf GTI.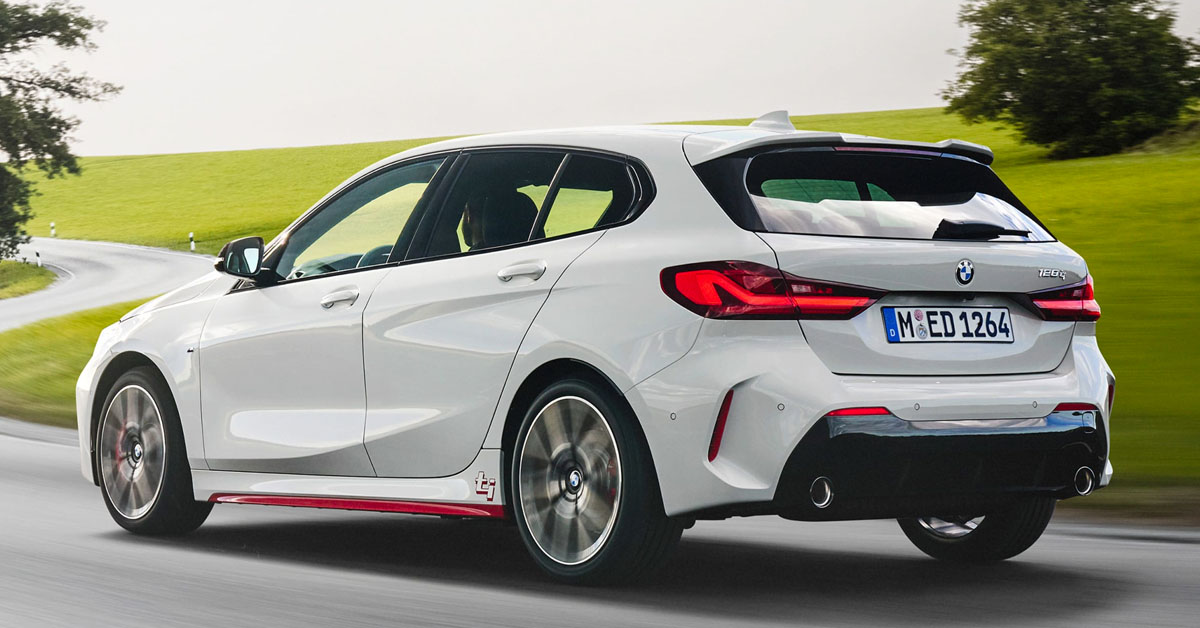 2021 BMW 128ti Specification List
Specifications have been officially confirmed by BMW and for the price, you're getting a serious bit of kit. Unfortunately, for manual fans, the 128ti will only come in an automatic Aisin eight-speed torque converter. Though BMW have been keen to adjust the car's balance and have taken notes from the M135i. The 128ti has been redeveloped to have less chassis rigidity and a damper set-up which encourages more input from the driver but rewards them well.
2021 BMW 128ti Specs
Horsepower: 261bhp
0-62mph time: 6.1 seconds
Torque: 295lb ft
Engine Size: B48 2.0-litre four-cylinder
2021 BMW 128ti Release Date
BMW have officially given us a date when we can start ordering the 128ti. From November 2020 we will be able to place orders and from early 2021 deliveries will start being made to dealerships.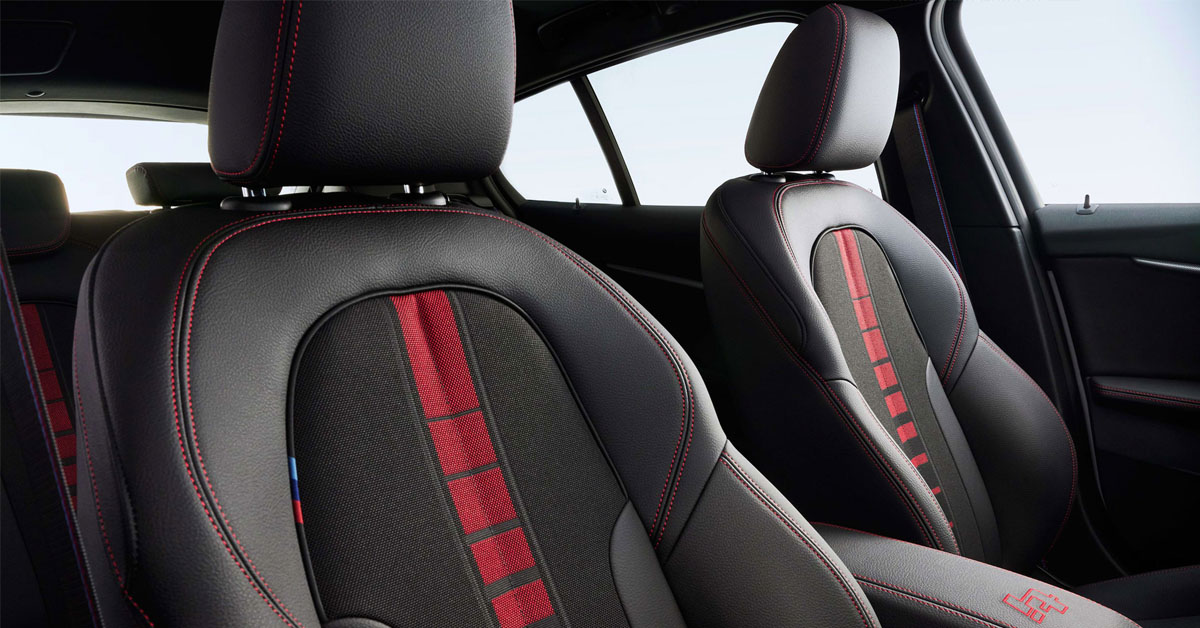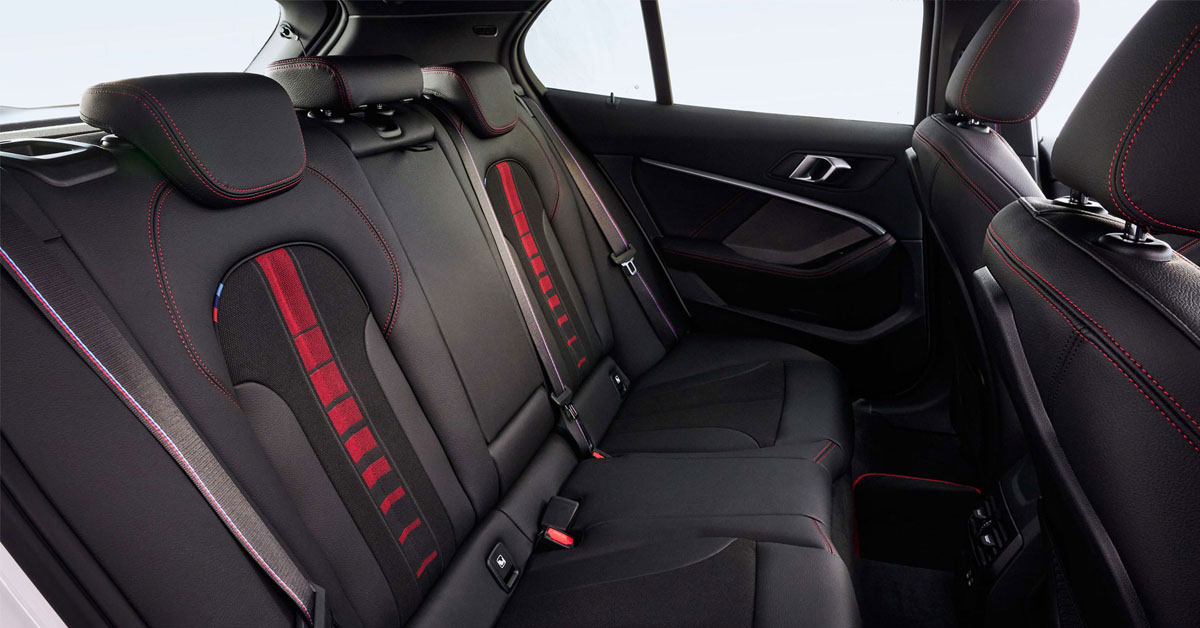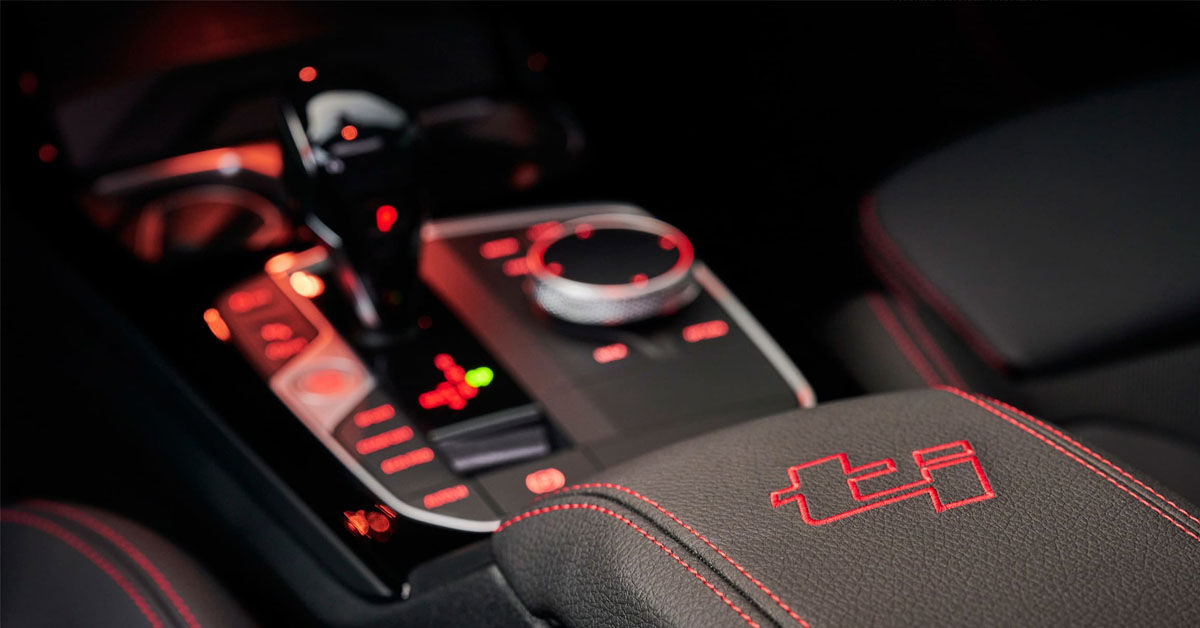 Established in 2009, Stable Vehicle Contracts are a UK based premium vehicle leasing company. We are part of a large, privately owned, Volkswagen and Audi dealership group with over 25 sites. Stable Vehicle Contracts has the ability to offer the very best car and commercial vehicle lease deals and thanks to our partners in the trade, we've become leaders in the supply of cars and commercial vehicles through leasing. Give us a call today on 0151 728 4711 or visit our Special Offers page to see what deals we have on.