Catalytic Converter Theft Is On The Rise | How To Prevent It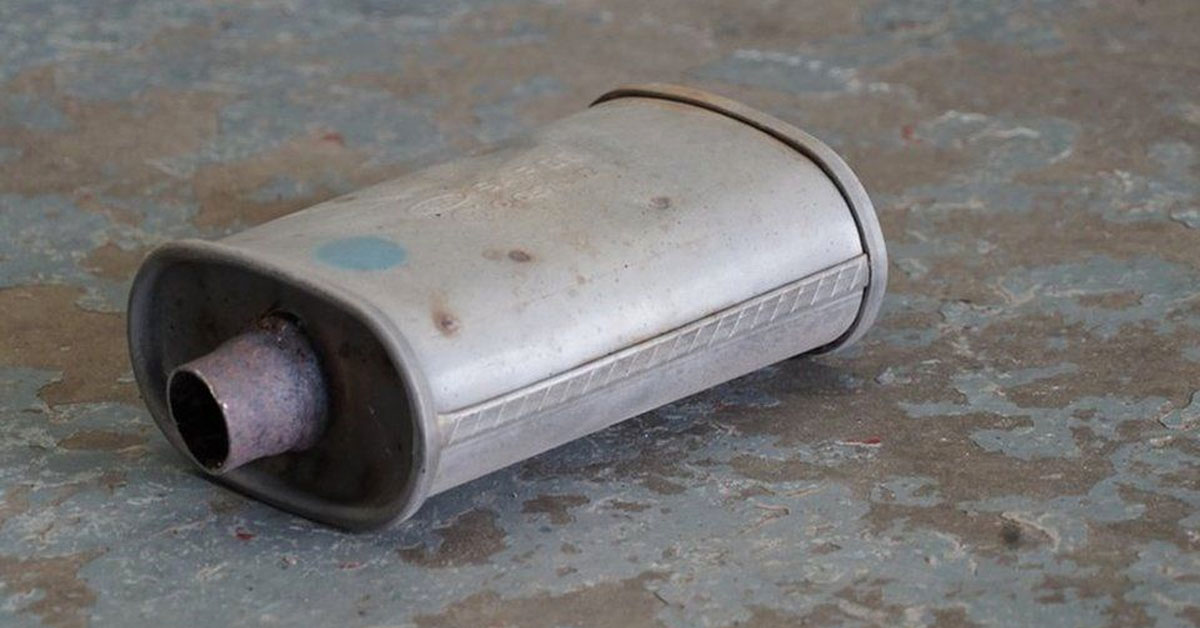 Posted in
Tips
On By
Aaron
Catalytic converter theft is on the rise due to the increase in new fuel-based and hybrid cars on the roads. In this article, we discuss how to prevent it.
In 2019 there were nearly 13,000 recorded catalytic converter thefts
Compared to 2018's smaller 2,000 recorded thefts
UK covid-19 lockdowns in 2020 saw a huge increase in thefts
Over the past three years there has been over 16,400 recorded thefts
The worst-hit cities were London, Birmingham and Coventry
Catalytic converter theft is on the rise
Catalytic converter theft has exploded in the UK recently, with aspiring thieves taking advantage of the nationwide covid-19 lockdowns and many Northern cities bearing the brunt of the robberies. It has risen due to the increase of brand new cars on the road, as well as hybrid cars and vans becoming hugely popular. Hybrid vehicles actually contain a higher percentage of precious metals that are sold for a premium at scrap metal dealers.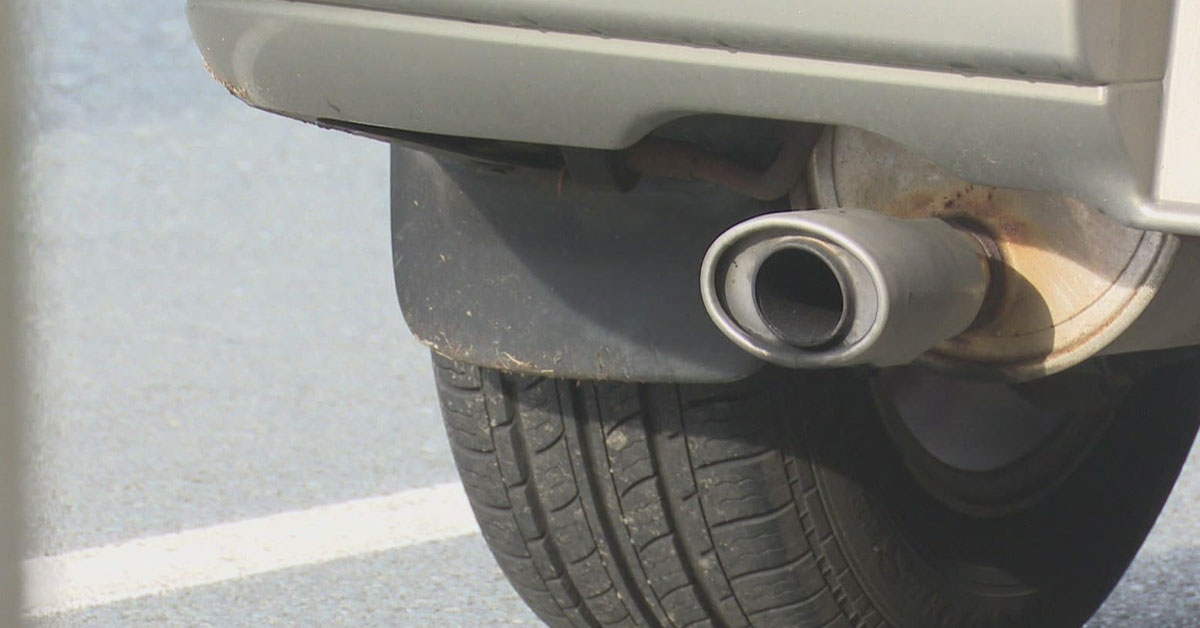 Catalytic converters contain platinum, palladium and Rhodium, which fetch a high price at scrap metal dealers and are why thieves want to steal yours. Taller vehicles are more at risk due to the ease of access when thieves need to get to them. They also often contain more of the precious metals, as the engine is usually larger and needs more filtering to combat the increase in gases.
According to motor insurance provider Admiral, the Honda Jazz, Toyota Prius, Toyota Auris and Lexus RX are some of the models most targeted.
What are the worst-hit cities in the UK?
Website Compare the Market has documented the last three years data to show you the worst affected cities in the UK:
London - 15,237
Birmingham - 320
Coventry - 287
Cambridge - 166
Luton - 101
Peterborough - 75
Derby - 71
Wolverhampton - 69
Manchester - 66
Bristol - 58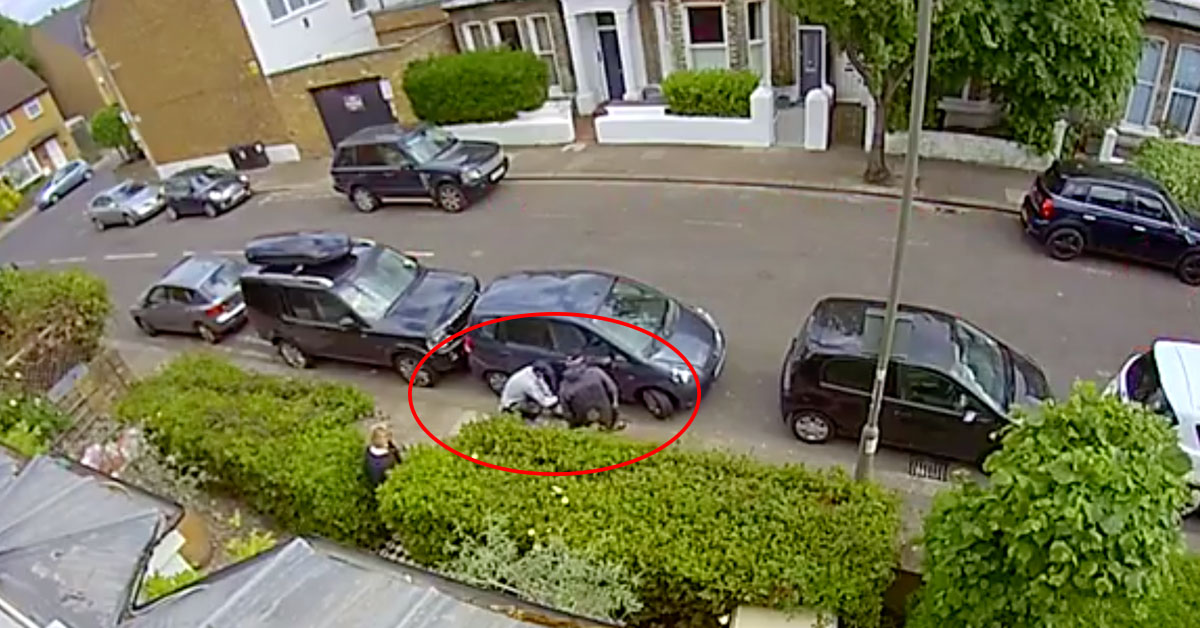 How can you prevent catalytic convert theft?
Car breakdown cover provider AA.com recommends:
Parking your vehicle in a garage
Parking your vehicle in a well-lit area
Installing security cameras to keep an eye on your vehicle
Be vigilant of suspicious activity at the back or side of vehicles
Install vehicle tilt alarms that are sensitive to motion
Avoiding mounting your vehicle on the kerb as it raises it
Consider engraving your catalytic converter so it can be traced back to you
Obstruct access to the rear of your vehicle so thieves can't gain access
Get your catalytic converter welded to the vehicle's frame
Consider ordering a Catlock. This is essentially a chain lock that attaches to your catalytic converter and makes theft more difficult. It also adds a metal badge drilled into the converter shell, which contains unique codes and a special chemical burnt into the metal. These unique codes and the chemical are registered to a database and are used by the police to detect if a catalytic converter belonging to a vehicle has been stolen.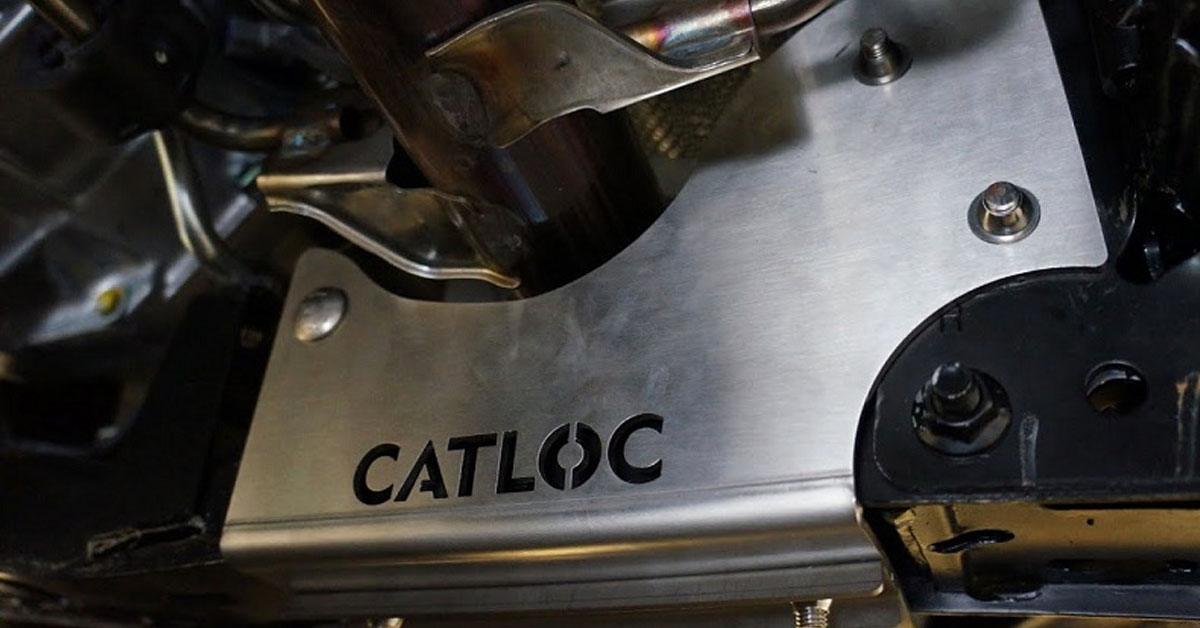 Should a Catlocked catalytic converter be given to a scrap metal dealer, they should instantly know that it has been taken illegally if the thieves cannot produce evidence it belongs to their vehicle.
Does your motor insurance cover you for catalytic converter theft?
The answer depends on the level of protection your motor insurer offers with your insurance package. Make sure you check with your motor insurance dealer whether their cover allows you to make a claim if your catalytic converter was stolen, especially before you insure your car with them. Generally, third-party insurance is unlikely to protect you against catalytic converter theft, whilst fully comprehensive more than likely would.
Established in 2009, Stable Vehicle Contracts are a UK based premium vehicle leasing company. We are part of a large, privately owned, Volkswagen and Audi dealership group with over 25 sites. Stable Vehicle Contracts has the ability to offer the very best car and commercial vehicle lease deals and thanks to our partners in the trade, we've become leaders in the supply of cars and commercial vehicles through leasing. Give us a call today on 0151 728 4711 or visit our Special Offers page to see what deals we have on.