E10 Petrol Switch | What You Need To Know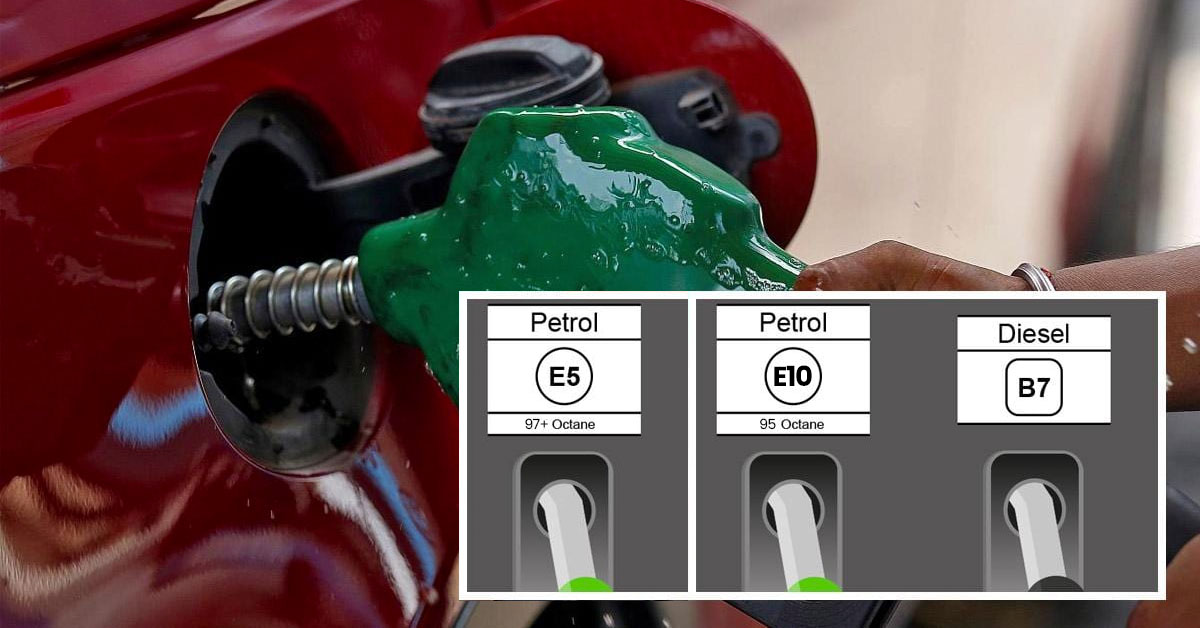 Posted in
Tech
On By
Aaron
On September 1st, the default petrol on UK forecourts will go from E5 to E10. There are a couple of things you need to know before filling up.
E10 is replacing E5 petrol from September 1st 2021
E10 is already widely used around the world
E10 contains 10% renewable ethanol instead of 5%
Will cut CO2 emissions by 750,000 tonnes per year
Not all vehicles can use E10 petrol
Diesel fuels remain unchanged
On September 1st 2021, all fuel forecourts around the UK will be selling E10 petrol as the standard unleaded petrol. It's replacing E5 which is the current petrol you fill your car up with. E10 is replacing E5 because it contains 10% renewable bioethanol instead of 5%. This is said to help reduce CO2 emissions by 750,000 tonnes per year.
E10 is not a new fuel. It is being used all around the world and is already implemented and widely used in Europe.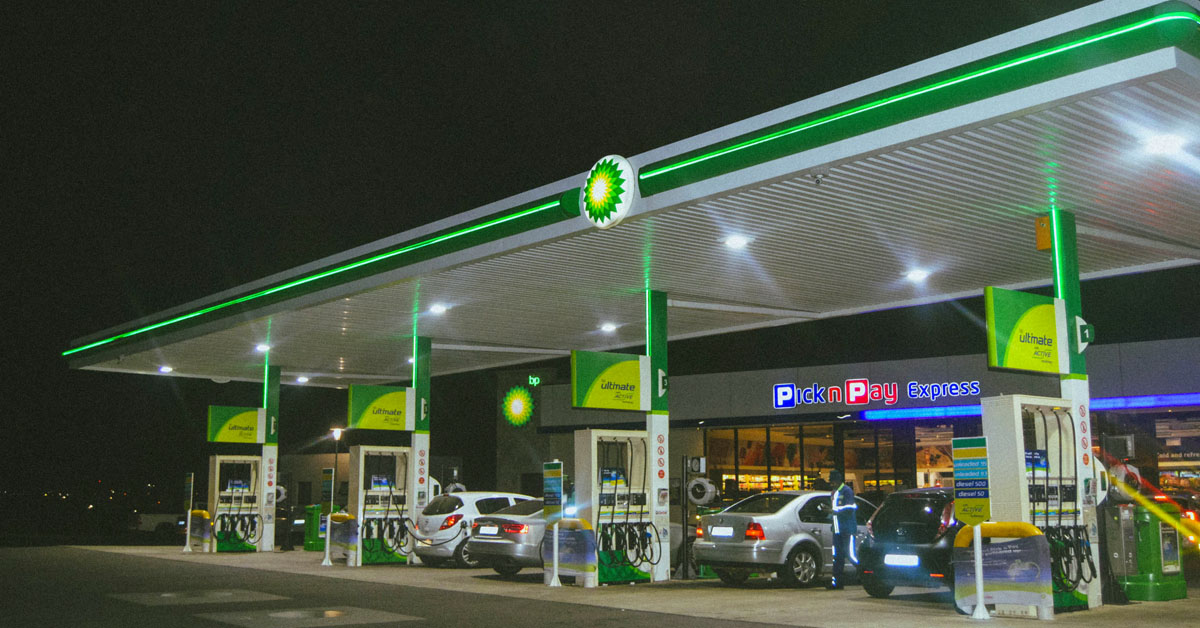 Here are five things you should know about the E10 change
E10 is replacing all E5 pumps on September 1st 2021
E10 will replace E5 as the regular '95-octane' grade unleaded petrol. E5 petrol will still be available, but only in '97/98/99-octane' super unleaded grade. Meaning you'll be paying for Shell V Power or Tesco Momentum 99 if you want to keep using E5 petrol.
You can find out more about how E10 works by visiting the E10 Petrol Explained page on the gov.uk website.
Not all vehicles are compatible with E10 fuel
The Department for Transport has said that all cars made after 2011 will be able to use E10. They have said the majority of vehicles made in and after the late 1990s should be fine as well.
Unfortunately, many classic car models will not be able to use E10 and should stick with super grade E5 petrol. Using E10 with an incompatible engine may cause damage after prolonged use. Once or twice might not do any harm, but these particular cars do not have the correct engine configuration to handle E10 petrol in the long term.
You can check which vehicles are compatible and incompatible by visiting the GOV.UK 10 Services page.
A Department for Transport spokesperson said: "Around 95% of petrol-powered vehicles are already compatible with E10. Half of the remaining models are classic vehicles which already use 'super' grade petrol, and less than 1% of all cars on the road will need to switch."
Motorists that can't use E10 will be getting stung with higher costs
Motorists that are having to stick with '97/98/99-octane' super unleaded grade are going to be out of pocket, compared to those able to use the new '95-octane' E10. This is due to the fact that the super unleaded petrol variants are more expensive than the standard.
If you've ever filled up with super unleaded, you know it's more pricey. The cost of super unleaded can range from 140p to 160p per litre, whereas the new regular E10 unleaded will range from 120p to 140p per litre.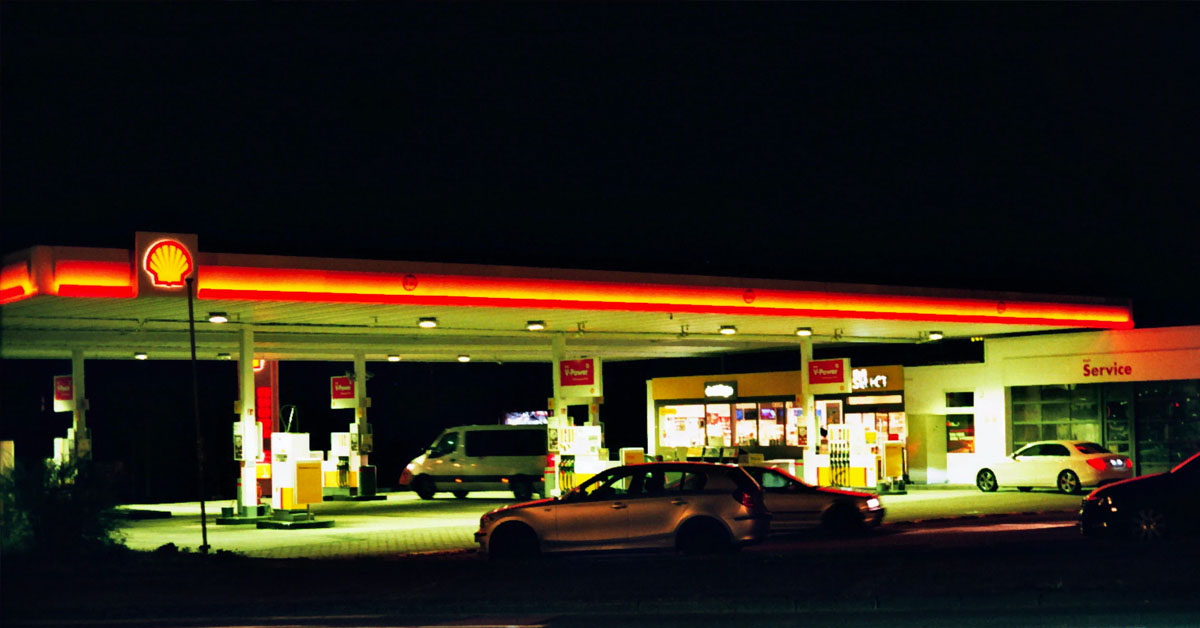 What about diesel?
Diesel is remaining unchanged and will use the normal B7, which contains up to 7% renewable biodiesel.
Be aware of signage changes at fuel forecourts for petrol
There will be new signs and new nozzles for petrol at fuel forecourts from 1st September 2021 onwards. A circular label is used for petrol and the nozzle is usually a green colour, indicating petrol only.
An E10 or E5 label will be visible on green petrol nozzles, making it easier for you to see which to use based on your vehicles compatibility. As mentioned above, diesel signage will remain the same.
Established in 2009, Stable Vehicle Contracts are a UK based premium vehicle leasing company. We are part of a large, privately owned, Volkswagen and Audi dealership group with over 25 sites. Stable Vehicle Contracts has the ability to offer the very best car and commercial vehicle lease deals and thanks to our partners in the trade, we've become leaders in the supply of cars and commercial vehicles through leasing.
Give us a call today on 0151 728 4711 or visit our Special Offers page to see what deals we have on. Alternatively, signup to our leasing offers newsletter to get our latest deals delivered straight to your inbox.