Ford Fights Back | New Theft Protection For Car Owners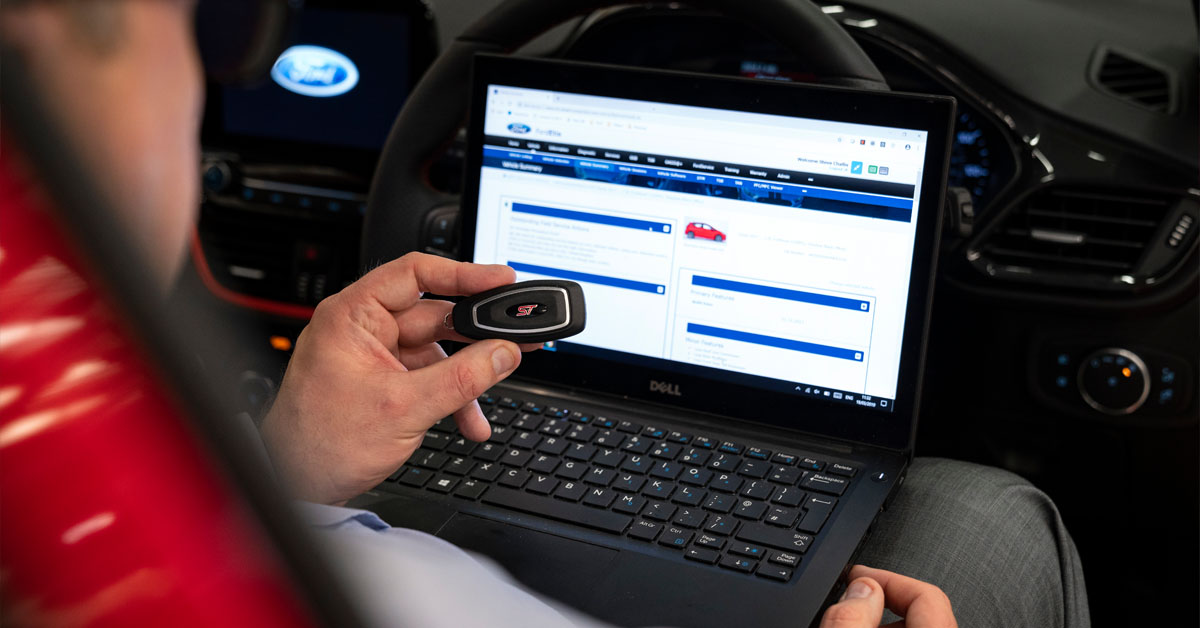 Posted in
Tech
On By
Aaron
Ford helps to fight vehicle theft by adding a brand new theft protection system, designed to stop thieves in their tracks.
New Ford models offer brand new theft protection technology
Keyless entry fobs now offer 'sleep mode'
Sleep mode protects against fob hacks
All-electric Mustang Mach-E will feature this from launch
New theft protection technology for Ford car owners
Ford have added an innovative feature as standard to a couple of their latest models. The new technology offers owners heightened protection from keyless fobs being hacked remotely, which has been an issued plaguing many keyless fob owners for a while. The new feature has been added to the multi-award-winning Ford Puma, as well as the mild hybrid and full hybrid versions of the Ford Kuga.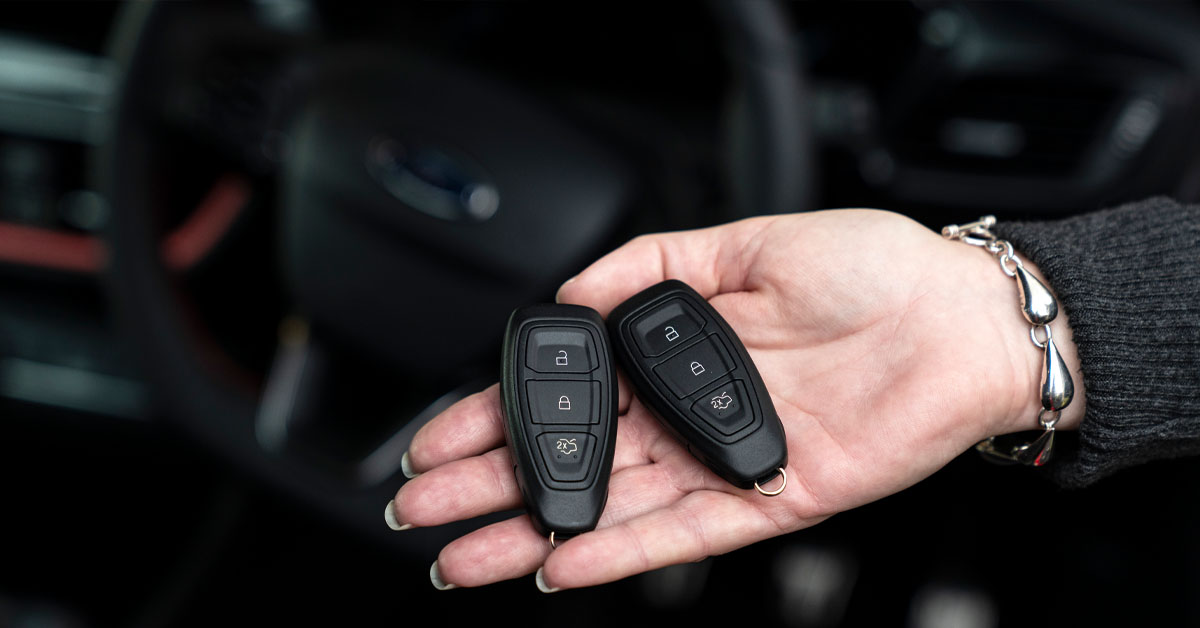 So how does the theft protection work? It's actually fairly simple. A motion sensor within a key fob is able to detect when it has been stationary for more than 40 seconds. If it has been, it activates 'sleep mode', which means the fob cannot be hacked from an outside source. Originally, many thieves were using specialist equipment to hack a keyless fobs signal via a 'relay box'. However, if the fob is on sleep mode, it will not respond to these signals.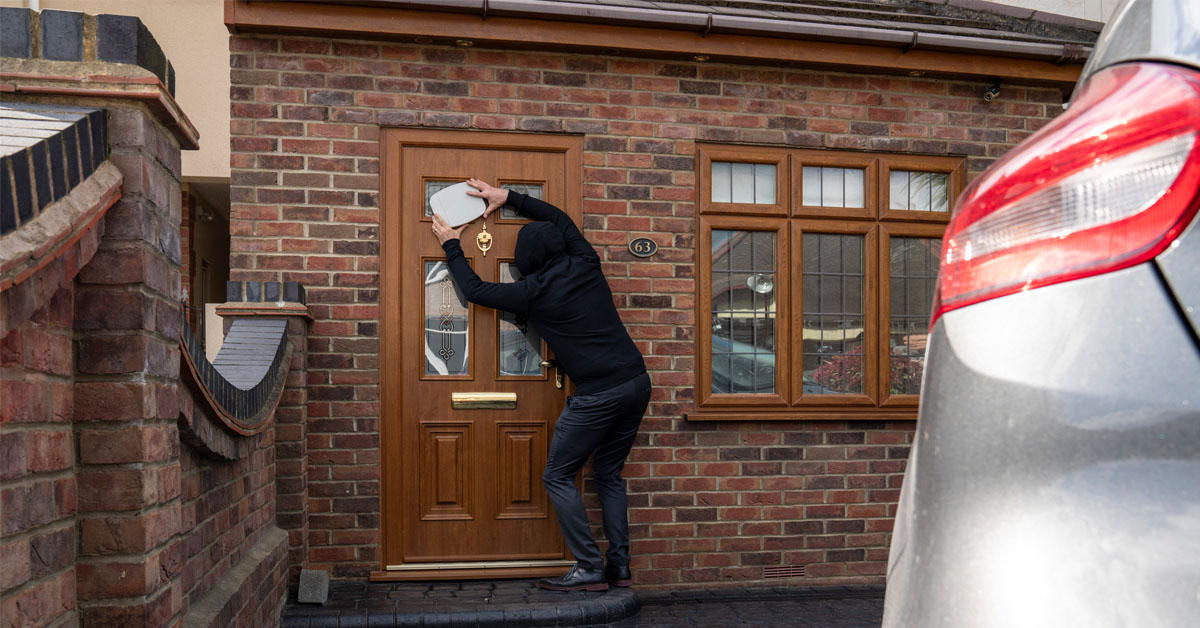 This technology isn't entirely brand new, however, as Ford's top sellers the Fiesta and Focus, were given the sleep mode technology back in 2019. But now the technology is being added to the Ford Puma, hybrid Kuga variants and the Mach-E.
Simon Hurr, Ford security specialist, said: "The online availability of devices, which have no place in public hands, has long been a problem for Ford, our industry and crime fighters. We are pleased to extend our simple but effective solution, to help protect more owners of our most popular cars".
Figures from security analysts Retainagroup**
From 2009 to 2017 Ford sold around 1,027,000 Fiesta models. Around 3,152 of these were recorded as stolen, which shows a theft per 1,000 ratio of 3.06. The latest figures show from 2018 to 2020 there were 223,600 Fiesta models sold, with just 231 of these being record as stolen. This is a ratio of 1.03. This means since Ford have introduced this theft prevention technology, theft has dropped by two-thirds, showing that this new tech is working well.
** Data taken directly from Ford.com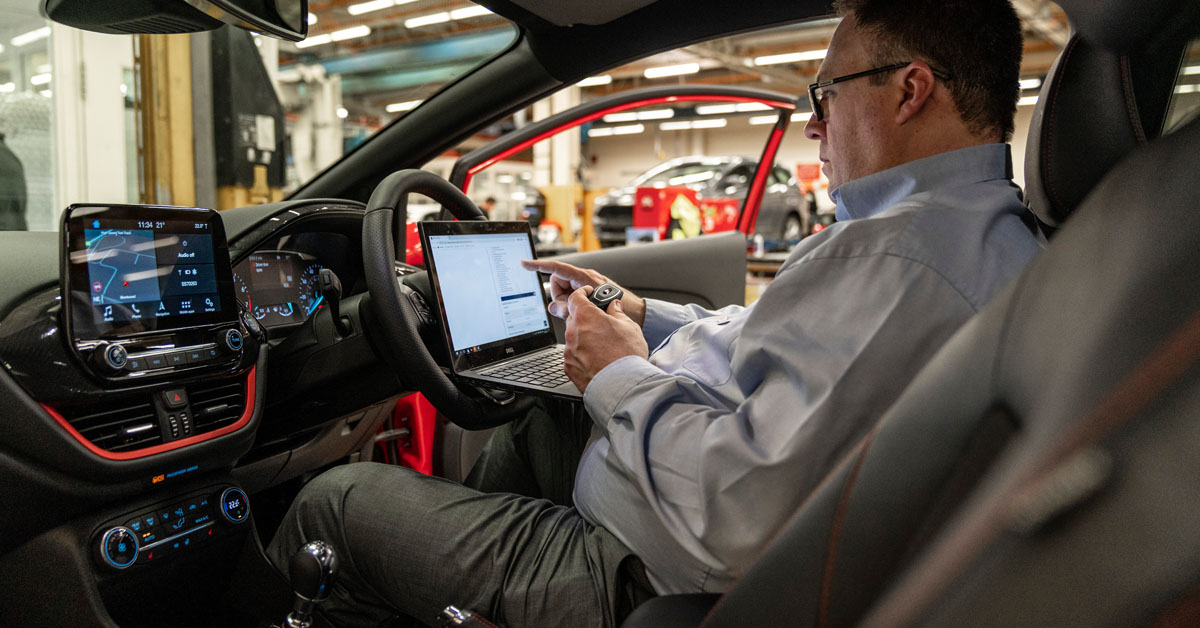 Interesting in leasing a Ford?
Leasing is an affordable way to get a brand new Ford and it comes with the above latest theft protection technology to give you peace of mind. Visit our Ford lease page to see what we have on offer. Or if you already know what you want, visit our Ford Fiesta lease, Focus lease, Puma lease, Mach-E lease or Kuga lease pages to see what models are available and their respective prices.
Established in 2009, Stable Vehicle Contracts are a UK based premium vehicle leasing company. We are part of a large, privately owned, Volkswagen and Audi dealership group with over 25 sites. Stable Vehicle Contracts has the ability to offer the very best car and commercial vehicle lease deals and thanks to our partners in the trade, we've become leaders in the supply of cars and commercial vehicles through leasing. Give us a call today on 0151 728 4711 or visit our Special Offers page to see what deals we have on.