New Smart Cameras Will Be Used To Fine Littering Motorists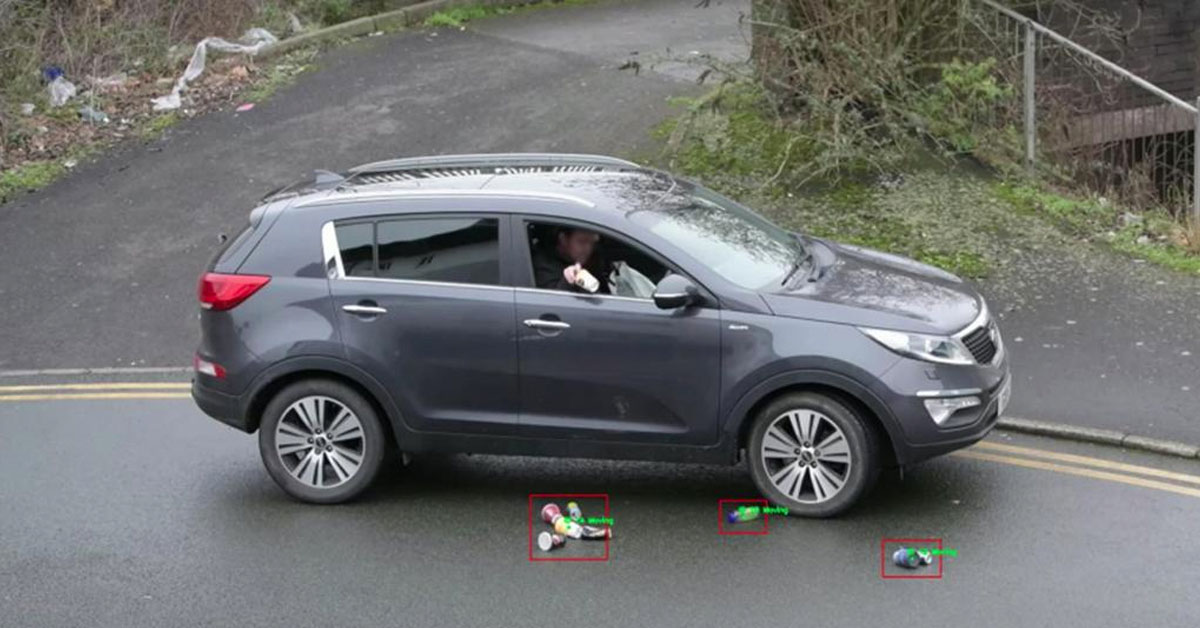 Posted in
Tips
On By
Aaron
Motorists may be fined up to £120 if they're caught throwing litter out of their car, thanks to a rollout of new 'Smart' cameras in Kent and Lancashire.
Motorist littering has surged by 250% over the last year
Costing the council £1.2 million to clear our roads and streets
New smart cameras to be installed called 'Littercams'
Cameras are able to detect vehicle-based littering offences from afar
They will be able to detect even tiny items like cigarette butts
Fines of up to £120 will be handed out for being caught
Smart cameras will be used to fine littering drivers up to £120
Several counties in the UK including Kent and Lancashire are trialling brand new 'Littercam' technology to detect drivers who throw litter out their vehicle. According to The Sunday Times, litter pickers in Maidstone, Kent recovered around 1,950 tonnes of litter in the past 12 months. An increase of 250% compared to the previous year.
Enforcements of littering offences so far have been relied on by on-foot officers within towns and city centres, but there hasn't really been any deterrent for vehicular littering. This is about to change with one solution being trialled called 'Littercam', which is a smart surveillance system that uses artificial intelligence.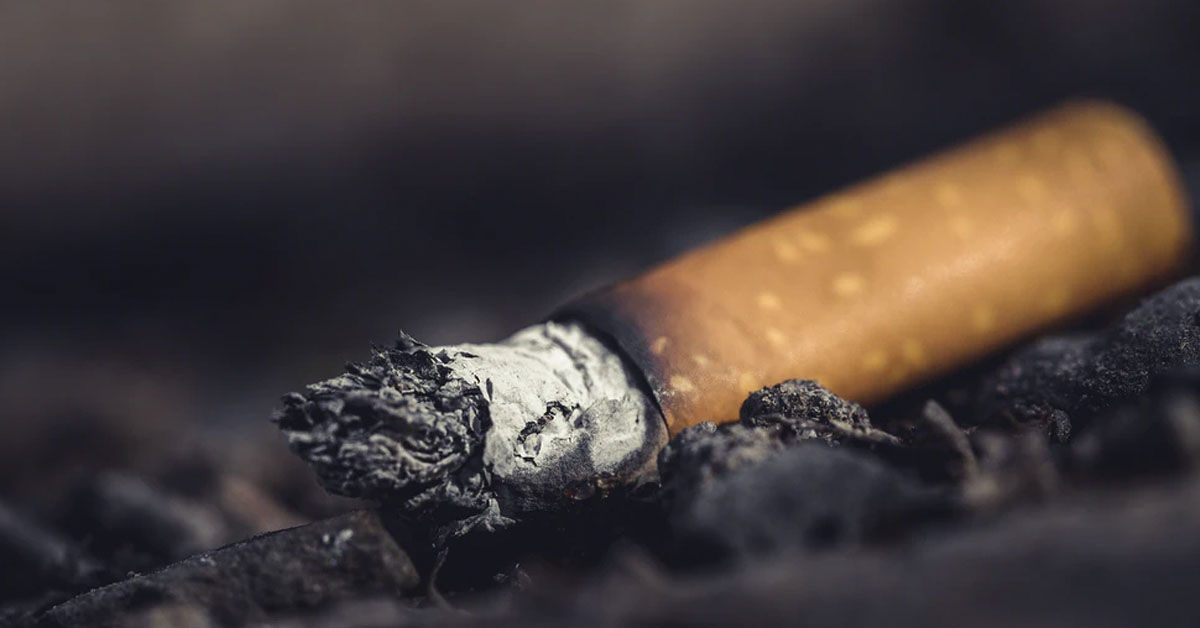 Littercams will be placed in strategic locations where littering is common and they will be able to detect litter items as small as cigarette butts. If your vehicle is caught committing a littering offence by a camera, it will be sent to an officer who will be able to find out the cars registered keeper via DVLA records. A week or two later you will receive a fine through your door.
The fine starts at £90 and can go up to £120 if it isn't paid within the 15 days interim period. The cameras are being rolled out in Maidstone initially and will soon be added to spots within the Wigan area, as well as Sheffield. If these three areas start to benefit from more fines and less litter on our roads, they will no doubt be rolled out to other areas in the UK.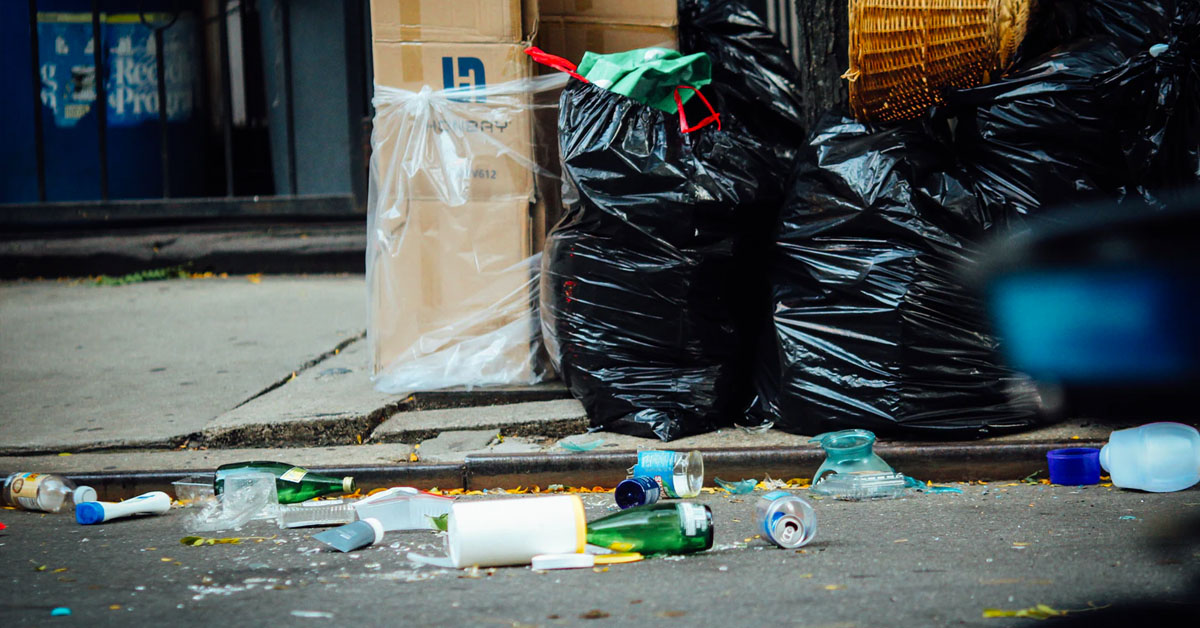 Check out this YouTube video by LitterCam to see how exactly the artificial intelligence tracks the items being thrown outside a vehicle.
Established in 2009, Stable Vehicle Contracts are a UK based premium vehicle leasing company. We are part of a large, privately owned, Volkswagen and Audi dealership group with over 25 sites. Stable Vehicle Contracts has the ability to offer the very best car and commercial vehicle lease deals and thanks to our partners in the trade, we've become leaders in the supply of cars and commercial vehicles through leasing. Give us a call today on 0151 728 4711 or visit our Special Offers page to see what deals we have on.