Nissan Navara To Be Withdrawn From UK and Europe
Posted in
Car News
On By
Aaron
Say goodbye to the Nissan Navara, as Nissan have decided to pull the popular pickup truck from the markets in early 2022 due to emissions regulations.
Nissan Navara to stop being sold in UK and Europe from 2022
This is due to strict environmental regulations imposed by Europe
Also due to poor sales in the UK due to Coronavirus and lockdown
The Navara will be getting a facelift for the fifth-generation model
Will be sold in other countries apart from the UK & EU
Nissan Navara to be withdrawn from UK and Europe
One of the most popular pickup trucks, the Nissan Navara is due to be removed from the UK and European markets starting 2022. This is due to increasingly strict environmental regulations imposed by Europe, which also affect the UK as well.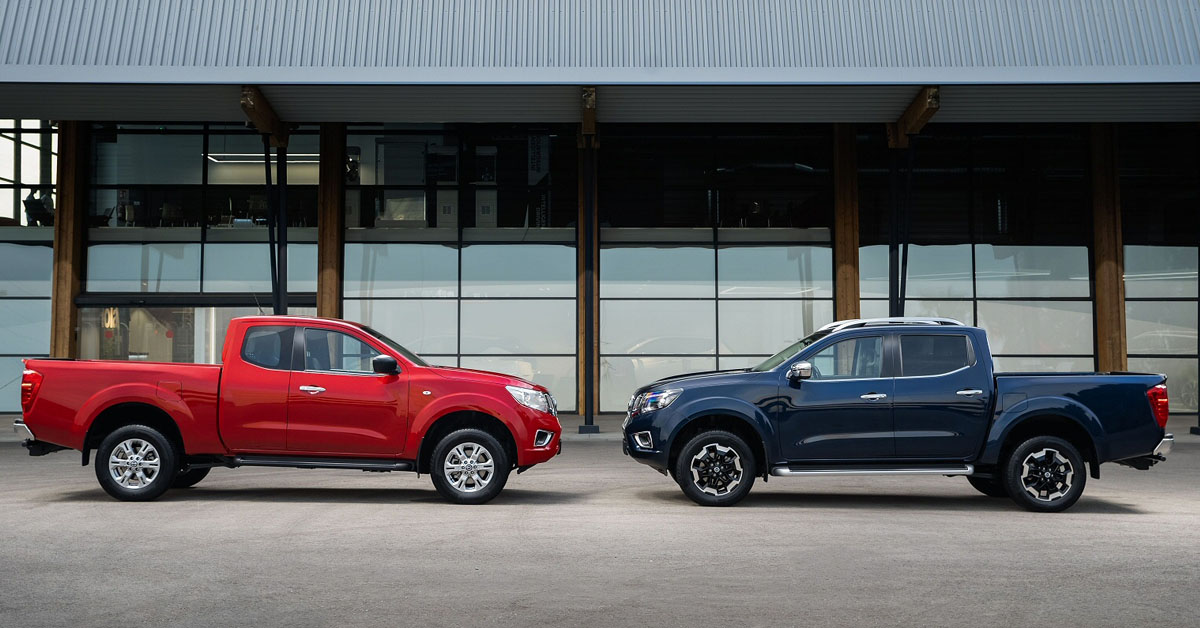 Officially, Nissan will stop production of the Nissan Navara at the Barcelona plant (which ships the cars to the UK) in December 2021. Any stock left will be sold in early 2022 and then that's it.
Nissan are working on the fifth-generation model of the Navara, which sadly means we won't get to see it as it will be unveiled after 2022.
Why is the Nissan Navara getting axed?
According to the pickupand4x4 website, Nissan's sales have been hit hard since COVID-19 and the lockdown periods. With Navara sales going from 10,815 in 2017, to just 4,730 in 2020. This is a drop of more than 50% in sales and Nissan don't expect it to rise again.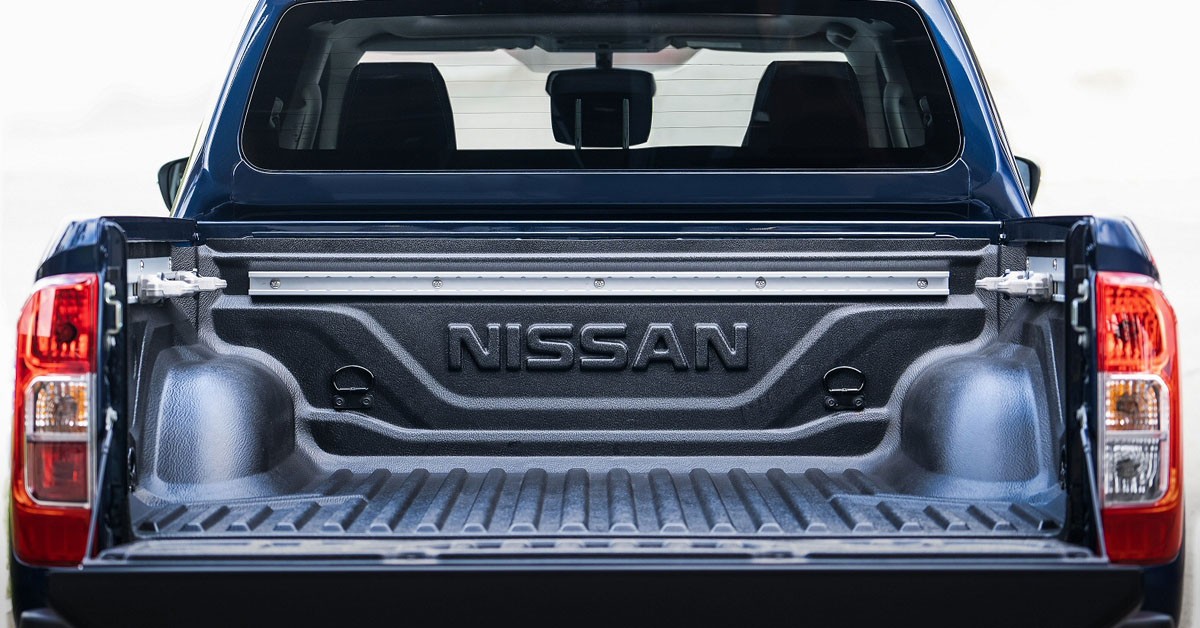 The Navara is trailing behind the Mitsubishi L200, Toyota Hilux and Ford Ranger when it comes to sales as well. So Nissan have decided to throw in the towel for the UK and EU regions and just focus on "higher-volume, more profitable markets in Australasia and Southeastern Asia".
Can I still lease a Nissan Navara?
As of the time of this article (08/06/2021), you can still lease a Nissan Navara. However, if you want one you need to act before the Barcelona plant stops production in December 2021.
Established in 2009, Stable Vehicle Contracts are a UK based premium vehicle leasing company. We are part of a large, privately owned, Volkswagen and Audi dealership group with over 25 sites. Stable Vehicle Contracts has the ability to offer the very best car and commercial vehicle lease deals and thanks to our partners in the trade, we've become leaders in the supply of cars and commercial vehicles through leasing. Give us a call today on 0151 728 4711 or visit our Special Offers page to see what deals we have on.