Polestar 2 Model Year 23 (MY23) Standard Range Enhancements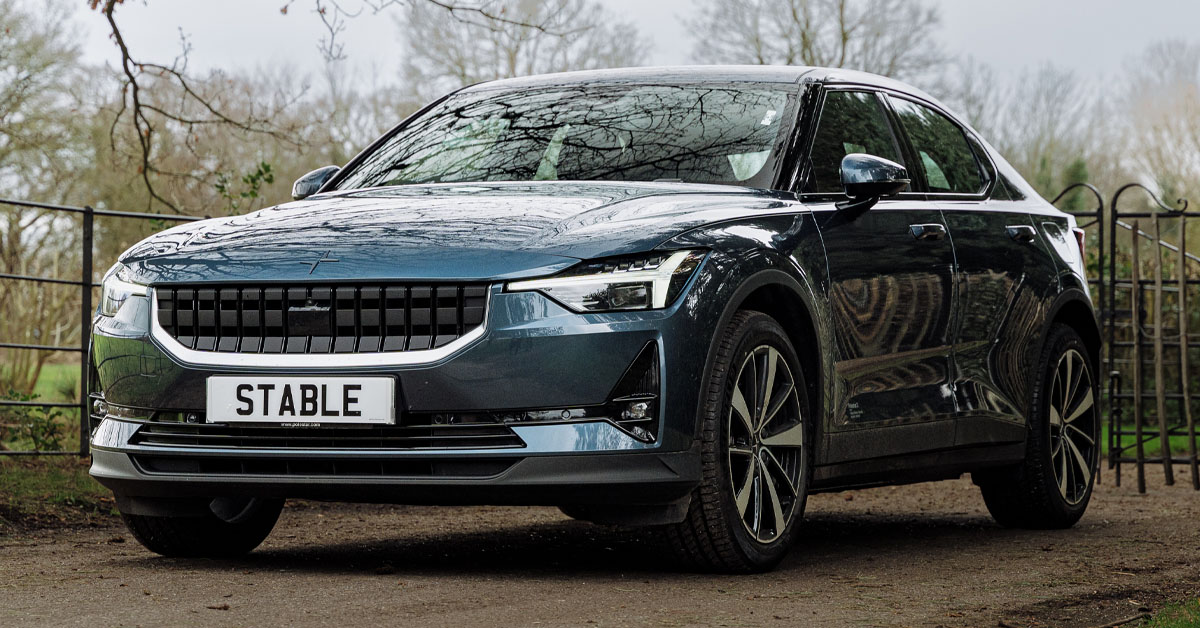 Posted in
Tech
On By
Aaron
The highly successful Polestar 2 Standard Range gets some enhancements for the model year 23 (MY23), including quicker recharging and more range.
Owners of the Polestar 2 Standard Range model will be happy to know they are due some Over-the-Air updates straight from Polestar themselves. This round of updates helps to improve the charging speed and overall range of the Standard Range model, as well as improve the power of the car's motor.
So what do the MY23 changes bring for the Standard Range model?
Polestar have managed to improve the battery pack's cell chemistry, meaning it's more energy-dense than before and subsequently has improved the maximum capacity to 69kWh. This increase in capacity has led to an improvement in the range from 245 miles to 295 miles on a full battery. An increase of 50 miles from a free Over-the-Air update!
Previously, the Standard Range model was capable of up to 115kW DC rapid charging. With the MY23 update, Polestar have managed to increase this to 130kW. Meaning your car will charge faster when using a rapid charger that supports up to and above 130kW.
This puts the Standard Range close to the Long Range model in terms of overall charging speed, with the Long Range being able to support up to 150kW.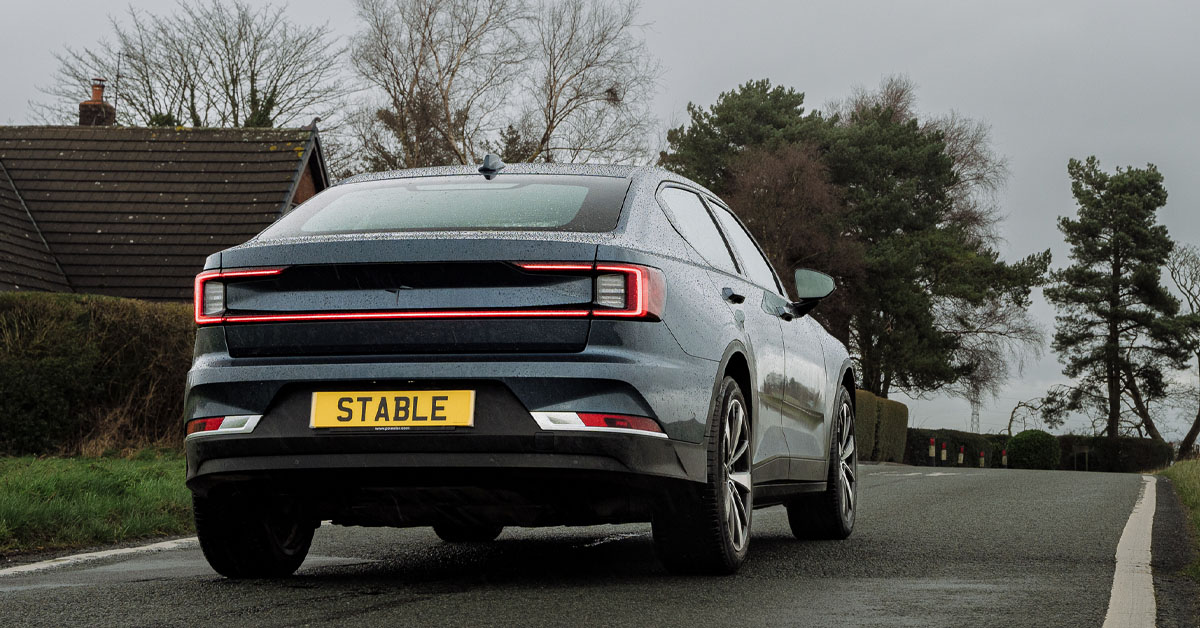 Interestingly enough, the Standard Range rear-wheel-drive motor has received a small bump in power too. Going from 221bhp to 228bhp. This power increase will probably go unnoticed but it's still a step in the right direction for further power enhancements in the future.
Other changes
If you're in the market to buy or lease a brand new Polestar 2, you'll be happy to know the entire lineup has had some interior and exterior revisions to give the model a refreshed look.
Two brand new paint colours are offered, named Jupiter and Space. Magnesium Silver is the new and free default colour, should you choose not to upgrade the paint. Polestar have added newly designed 19 and 20-inch alloys, with the 20-inch being an extra-cost option.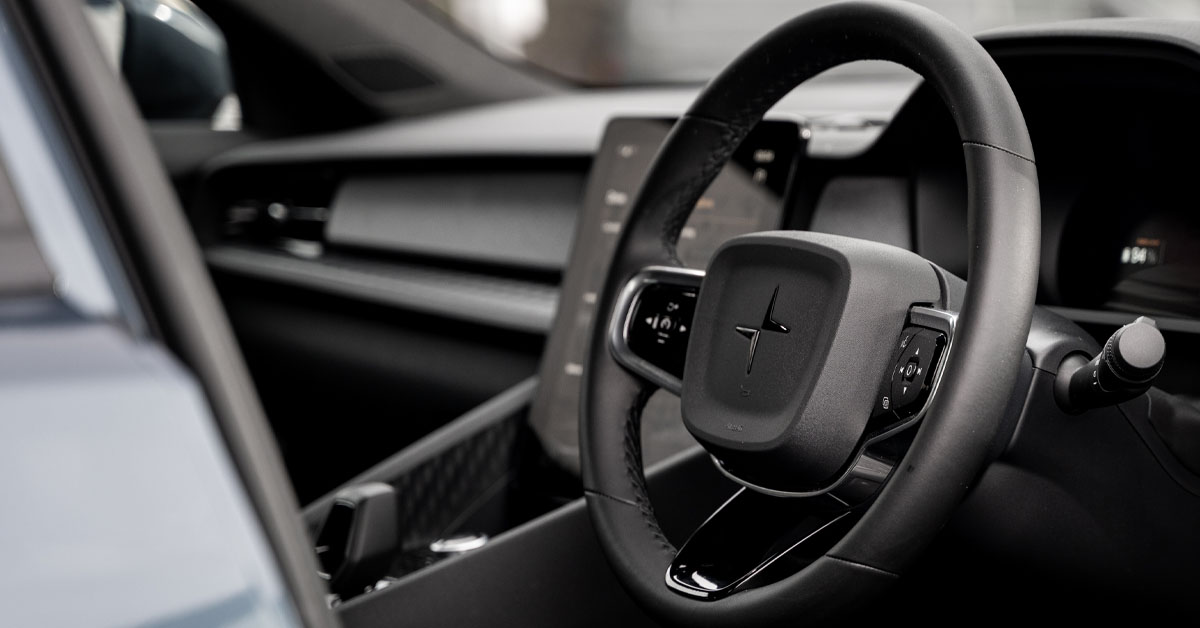 Inside, you can opt for Nappa leather upholstery in all-new Zinc colour and Polestar claims this has "greater sustainability credentials". The reconstructed wood trim along the dashboard has been updated with a new "light Ash" wood finish, says Polestar.
If you own the dual-motor Long Range model, you can get the Performance software upgrade as an Over-the-Air update. The Performance software update improves the bhp of your dual-motor from 400bhp to 469bhp and improves torque.
Want to lease a Polestar 2?
If you would like to lease a Polestar 2, please visit our Polestar 2 lease page. If you would like to see what models of Polestar we offer to lease, please visit our Polestar lease page.
Established in 2009, Stable Vehicle Contracts are a UK based premium vehicle leasing company. We are part of a large, privately owned, Volkswagen and Audi dealership group with over 25 sites. Stable Vehicle Contracts has the ability to offer the very best car and commercial vehicle lease deals and thanks to our partners in the trade, we've become leaders in the supply of cars and commercial vehicles through leasing.
Give us a call today on 0151 728 4711 or visit our Special Offers page to see what deals we have on. Alternatively, signup to our leasing offers newsletter to get our latest deals delivered straight to your inbox.