Polestar Announces Their New Electric SUV - The Polestar 3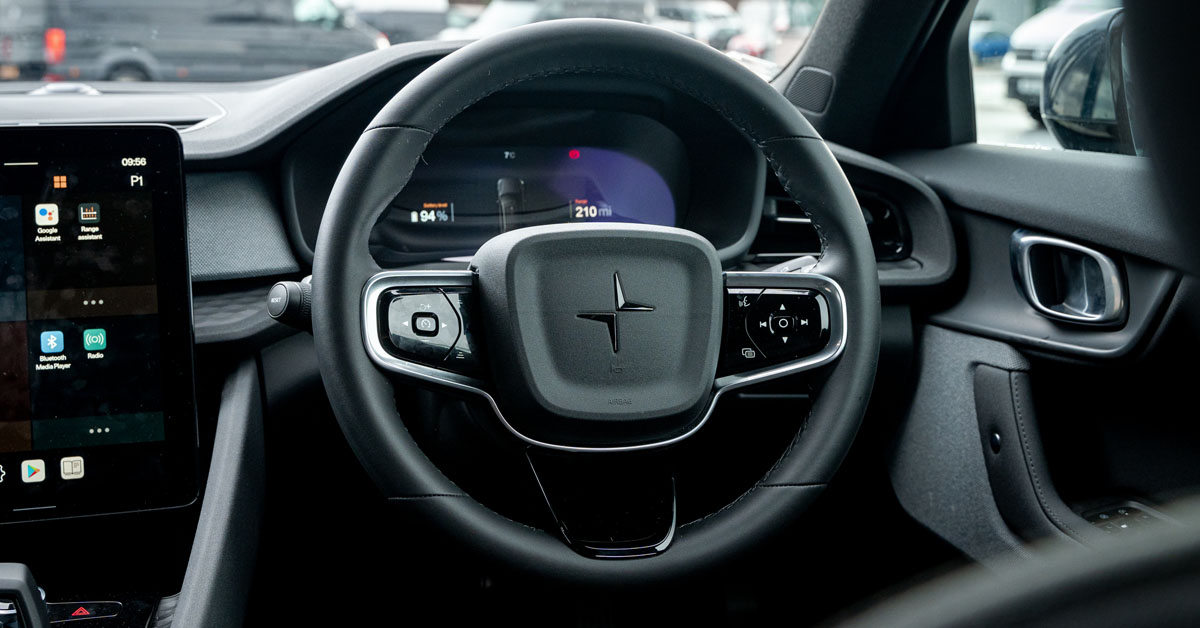 Posted in
Car News
On By
Aaron
Swedish electric performance car manufacturer Polestar has announced their brand new all-electric SUV, the Polestar 3 electric performance car.
It'll be Polestar's first-ever SUV electric vehicle. The Polestar 3 electric performance SUV will premiere on the world stage this year in October 2022.
The SUV sector is one of the world's biggest, with SUVs like the Nissan Qashqai, Hyundai Tucson and Kia Sportage being top sellers, especially in the UK. So it makes sense for Polestar to make an entrance with their own SUV finally.
The Polestar 3 is said to offer one of the best-in-class LiDAR (light detection and ranging) sensors, which means you will get exceptionally crafted autonomous driving that will improve over time (thanks to over the air updates!).
Polestar are working with LiDAR experts Luminar Technologies and computing giants NVIDIA to create some of the best technology available on an EV to date. Polestar says the Polestar 3 will have a dual-motor drivetrain and an exceptionally large battery, with a figure they quoted of around 600km, or 372 miles on a full charge.
Confirming the world premiere in October 2022, Polestar have released a teaser image of the Polestar 3 SUV. It's a sleek-looking car that continues Polestar's trend of beautiful looking cars. Customers are expected to be able to order from not long after the world premiere in October.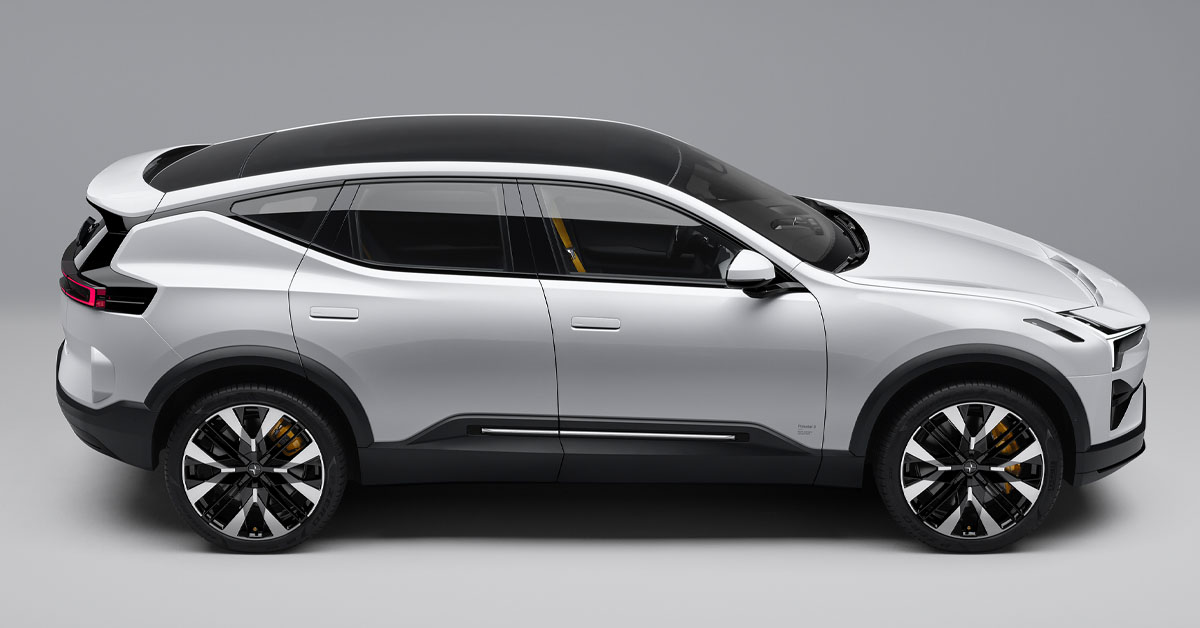 Production of the Polestar 3 is expected to start sometime in early 2023. The vehicle itself is said to be manufactured in the United States and China.
Thomas Ingenlath, Polestar CEO has said:"Polestar 3 is the SUV for the electric age. Our design identity evolves with this high-end large luxury EV, with a strong, individual brand character. With this car, we bring the 'sport' back to the SUV, staying true to our performance roots".
"This is a major milestone for our company, one that boosts our growth trajectory and takes us into our next phase" says Thomas.
Polestar have said they plan to launch a new car every year for the next 3 years, start with the Polestar 3. That means you can expect 3 new Polestar vehicles in 2024, 2025 and 2026. Whether they're named Polestar 4, 5 and 6 will remain to be seen.
In 2021, Polestar revealed their intention to list as a public company on the Nasdaq stock exchange. This is due to happen in the later half of 2022.
Interesting in leasing a brand new Polestar?
If you want to drive a brand new Polestar EV like the Polestar 2, you can grab one at a fixed monthly price with car leasing. Visit our Polestar leasing page for more information. Or if you want to lease a brand new SUV, you can visit our SUV leasing page.
Established in 2009, Stable Vehicle Contracts are a UK based premium vehicle leasing company. We are part of a large, privately owned, Volkswagen and Audi dealership group with over 25 sites. Stable Vehicle Contracts has the ability to offer the very best car and commercial vehicle lease deals and thanks to our partners in the trade, we've become leaders in the supply of cars and commercial vehicles through leasing.
Give us a call today on 0151 728 4711 or visit our Special Offers page to see what deals we have on. Alternatively, signup to our leasing offers newsletter to get our latest deals delivered straight to your inbox.