Renault To Introduce A Speed Limit Cap From 2022 Onward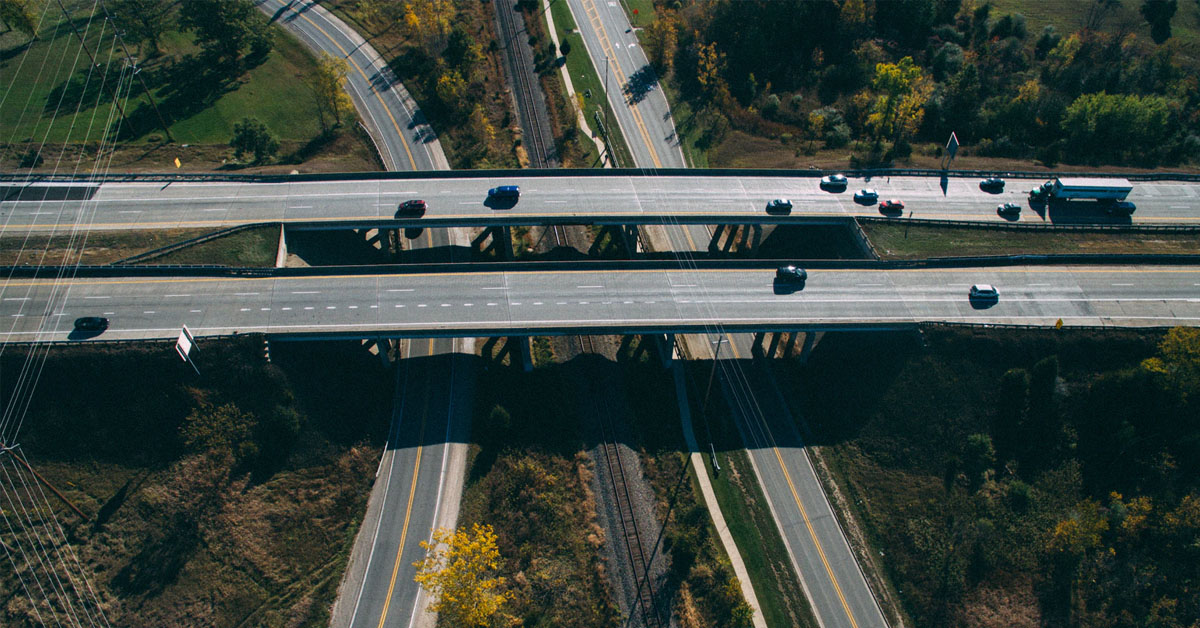 Posted in
Car News
On By
Aaron
Following in the footsteps of Volvo, French automobile manufacturer Renault will add a speed limiter to their Renault & Dacia from 2022 onward.
Renault brand to impose a speed limiter on all their cars from 2022 onward
Includes Dacia branded vehicles as well
Speed limiter will cap out at 112mph
This follows Volvos decision to limit their new vehicles last year
New Intelligent Speed Assistance technology to come into play
Will have the ability to limit vehicle power based on the speed limit
Will have the ability to stop your vehicle going above the speed limit
The tech has been approved by the European Transport Safety Council
UK has decided to adopt the technology as well
Renault to introduce a speed limit cap from 2022 onward
Last year Volvo announced that all 2021 model-year cards will be restricted to a maximum of 112mph. Even some of Volvos more powerful cars like the top of the range turbocharged four-cylinder XC90 that sits at 300bhp are limited. This controversial decision was done to help curb the number of speed-related accidents, injuries and deaths on the road.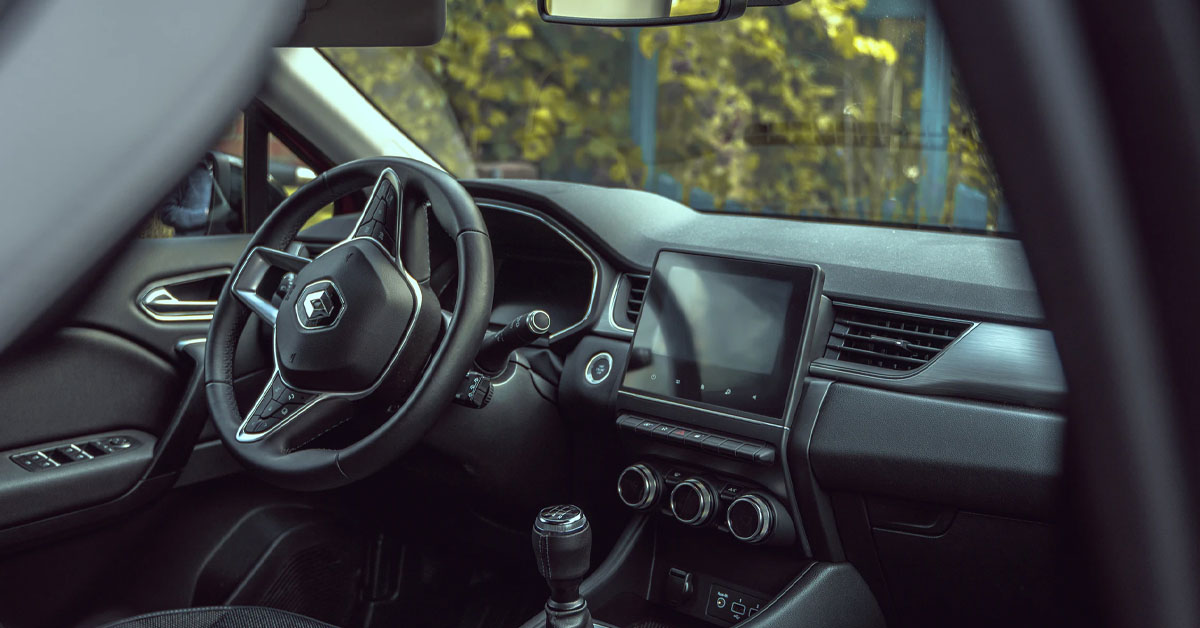 Head of Volvo Cars Safety, Malin Ekholm said: "The speed cap and Care Key help people reflect and realise that speeding is dangerous, while also providing extra peace of mind and supporting better driver behaviour".
Now the Renault brand (which includes Dacia) are following in their footsteps. Announcing in late April that from 2022 onward all Renault and Dacia vehicles will be limited to 112mph. For now, this doesn't affect the performance vehicles in their repertoire such as the Renault Megane R.S.
According to German news website Spiegel, Renault CEO Luca de Meo has said that excessive speed accounts for a third of fatal accidents. Therefore Renault vehicles should not exceed more than 112mph.
Renault are also introducing a brand new technology that uses GPS to detect the speed limit of the road you are on. From here the engine can limit the amount of power needed based on the speed limit. For example, if you have a 100bhp vehicle and are driving on a 30mph road, the system may think that 40bhp is enough and restrict the engine. From there the technology will keep the vehicle cruising at the speed limit of the road, which would be 30mph in this example.
It will be possible to go past the speed limit technology by pressing down the gas more aggressively, but you will be met with various visual and audible warnings on your screen until you go back to or below the speed limit.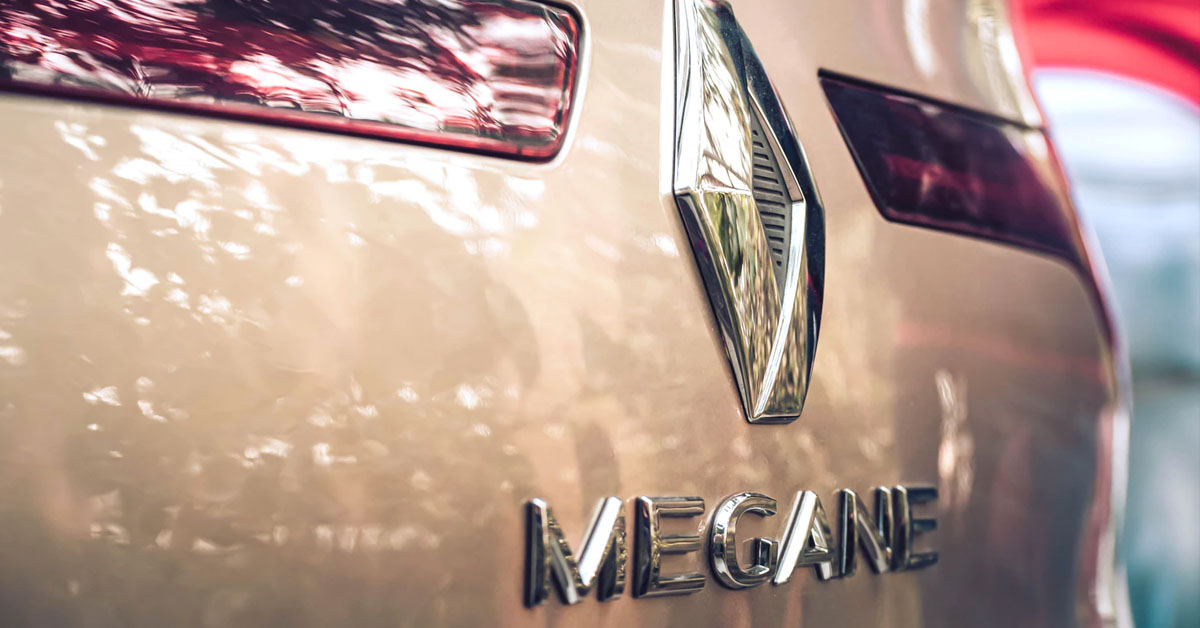 It's not all doom and gloom, as the system will come with an on and off switch. But it will start automatically switched on when you start the car. However, it's possible this could change in the future. With the off button being removed and you will have to deal with the system limit permanently.
The European Transport Safety Council have said that the new safety technology will bring a supposed reduction in traffic collisions, injuries and fatal accidents. With over 25,000 lives being saved within 15 years.
Established in 2009, Stable Vehicle Contracts are a UK based premium vehicle leasing company. We are part of a large, privately owned, Volkswagen and Audi dealership group with over 25 sites. Stable Vehicle Contracts has the ability to offer the very best car and commercial vehicle lease deals and thanks to our partners in the trade, we've become leaders in the supply of cars and commercial vehicles through leasing. Give us a call today on 0151 728 4711 or visit our Special Offers page to see what deals we have on.