Revealed: The 2022 BMW M3 Touring Estate Coming Soon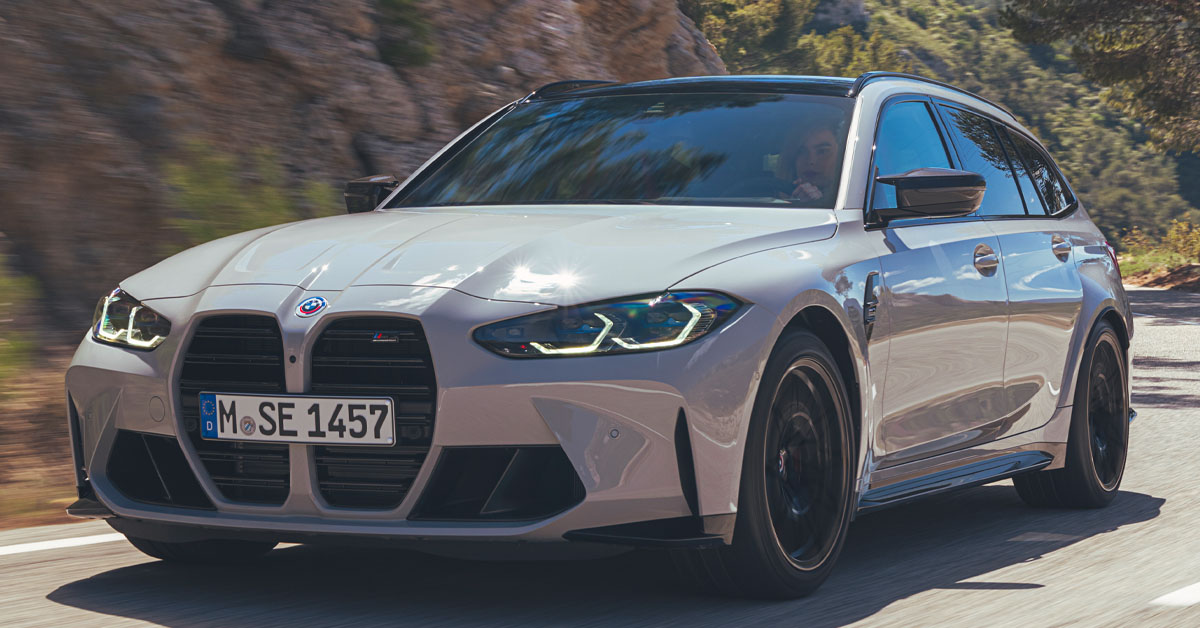 Posted in
Car News
On By
Aaron
Fans have been asking for a decade to have a touring version of the popular M3 performance. Now they've got it with the 2022 BMW M3 Touring Estate.
It's been a long time in the making but BMW have finally revealed an estate version of the popular M3 performance series, the BMW M3 'Touring'. And if you want to be specific, the full name for BMW's brand new practical family wagon is the BMW M3 Competition Touring xDrive.
It's definitely a looker and not even the polarising large vertical grilles originally revealed on the 4 Series can hold it back. In fact, the large grilles have grown on us here at Stable and we can't really imagine the new M3 Touring having any other front end.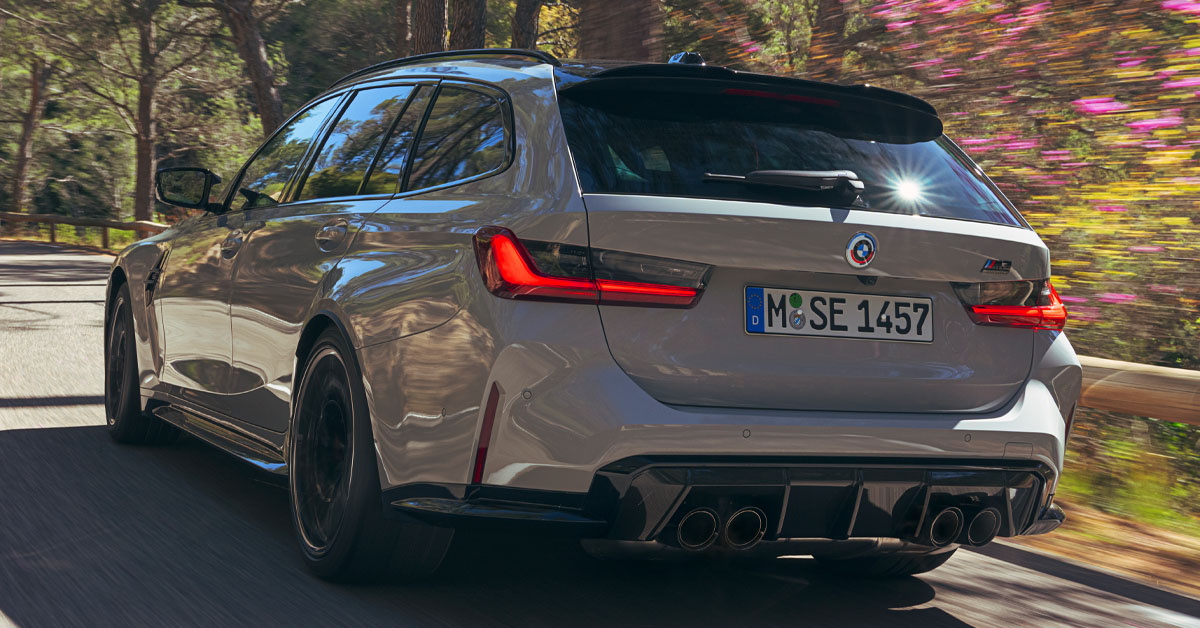 It's kitted out with all the usual M refinements to make the car stand out from the crowd. A muscular body kit featuring wide wheel arches, a rear diffuser with the double dual exhausts and the oh-so-delicious 'Competition' alloys.
The suspension has been tuned to ensure maximum performance and you get vented brakes with six-piston calipers. After all, this is a long and fairly weighty car, so it needs strong brakes to stop it as fast as it starts.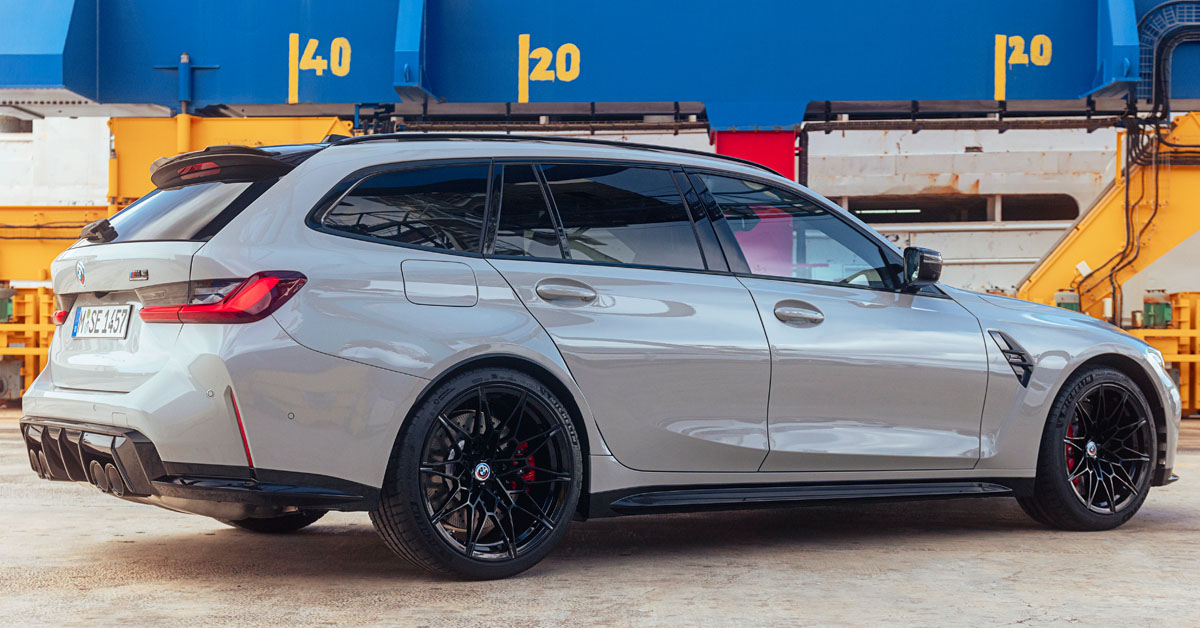 Engine-wise, the new M3 Touring packs the same 3.0-litre straight-six twin-turbo 510 horsepower motor that powers the standard M3 and M4 cars. It also gets the same slick eight-speed automatic gearbox that easily powers through all the gears at a lightning-fast pace.
BMW says the M3 Touring will do 0-62mph in 3.6 seconds and will be limited to 155mph top speed. You can unlock the top speed limiter to 174mph if you opt for the 'M Driver's Package' for when you want to test that top speed run (on private land of course).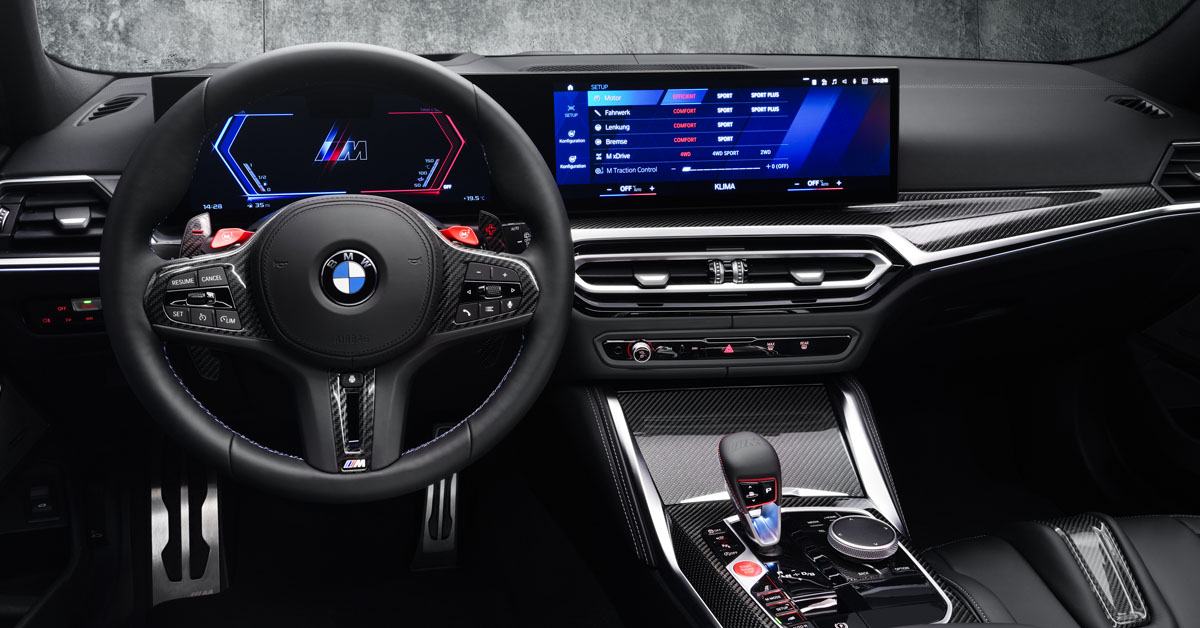 As the M3 Touring is an xDrive, you get four-wheel drive as standard. BMWs xDrive system can send 100% of the engine's power directly to the rear wheels, which should prove fun should you enjoy drifting the M3 Touring around corners.
The M3 Touring takes aim at Audi's popular RS4 Avant Estate, therefore the dimensions are fairly similar in size. With the boot space and passenger leg room being at the forefront of any estate car, you will be spoilt for choice between the two thanks to their similar size.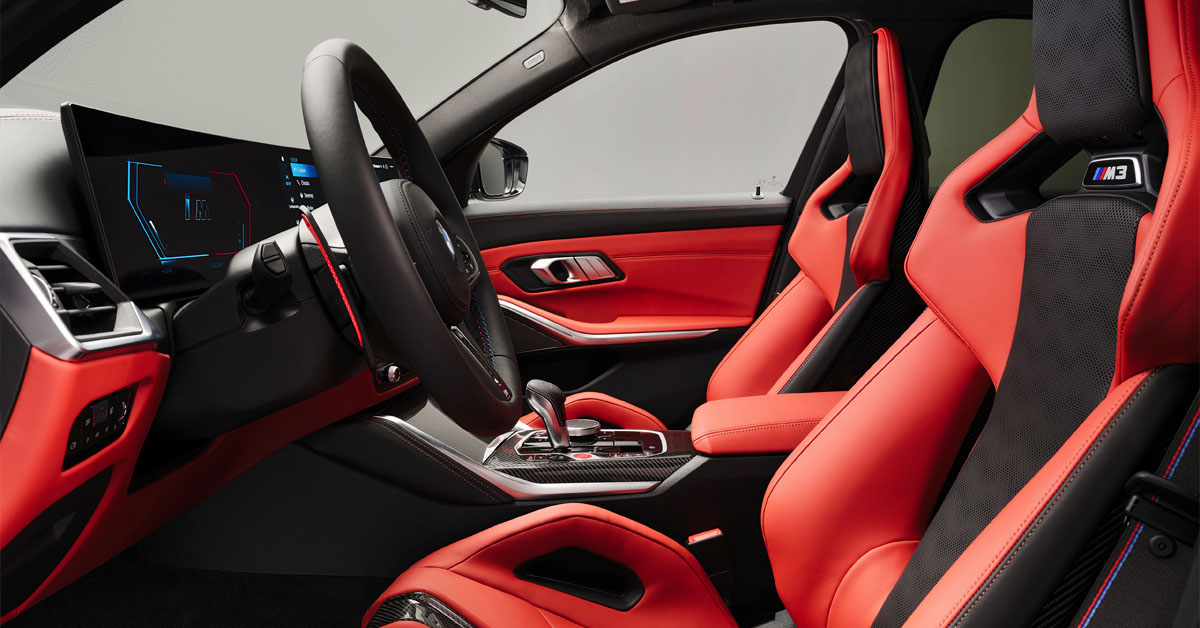 Price-wise, the M3 Touring will start at around £80,550 whereas the similarly specced RS4 Avant Carbon Black edition starts at £72,865. The M3 Touring wins out here in sheer performance alone, having more horsepower and having a sizable 0.5 seconds difference in the 0-62mph sprint (3.6 seconds vs 4.1 seconds). It's up to you whether the extra £7,500 is worth it. We personally think it is.
BMW M3 Touring Release Date
The 2022 BMW M3 Touring is set to be available to order from September this year (2022) and production is set to start in November of the same year. This means you will probably see the M3 Touring being delivered sometime in early to mid-2023, if everything goes well (darn the chip shortage!).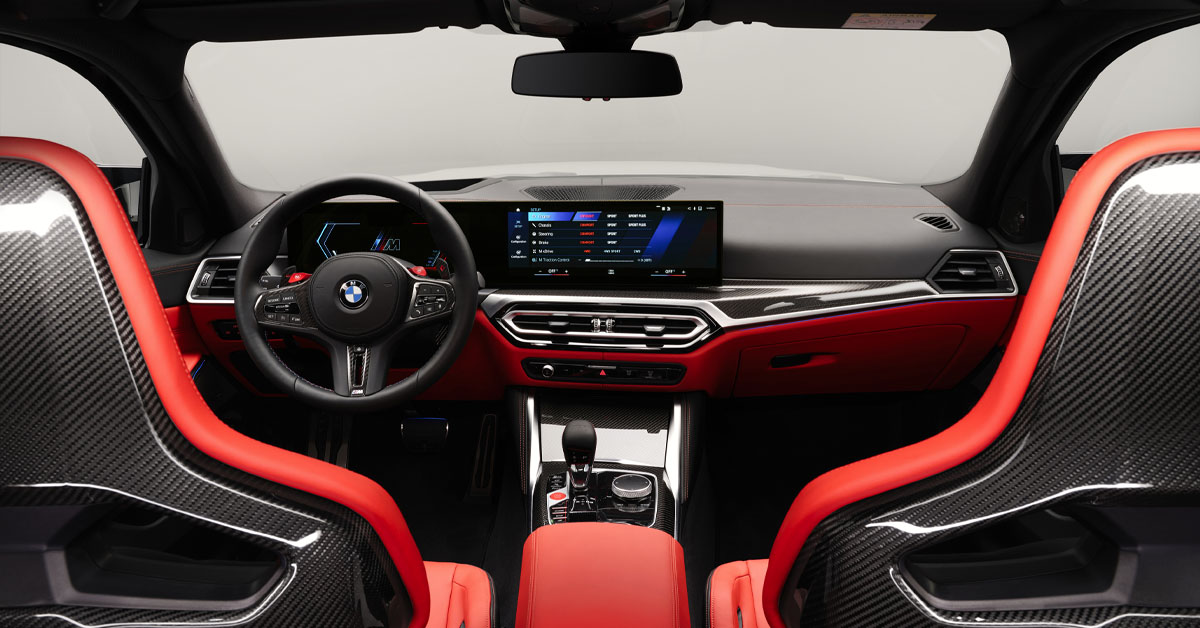 BMW M3 Touring Specs
Power (hp): 510
Torque (Nm): 650
Engine: 3.0-litre straight six twin turbo
0-62mph: 3.6 seconds
Top speed: 155mph* or 174mph
Fuel economy (mpg): 27.2 - 28.0
CO2 emissions (g/km): 235-229
Established in 2009, Stable Vehicle Contracts are a UK based premium vehicle leasing company. We are part of a large, privately owned, Volkswagen and Audi dealership group with over 25 sites. Stable Vehicle Contracts has the ability to offer the very best car and commercial vehicle lease deals and thanks to our partners in the trade, we've become leaders in the supply of cars and commercial vehicles through leasing.
Give us a call today on 0151 728 4711 or visit our Special Offers page to see what deals we have on. Alternatively, signup to our leasing offers newsletter to get our latest deals delivered straight to your inbox.