The Alfa Romeo Giulietta Stops Production After 11 Years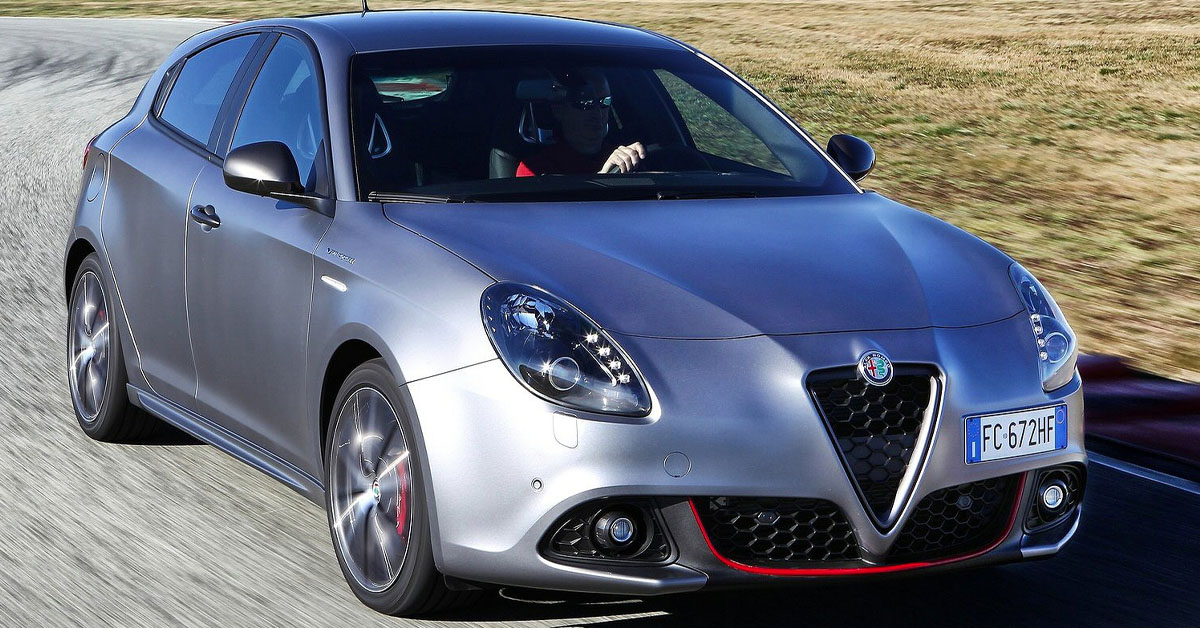 Posted in
Car News
On By
Aaron
The long-lived Alfa Romeo Giulietta has been officially taken off sale after 11 years of production. Leaving the Guilia and Stelvio the only models left.
The Alfa Romeo Giulietta model has been axed from production
The Giulietta had been in production for 11 years
The only models left will be the Giulia saloon and Stelvio SUV
Alfa Romeo working on new 'Tonale' SUV to replace it for 2022
A 'Final Edition' Giulietta is being worked on by the Australian branch
Only 35 units will be made and sold making them collector's items
Final Edition will only be available to purchase in Australia
The Alfa Romeo Giulietta stops production after 11 years
Alfa Romeo have axed their Giulietta hatchback model after 11 years. The reasons stated for this are that it simply didn't sell as well as they were expecting. They also wanted to produce a crossover/SUV instead for European audiences. The Giulietta sold 10,817 cars across Europe in 2020. Whilst it sold 26,632 in 2018, showing that the car's popularity was declining.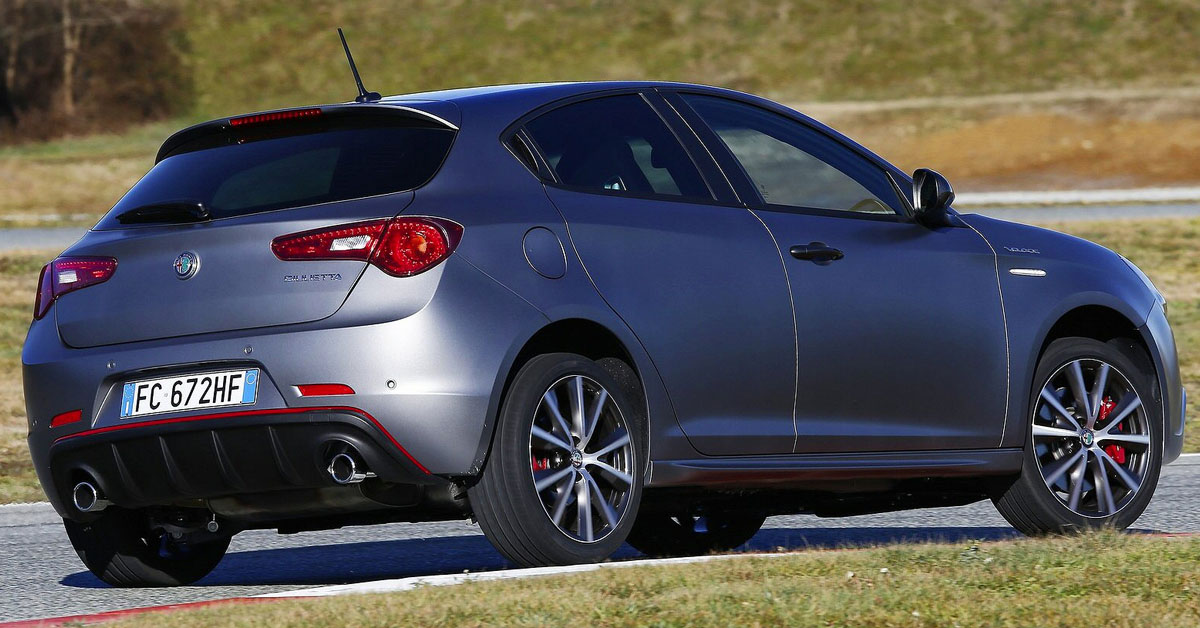 The car is due to be replaced in 2022 by a brand new crossover/SUV called the Tonale. In 2020, Alfa Romeo's head of marketing Fabio Migliavacca said: "The trend is to have SUVs in the C-segment, so the Tonale SUV will be the replacement for Giulietta". Even though the Tonale will be an SUV, Fabio says: "We don't expect driving dynamics to be a weak point for the Tonale".
The Tonale will feature PHEV (plug-in hybrid) variants with an aim to increase the availability of their e-mobility models. Unfortunately, until the Tonale is released, Alfa Romeo will only be producing the Giulia and Stelvio.
The Alfa Romeo Giulietta Final Edition
A final special edition is being worked on the Australian branch of Alfa Romeo. Named the 'Edizione Finale', or Final Edition, this 2021 Alfa Romeo Giulietta will only have 35 units produced in Australia, making it a rare collector's item. It'll feature yellow brake calipers, 19-inch Dark Miron alloy wheels, a carbon fibre look finish for the front grille and updated mirror caps and yellow accented side skirts.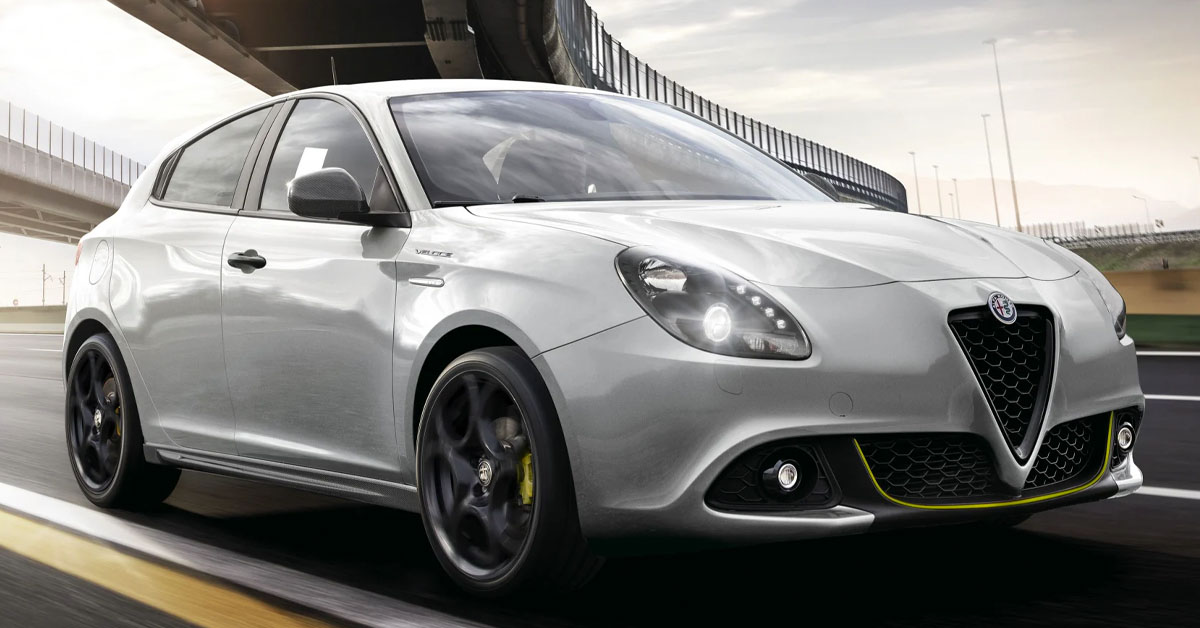 It'll also come with an 'Elaborazioni 1919' sports exhaust system designed by Magneti Marelli. Unfortunately, these 35 units will only be available on release from Australia. So if you want one you'll have to pay big money to have it imported.
Established in 2009, Stable Vehicle Contracts are a UK based premium vehicle leasing company. We are part of a large, privately owned, Volkswagen and Audi dealership group with over 25 sites. Stable Vehicle Contracts has the ability to offer the very best car and commercial vehicle lease deals and thanks to our partners in the trade, we've become leaders in the supply of cars and commercial vehicles through leasing. Give us a call today on 0151 728 4711 or visit our Special Offers page to see what deals we have on.