The BMW All-Wheel Drive M135i Gets A Small Update For 2022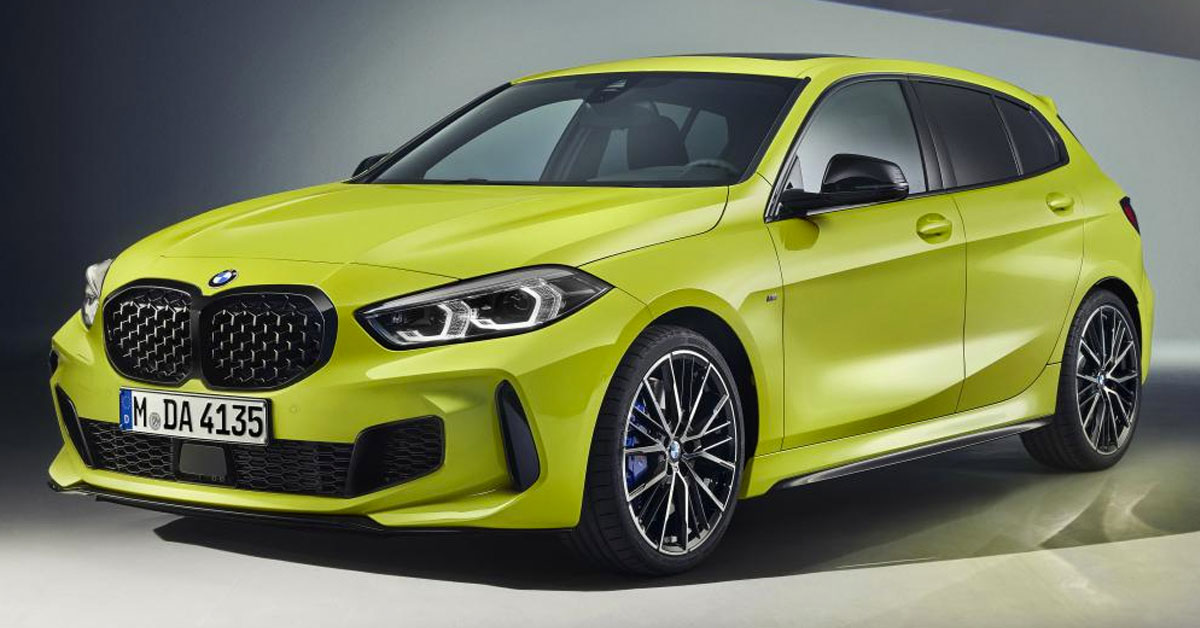 Posted in
BMW
On By
Aaron
The popular all-wheel drive hot hatch M135i by BMW has been fiddled with for 2022 to give it a bit more stability precision when being driven hard.
The BMW M135i xDrive (All-wheel Drive) is getting some tweaks for the 2022 model, in order to keep it fresh against the competition. BMW have focused on two main areas to update, namely the chassis and suspension to increase stability and precision when driving aggressively.
It's got all-new suspension mounts, updated camber values and recalibrated dampers/springs that will improve steering response and reduce roll when cornering, so says BMW.
Another change you may or may not care about is that BMW have decided to increase the artificial engine sound through the speakers into the cabin. If you like hearing that then it'll be a good change, otherwise, one that will probably go unnoticed.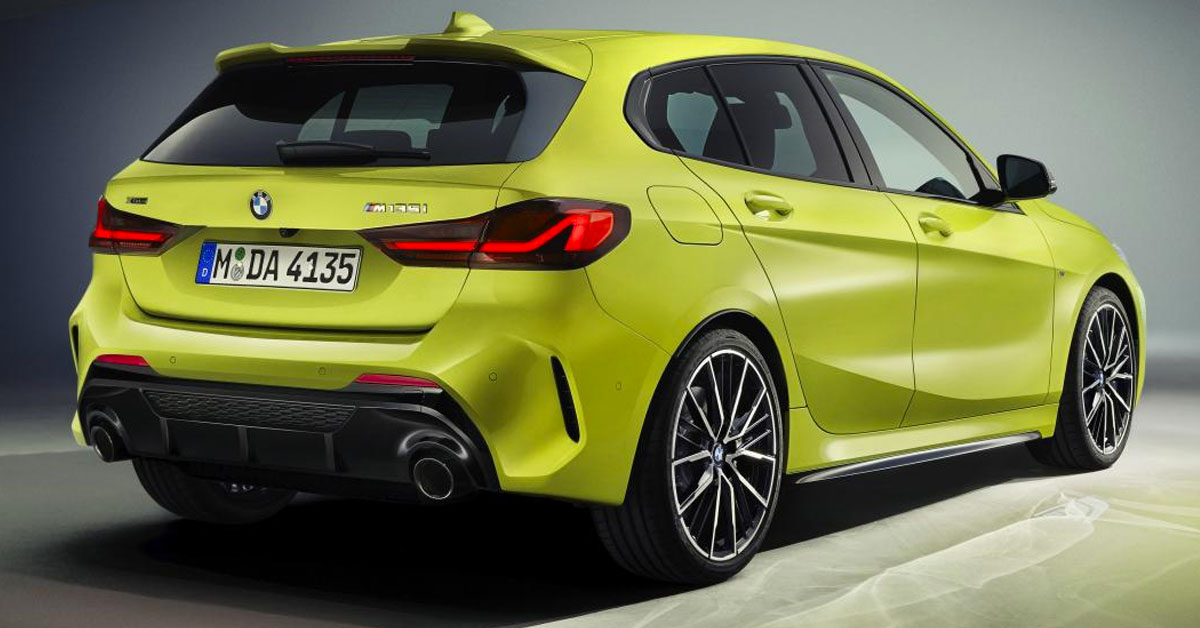 BMW have opted to keep the 2022 running the same engine specs as the current model. You get a 2.0-litre four-cylinder 302bhp motor that produces 332lb-ft of torque, which is enough to get the M135i from 0-60mph in just 4.4 seconds.
There are a couple more paint jobs to choose from now. You have a choice between Sao Paulo Yellow, Frozen Pure Grey or Frozen Orange Metallic.
You can lease the BMW M135i by visiting our BMW 1 Series leasing offers page.
Established in 2009, Stable Vehicle Contracts are a UK based premium vehicle leasing company. We are part of a large, privately owned, Volkswagen and Audi dealership group with over 25 sites. Stable Vehicle Contracts has the ability to offer the very best car and commercial vehicle lease deals and thanks to our partners in the trade, we've become leaders in the supply of cars and commercial vehicles through leasing.
Give us a call today on 0151 728 4711 or visit our Special Offers page to see what deals we have on. Alternatively, signup to our leasing offers newsletter to get our latest deals delivered straight to your inbox.