Top Five Most Expensive Hypercars In 2020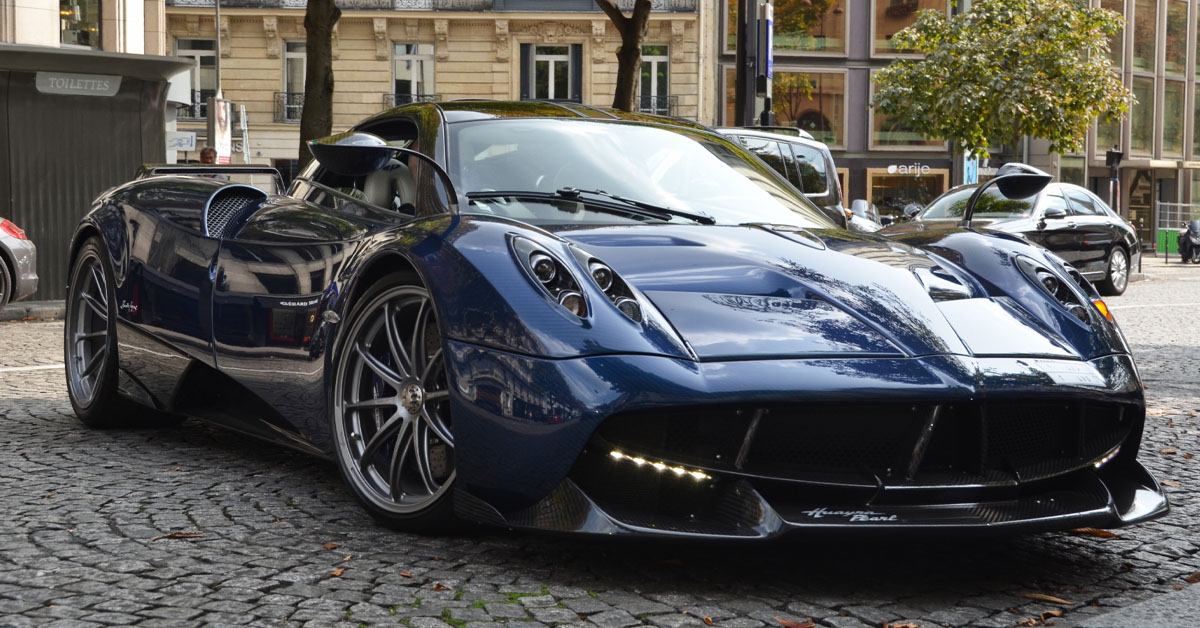 Posted in
Tech
On By
Aaron
Ludicrously expensive but offering the absolute pinnacle of modern technology and engine power, hypercars are cars only few can dream of ever owning. But how much do they exactly cost?
Supercars describe those top of the range, high-performance vehicles that offer superior technology and driveability. But hypercars have recently started to come into focus, with many staggeringly beautiful (and eye-wateringly expensive) models coming into a very exclusive market. A hypercar describes 1% of models that have less than 1,000 in production and offer the automotive industry's most cutting edge technology. Here are some of the world's top five most expensive hypercars in 2020 and what they offer those lucky enough to purchase.
Bugatti La Voiture Noire
The Bugatti La Voiture Noire was hailed as the world's most expensive hypercar when it was released in 2019. The engine is a whopping 8.0-litre quad-turbo W16 engine with 1600Nm torque, and the car has six exhausts and makes speeds of 0-60 in under 2.5 seconds. Only one car was initially made and sold for $19 million, with Bugatti's original plan to sell two custom-made vehicles every year.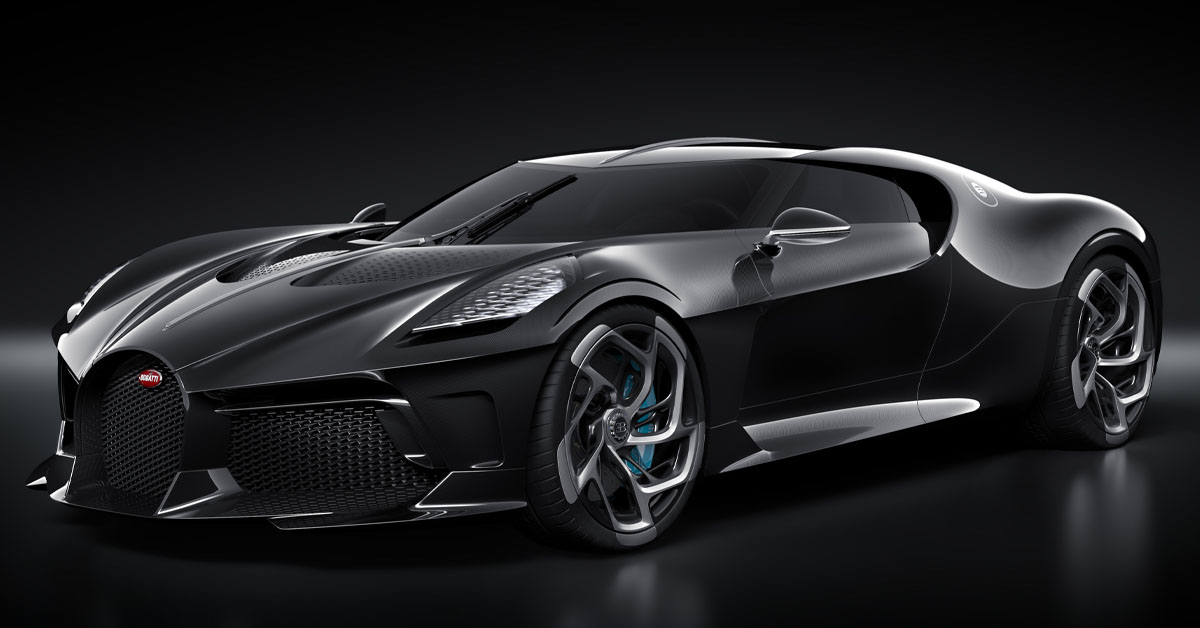 Rolls-Royce Sweptail
The Rolls-Royce Sweptail was the most expensive hypercar in existence before Bugatti beat it in 2019. It was planned to be the only model ever made of the $13 million handmade vehicles. Billionaire Sam Li in Hong Kong owns the 2017 model. The beauty of the car is mainly in its design, which still looks like a Rolls-Royce classic while additionally boasting 150 mph. We've granted it temporary hypercar status due to the exclusivity and the price tag, but the 531Nm torque is a fraction of the Bugatti La Voiture Noire.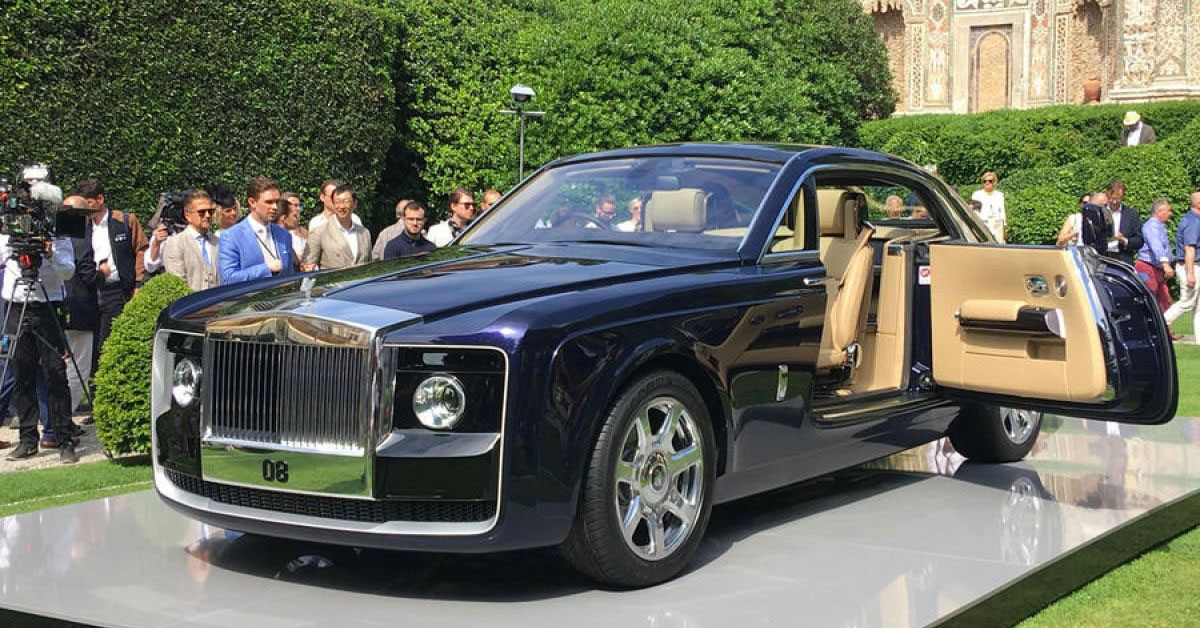 Image source: Wikipedia
Lamborghini Veneno
When launched in 2013, its $4 million price tag made it one of the world's most expensive hypercars. That title still holds today. With speeds of over 220 mph, there are only thirteen Lamborghini Veneno worldwide (nine coupes and five roadsters). A 2017 sale of one of the exclusive models was priced initially at $9.5 million, making it more expensive than many of the newer hypercars launched today.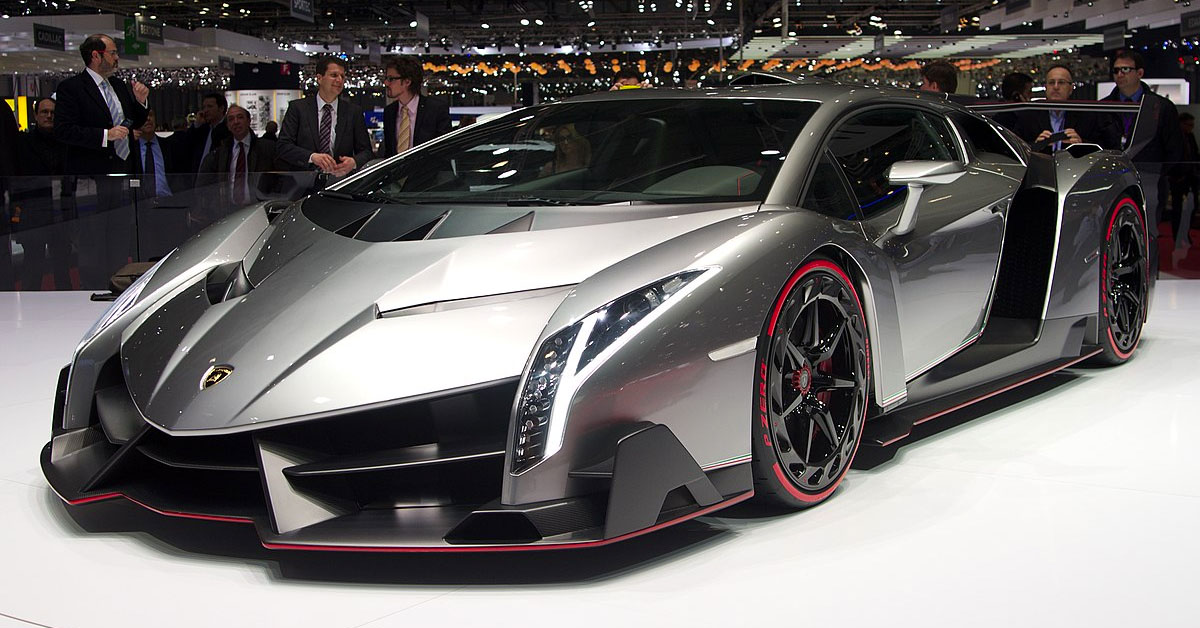 Image Source: Wikipedia
W Motors Lykan Hypersport
The Lykan Hypersport set you back $3.4 million when it was first sold in 2013. There are only seven models in existence, and the design made it genuinely unique even today. It boasts a 3D holographic display and diamond-lined LED headlights. The car was catapulted to fame when it appeared in the Fast and the Furious in Furious 7. The exclusive vehicle hasn't had any of its seven models for sale since 2015, so if one does come on the market, the prices will likely be higher than many new hypercars for sale today.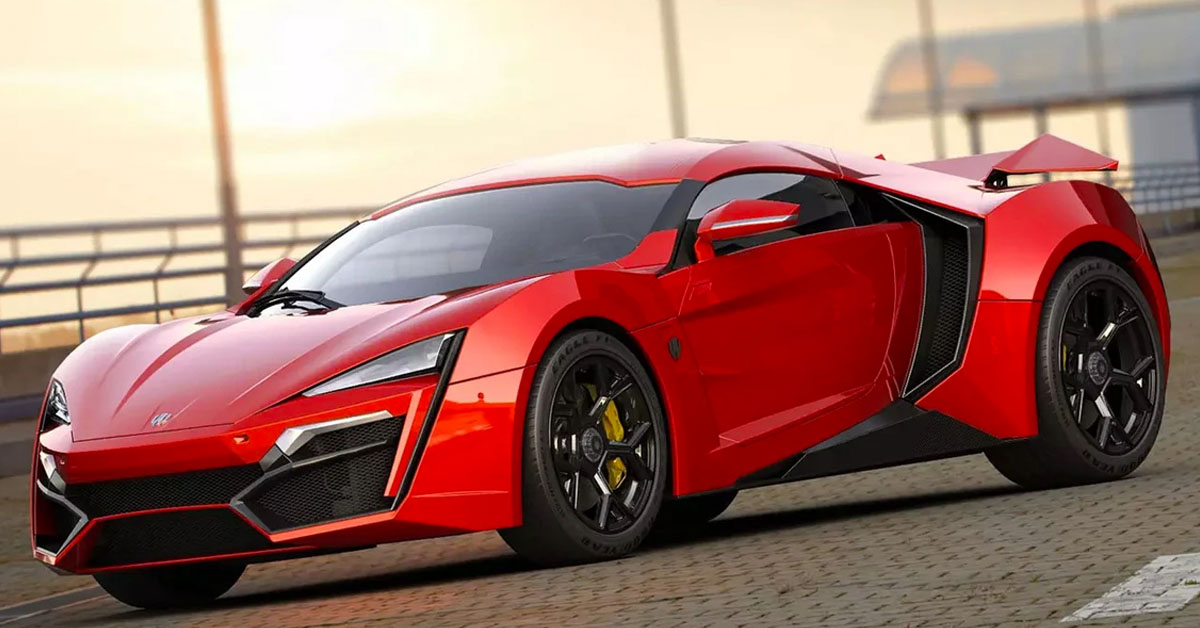 Aston Martin Valkyrie
Setting you back over $3 million, the Aston Martin Valkyrie only produced 150 units for avid hypercar enthusiasts. Designed by the Red Bull F1 racing team, the car is pegged to be the fastest legal road-worthy car in the world, with 0-60 in 2.5 seconds. There was a lot of mystique surrounding this model, even in 2018, with Lamborghini already planning to build a competitor. However, the future of the Valkyrie is in jeopardy as setbacks ranged from handling to road testing issues.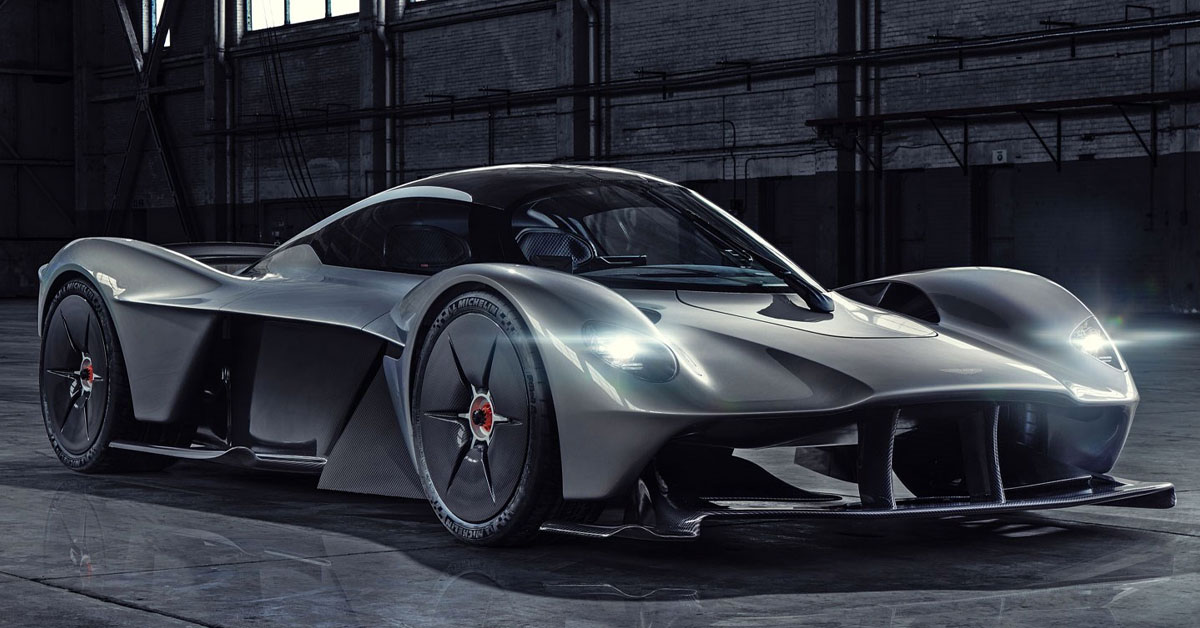 Even as hypercars dominate the car exclusivity markets, the new titans, mega cars, are starting to take the lead. Mega cars are those futuristic, sleek models that look like they shouldn't be on sale until at least 2050. With the most expensive hypercar totalling $19 million, let's see what ambitious manufacturers will bring onto the market next.
Established in 2009, Stable Vehicle Contracts are a UK based premium vehicle leasing company. We are part of a large, privately owned, Volkswagen and Audi dealership group with over 25 sites. Stable Vehicle Contracts has the ability to offer the very best car and commercial vehicle lease deals and thanks to our partners in the trade, we've become leaders in the supply of cars and commercial vehicles through leasing. Give us a call today on 0151 728 4711 or visit our Special Offers page to see what deals we have on.