Traffic Light Cameras: What You Need To Know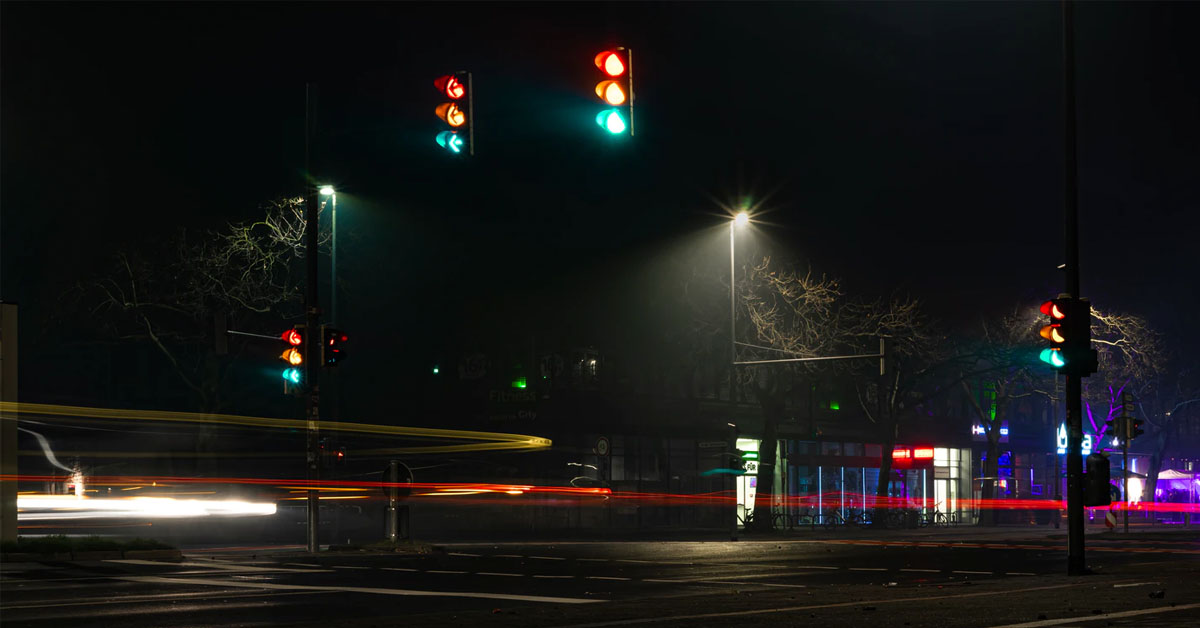 Posted in
Tips
On By
Connor Clayton
Traffic Light Cameras... it's not always clear how they work or how you can tell if you been caught, should you accidentally run a red light.
Traffic Light Cameras... it's not always clear how they work or how you can tell if you been caught, should you accidentally run a red light.
Below we'll cover what exactly triggers the cameras, and the best thing you can do if you think you've been snapped by one.
How Exactly Do Traffic Light Cameras Catch You?
These specific types of cameras detect vehicles which pass through the lights after they've changed to red, through the use of sensors or ground loops in the road.
The system becomes active when the lights change to red and is ready to photograph any car that passes the trigger.
The fine line between committing and not committing the offence is literally that! If any part of your vehicle passes the white stop line if a traffic light is red.
How Do You Know If You've Been Caught?
Unless the camera unmistakably flashes, you really won't have any guarantee you've been caught! However, they don't always flash like the typical yellow speed camera.
Newer versions of the camera will use an infra-red flash, which will not be detectable to drivers. If you've been caught, just like a standard speed camera, you'll receive a NIP (Notice of Intended Prosecution) within 14 days once the photo has been reviewed.
What Happens If You've Been Caught?
The NIP will ask the registered owner to name the offending driver, complete each section and return it within 28 days.
In most cases, the notice will ask for an admission of guilt and order the payment of a fixed penalty fine in place of taking the case to court.
You'll also have the right to appeal a penalty notice if you feel you had mitigating circumstances for running a red light.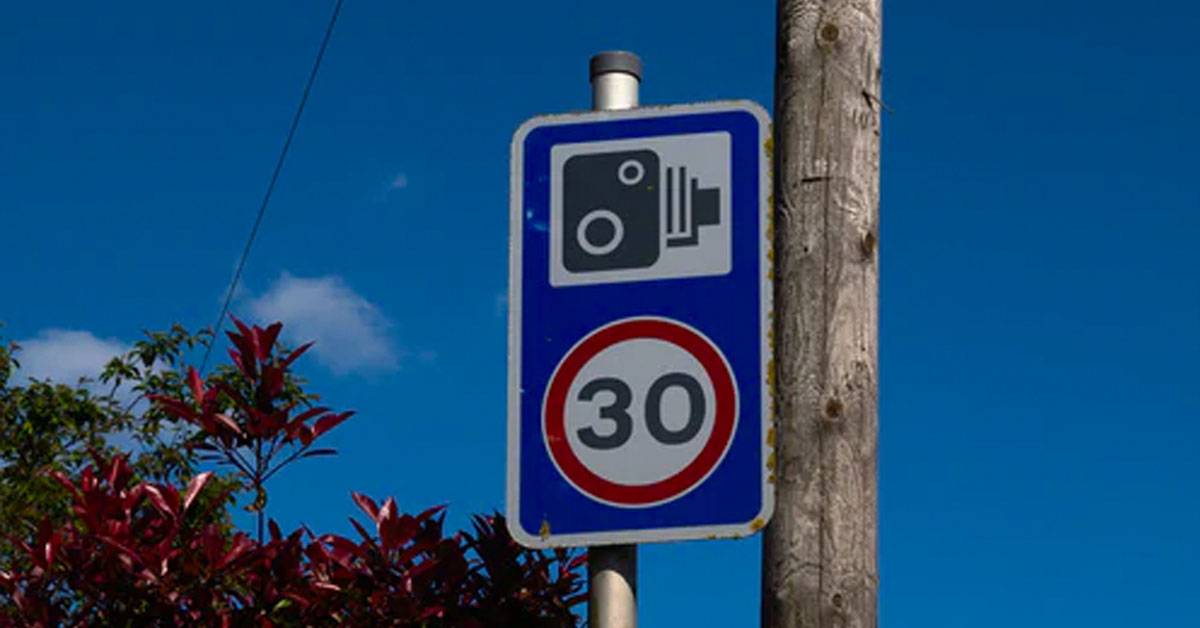 What Defences Can You Use?
As a 'strict liability' offence, you won't get away with simply insisting you 'didn't intend' to run the light, if photographic evidence proves you did.
The only circumstances which may offer a defence include the following:
Proving you didn't go through the red light
Proving there is a defect with light or signage
Special reasons may also be considered by a court and lead to a re-assessment of your punishment.
However, as unfair as it may seem, you're unlikely to be let off for allowing an emergency vehicle to pass.
Established in 2009, Stable Vehicle Contracts are a UK based premium vehicle leasing company. We are part of a large, privately owned, Volkswagen and Audi dealership group with over 25 sites. Stable Vehicle Contracts has the ability to offer the very best car and commercial vehicle lease deals and thanks to our partners in the trade, we've become leaders in the supply of cars and commercial vehicles through leasing. Give us a call today on 0151 728 4711 or visit our Special Offers page to see what deals we have on.