Volkswagen Golf R Mk8 Now Available To Lease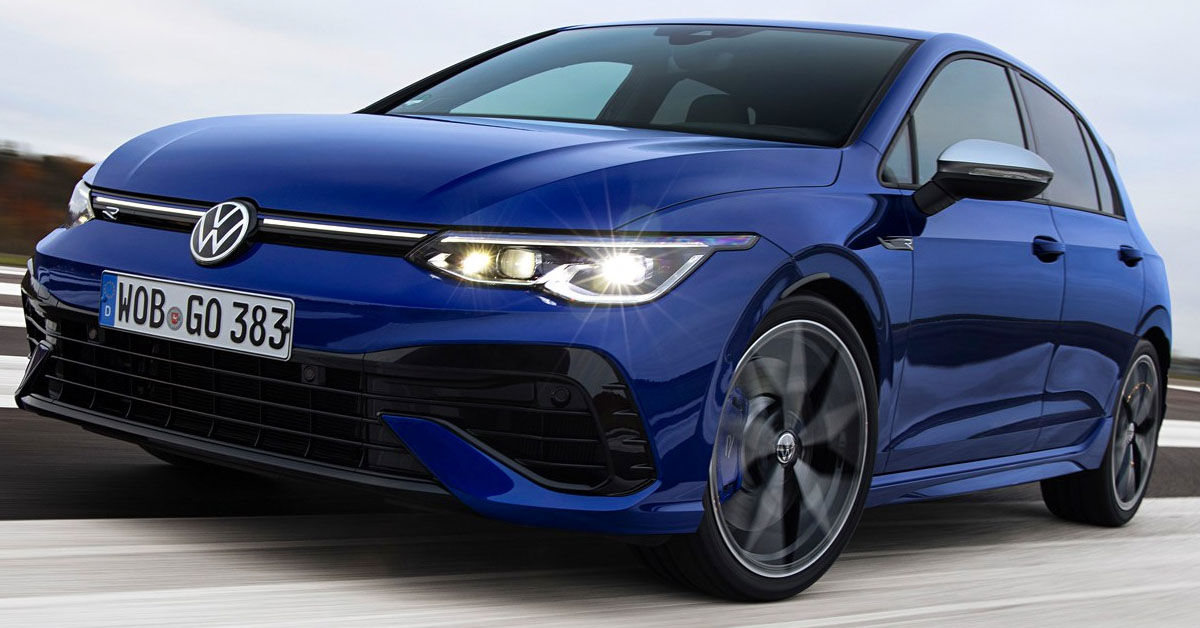 Posted in
Car News
On By
Aaron
Volkswagen's most powerful Golf R model to date is now available to lease on both personal and business contract hire via Stable Vehicle Contracts.
2.0-litre turbocharged four-cylinder engine
Seven-speed dual-clutch automatic, all-wheel drive
316bhp with 310lb ft of torque
0-62mph in 4.7 seconds
155mph top speed (limited)
New 'Drift' and 'Special' modes
R-Performance pack unlocks 168mph top speed
Initial Rental: £2,036.81
48 Month Contract
5000 Miles pa
Initial Rental: £2,193.98
48 Month Contract
5000 Miles pa
Initial Rental: £1,779.12
48 Month Contract
10000 Miles pa
View all Special Offers
Prev
Next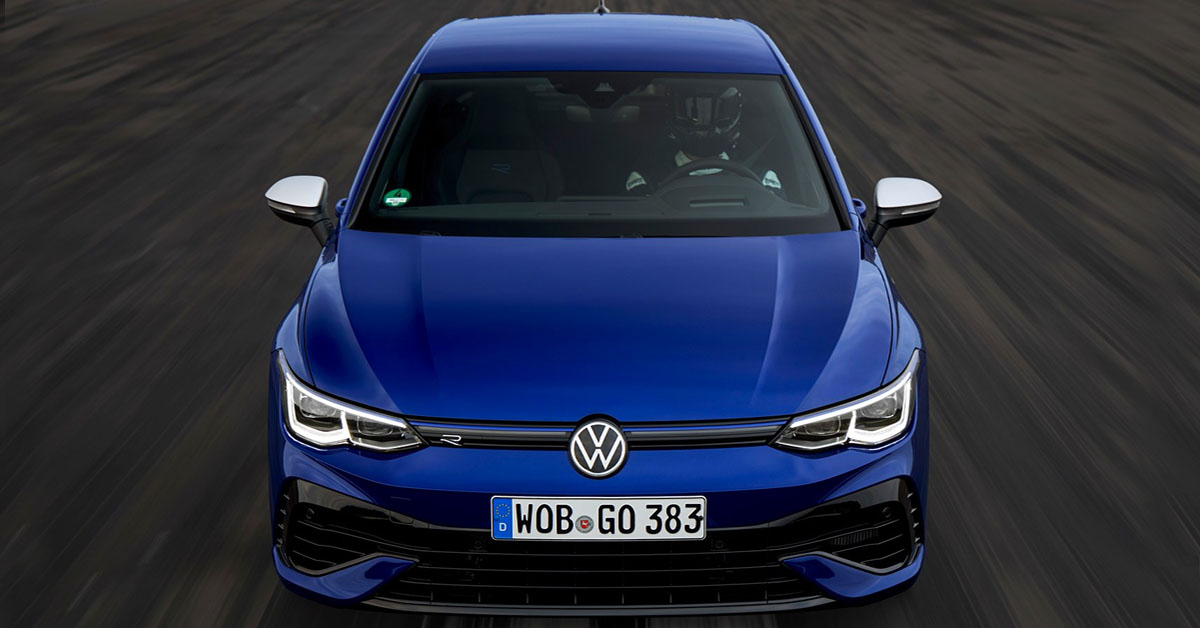 Volkswagen Golf R Mk8 Now Available To Lease
The brand new 2021 Volkswagen Golf R Mk8 is finally available to lease. Rated as the most powerful Golf R model yet, the newest Mk8 model ups the hot hatch game with blistering performance and a host of exterior and interior upgrades.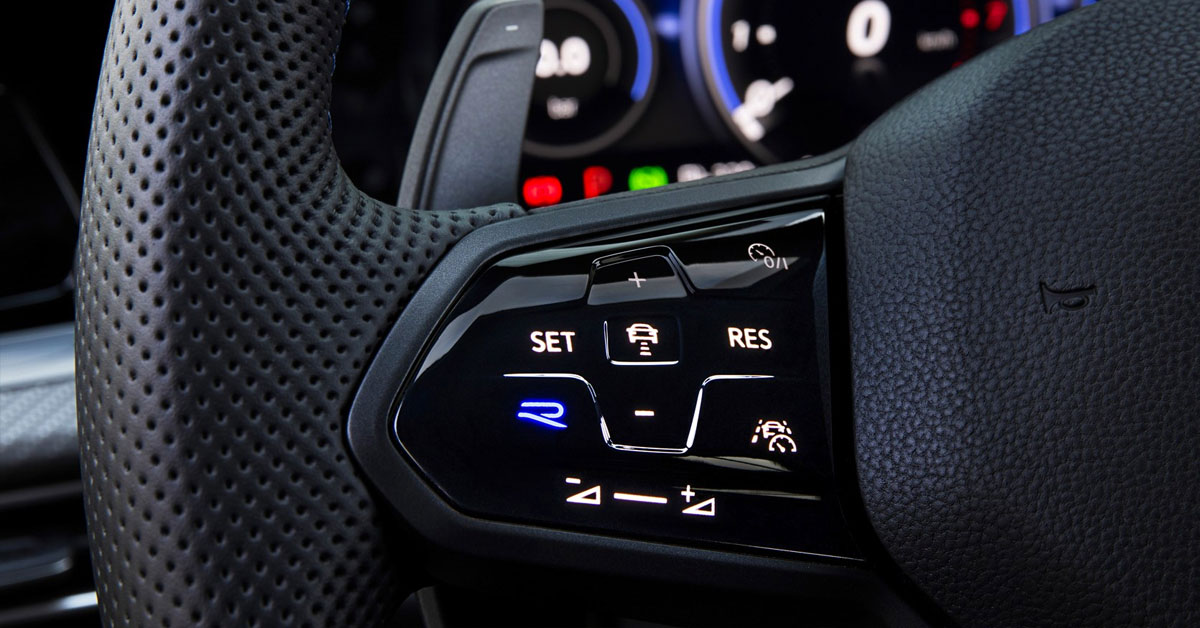 What's new with the Volkswagen Golf R Mk8?
The 2021 Volkswagen Golf R Mk8 has plenty of new kit to keep you entertained. To start off, the Mk8 produces 316bhp which is 10bhp more than the previous version. Those extra 10 horses give the Mk8 a higher torque figure, meaning it's more exciting to drive when you put your foot down. The ride height has been lowered by 20mm which has increased steering response and input when cornering. A new traction system has been introduced named the 'R-Performance Torque Vectoring', which is able to send more torque to the rear wheels and reduce understeer.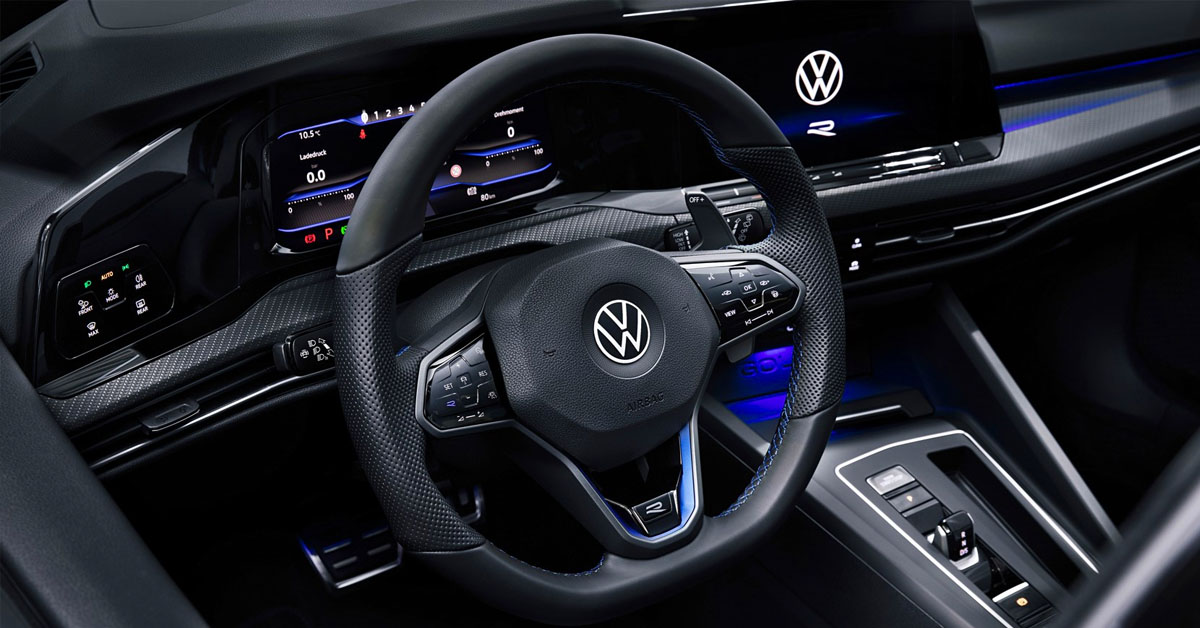 Inside the 2021 Volkswagen Golf R Mk8 has had numerous changes. The steering wheel has been lavishly updated with easy to reach paddle shifters and brand new 'R' button to access Race mode. All your systems info is now found via the 10-inch touch screen Discover Navigation system and fully digital cockpit behind the wheel. The standard Sardegna cloth upholstery sports seats are comfortable enough for extended journeys, but you can opt for fine Nappa leather upholstery if you prefer the extra comfort. The Golf R Mk8 doesn't come with a reversing camera as standard but it can be added on as optional spec. You get front and rear parking sensors as standard which should cover that area.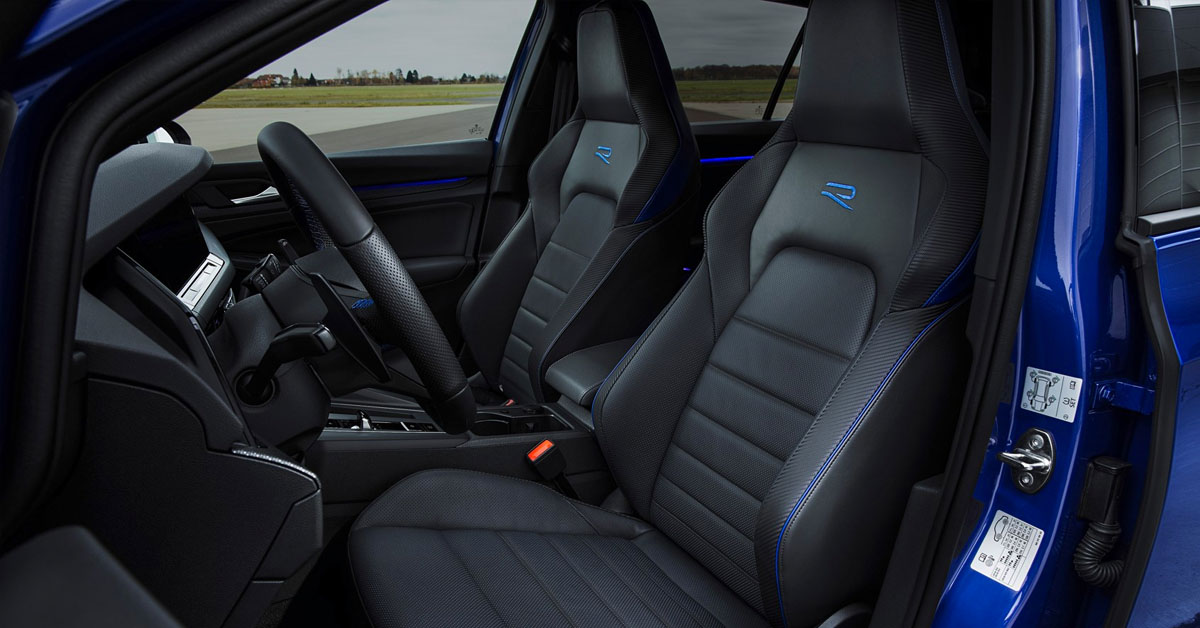 On the outside, the car has been updated to the latest Mk8 styling, with a performance rear spoiler as standard and 'R' rear diffuser with twin oval chrome exhausts. These exhausts can be updated to an Akrapovic titanium sport exhaust system if you opt for the R Performance package. This package also unlocks your top speed from a limited 155mph to the maximum 168mph. Standard alloys are the 18" Jerez black diamonds, but you can opt for the 19" Estoril alloys for an extra price.
Want to know more about the 2021 Volkswagen Golf R Mk8? Check out this in-depth Golf R Mk8 review by Car Magazine.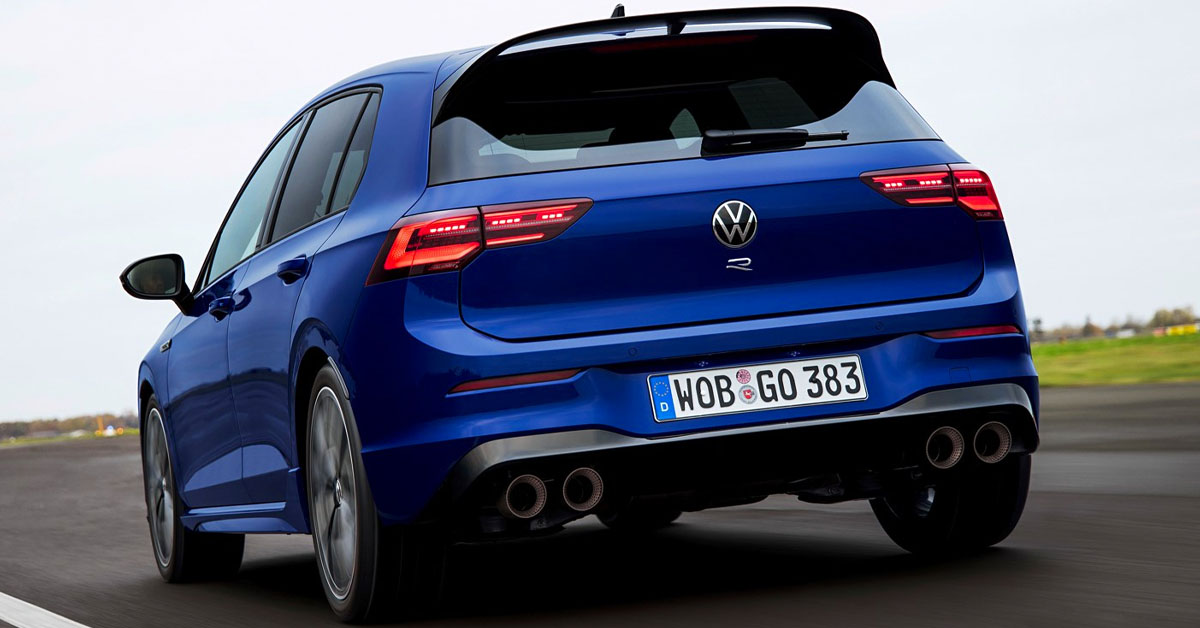 Want to lease the Volkswagen Golf R Mk8?
If you're interested in leasing the Volkswagen Golf R Mk8, please visit our Volkswagen Golf leasing page. To find the Golf R simply tap the 'SPEC' filter and find R. It will then display the available Golf R models. Alternatively, click the link below to go straight through to the Volkswagen Golf R Mk8 leasing page.
Volkswagen Golf Hatchback 2.0 TSI 320 R 4Motion 5dr DSG
Established in 2009, Stable Vehicle Contracts are a UK based premium vehicle leasing company. We are part of a large, privately owned, Volkswagen and Audi dealership group with over 25 sites. Stable Vehicle Contracts has the ability to offer the very best car and commercial vehicle lease deals and thanks to our partners in the trade, we've become leaders in the supply of cars and commercial vehicles through leasing. Give us a call today on 0151 728 4711 or visit our Special Offers page to see what deals we have on.