2021 BMW M3 & M4 Revealed | Price, Specs & Release Date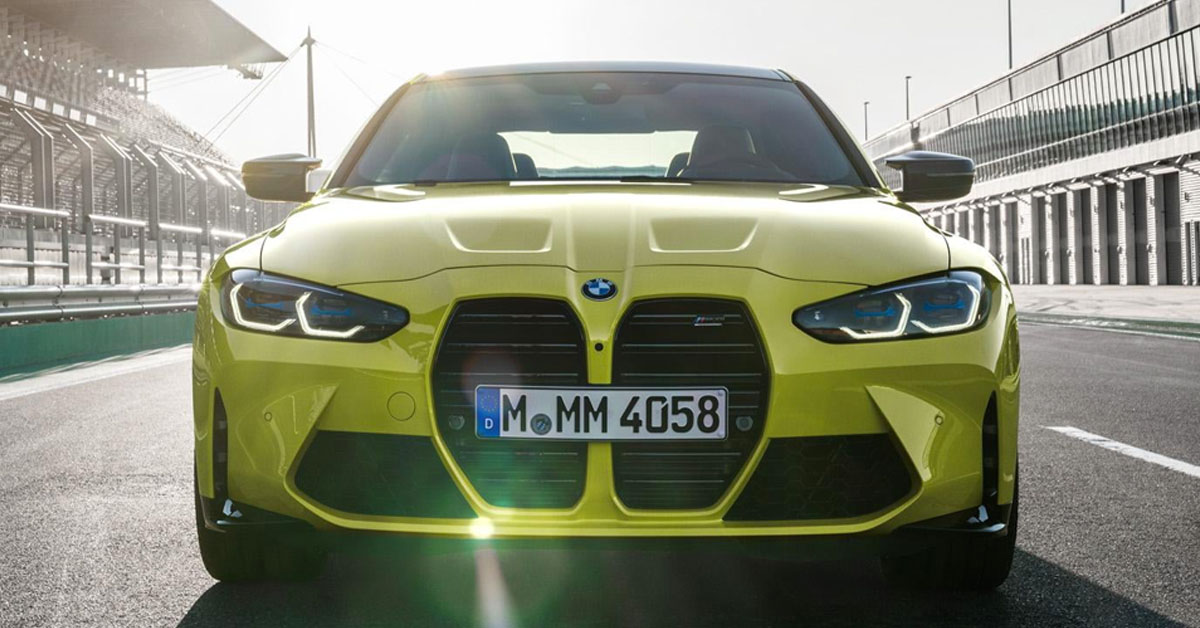 Posted in
Car News
On By
Aaron
The 2021 BMW M3 & M4 have finally been revealed. However, there is plenty of mystery still regarding their possible pricing and specs.
The popular and powerful BMW M3 and M4 models have finally been unveiled, featuring the controversial new dual grilles that the standard 4 Series had shown earlier this year. There has certainly been lots of talk about the design and whether it has regressed from the previous one in terms of aesthetics. One thing for sure is that the new 2021 M3 and M4 are the talk of the town lately and this is something that is working in BMWs favour. There is definitely a bit of hype surrounding these two cars.
The M3 Saloon and M4 Coupe and some of BMWs most powerful models and the 2021 iterations are looking to push the envelope further. These two cars provide premium sports interiors with monstrous power at your fingertips.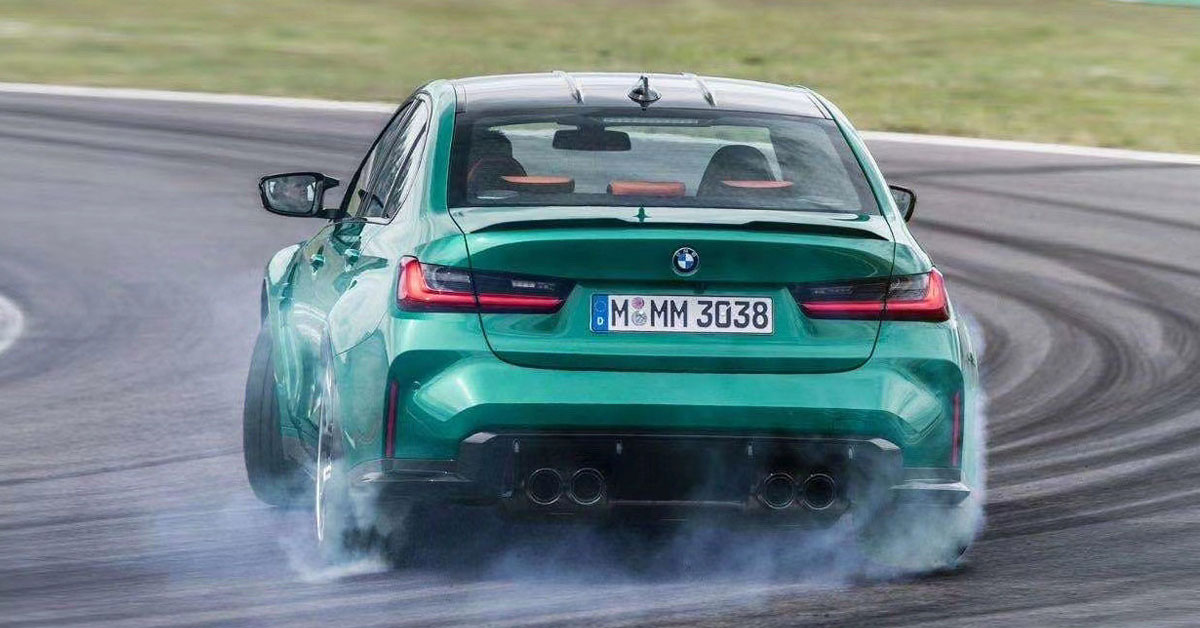 2021 BMW M3 & M4 Prices
Currently, prices are yet to be confirmed, however, we can look at previous models and hazard a guess at what we think the 2021 M3 & M4 prices will be. Previously a bog-standard M3 Saloon without any additional spec was around £60,000. So our personal guess for the 2021 M3 price would have it sitting around £65,000 - £75,000 as all-new models do feature a price increase, which is within the industry.
The M4 Coupe has historically sat around the £60,000 - £70,000 range as well so our assumption for the 2021 M4 pricing would sit around £75,000 - £80,000. Very pricey but these cars offer a unique RWD (rear-wheel-drive) experience and drive that no other cars do.
2021 BMW M3 & M4 Specification List
Specifications of both vehicles are yet to be confirmed 100%, but we do have some figures from various sources. Of course, both the 2021 BMW M3 & M4 have some seriously impressive specs as would be expected of cars of this calibre. Both cars will have roughly the same spec, depending on the spec level you choose. You can have the standard engines or opt for the more powerful Competition models. What sets these cars apart is the shape. The M3 comes in Saloon form whilst the M4 comes in a Coupe shape.
BMW recently confirmed that a BMW M3 Touring (Estate model) is in the works. This will be the first time an estate version of the M3 will have been created, which has many estate fans excited.
2021 BMW M3
Horsepower: 503bhp
0-60 time: 3.9 seconds
Torque: 480 lb-ft
Engine Size: 3.0-litre twin-turbocharged
2021 BMW M4
Horsepower: 503bhp
0-60 time: 3.9 seconds
Torque: 480 lb-ft
Engine Size: 3.0-litre twin-turbocharged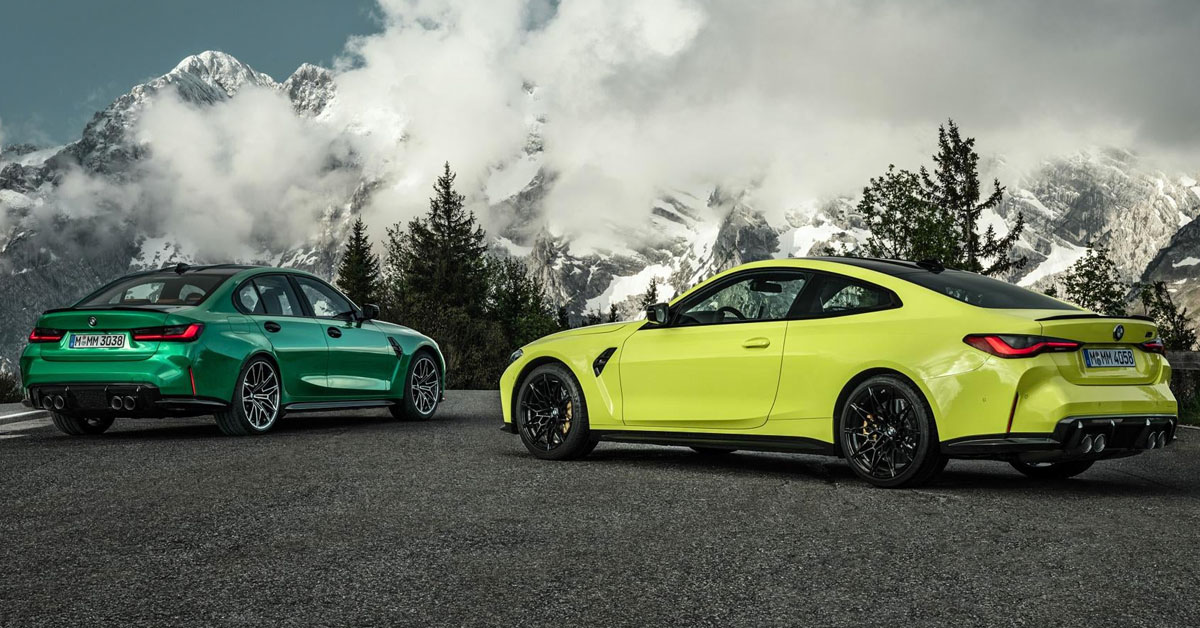 2021 BMW M3 & M4 Release Date
As much as we'd love to give our readers an official release date, right now we simply don't know. What we do know is that the 2021 BMW M3 & M4 are due to be released in 2021. We have our fingers crossed for an early 2021 release which would mean you should keep your eyes peeled around Spring 2021. We'll update this post once we get an official release date from BMW themselves.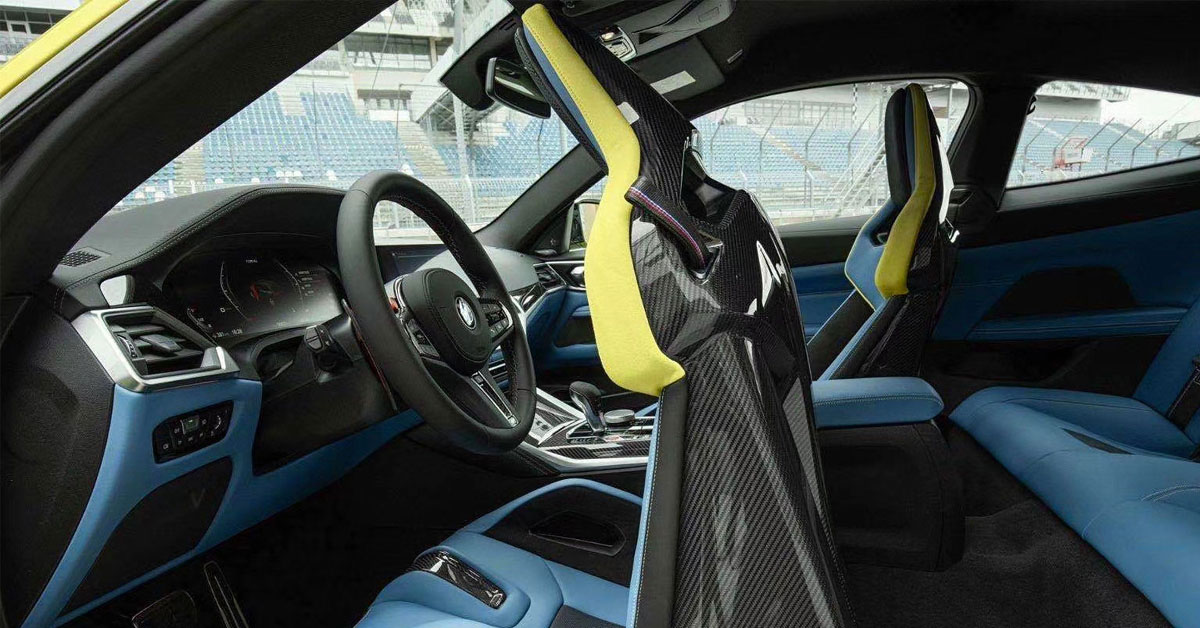 Established in 2009, Stable Vehicle Contracts are a UK based premium vehicle leasing company. We are part of a large, privately owned, Volkswagen and Audi dealership group with over 25 sites. Stable Vehicle Contracts has the ability to offer the very best car and commercial vehicle lease deals and thanks to our partners in the trade, we've become leaders in the supply of cars and commercial vehicles through leasing. Give us a call today on 0151 728 4711 or visit our Special Offers page to see what deals we have on.