2021 Volkswagen Golf R Mk8 Revealed | Price, Specs & Release Date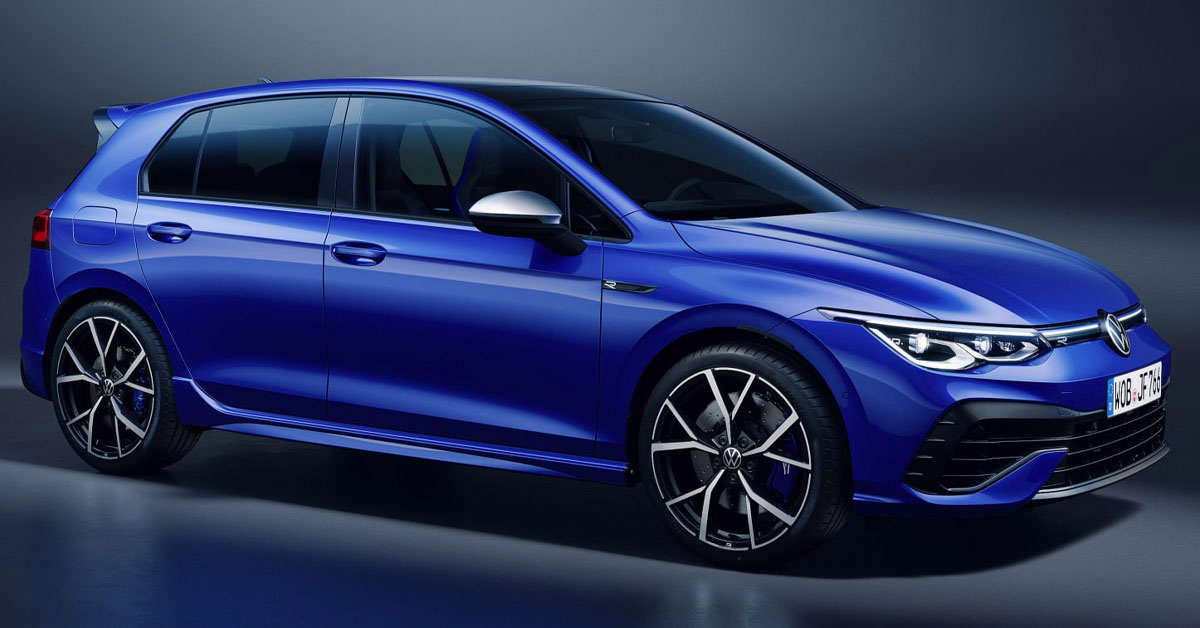 Posted in
Car News
On By
Aaron
The 2021 Volkswagen Golf R Mk8 has officially been revealed. Featuring a turbocharged 2.0-litre 316bhp engine and 310lb ft of torque.
The 2021 Volkswagen Golf R Mk8 has finally been unveiled by VW and here's what we know:
It features a turbocharged evo4 EA888 2.0-litre 316bhp engine
Torque figures are around 310lb ft from just 2000rpm
A claimed 0-62mph time of 4.7 seconds
Features new driving modes "Special" and "Drift"
Features a power torque-vectoring rear differential
Will only be available in a 7-speed dual-clutch automatic
Updated Mk8 interior to match the new GTE, GTI and GTD
Costs expected to start from £35,000
So what has changed for the 2021 Volkswagen Golf R Mk8?
First things first, the new Golf R has had its styling updated to the current Golf Mk8 design and looks similar to the new GTE, GTI and GTD. They've added some upside-down fangs into the splitter which does give the Golf R its own unique look. It features the same front and rear lights and LEDs as the current batch of Mk8 Golf's, which isn't a bad thing, as the Golf 8 Hatchback recently won The Sunday Times Motor Awards 'Car of the Year' award.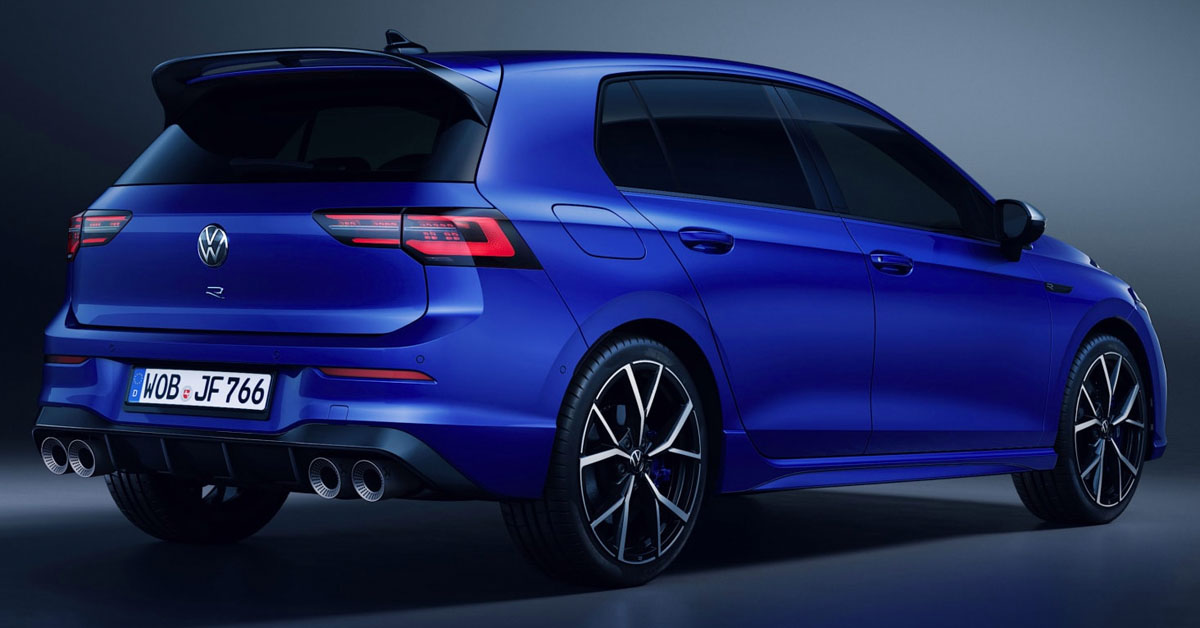 The new Golf R Mk8 features a 316bhp engine, with a 0-62mph sprint of 4.7 seconds and a torque figure of 310lb ft from just 2000rpm. That's 20 more horsepower than the previous generation, which is nothing to scoff at given the new Golf R is lighter than ever. Is it faster than its rivals? A smidgen faster than the BMW M135i and Audi S3, but on par with the Mercedes-Benz AMG A35.
Volkswagen offers the R-Performance package, which removes the electronically limited top speed of 155mph for the standard model and raises it to 169mph. This pack also adds in a set of 19-inch alloys instead of the standard 18-inch and an attractive rear spoiler, that improves downforce during hard acceleration. Volkswagen have gone the extra mile with brakes and updated the Golf R Mk8 with a new set of 357mm brake discs on the front. These are 17mm larger than the previous generation and provide more braking power.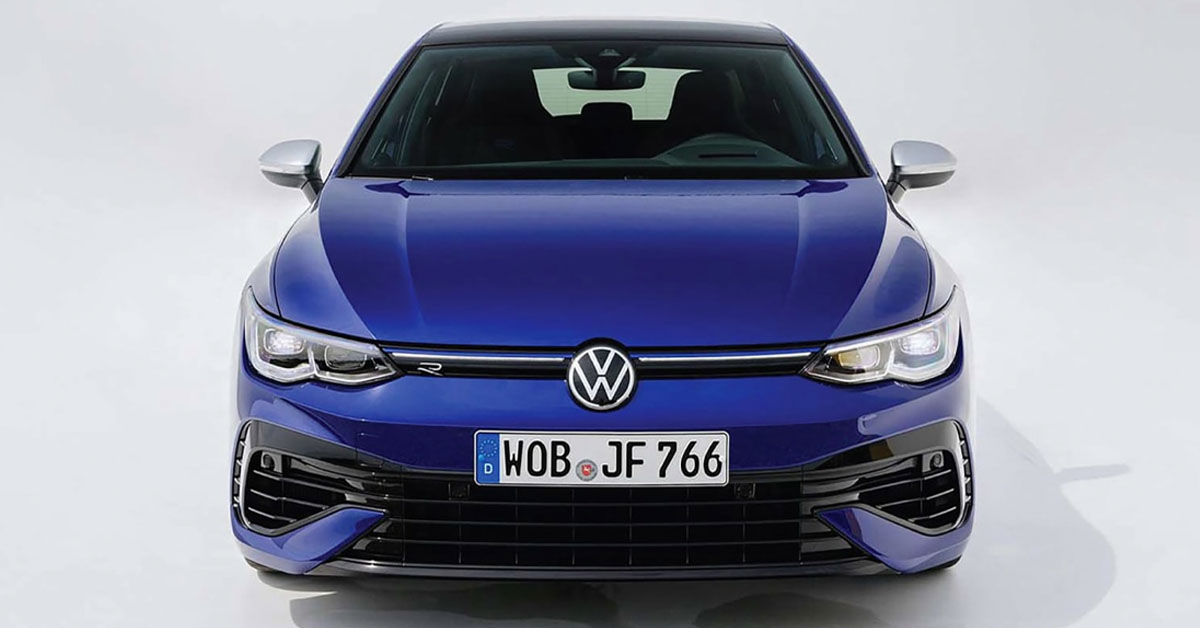 Unlike the red, black and tartan seats of the Golf GTI, the Golf R Mk8 goes for the traditional blue and black trim. You get sports seats as standard with Nappa leather and the R logo embossed near the top. You get the new Mk8 series infotainment system which features a dual-screen system, voice control features and smartphone (Apple CarPlay and Android Auto) connectivity. You also get a fancy lap timer, a G meter and a horizontal rev display with 'shift now' notification lights.
The coolest thing we've seen so far is the addition of the 'R' button, which sits on the left of your steering wheel. Pressing it instantly sets your Golf R into sport mode, which is the mode you'll want to be in when you hit those country roads on a sunny Sunday. A great option for when you don't have time to faff around with the settings or take your eyes off the road.
New 'Special' Mode, 'Drift' Mode and Torque-Vectoring Rear Differential
Some new additions to the Golf R Mk8 see new Special and Drift modes, as week as a torque-vectoring rear differential.
The Special mode has been tuned to get you around the Nürburgring racetrack as fast as possible. Meaning activating this mode will put your Golf R into the 'sportiest' mode possible for track racing.
The Drift mode is as its name suggests, will send more power to the outside rear wheels when cornering to enable more rear slippage and subsequently, allow your Golf R to drift around corners easier.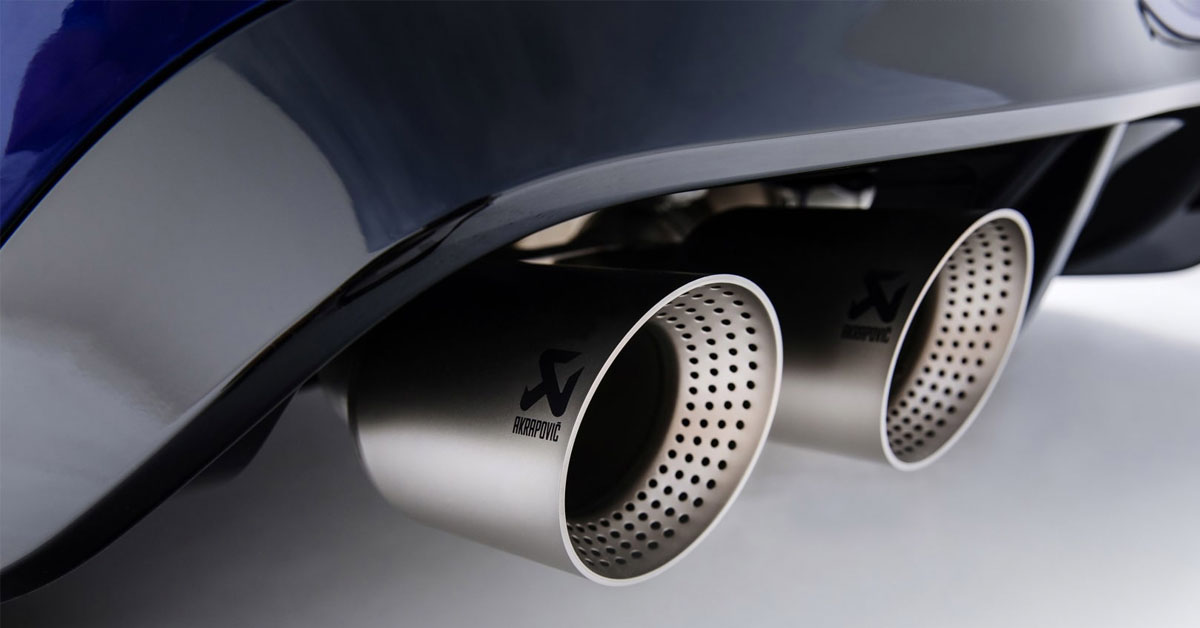 For the first time, Volkswagen have added a power torque-vectoring rear differential. Many will be asking what this actually means, and essentially, it means your Golf R has the ability to send 100% of available torque to the rear wheels. Why we hear you say? Because Volkswagen claim it will make the Golf R more playful and make it feel more alive during hard acceleration sessions, as the system can allow the rear wheels to have increased torque based on the road conditions.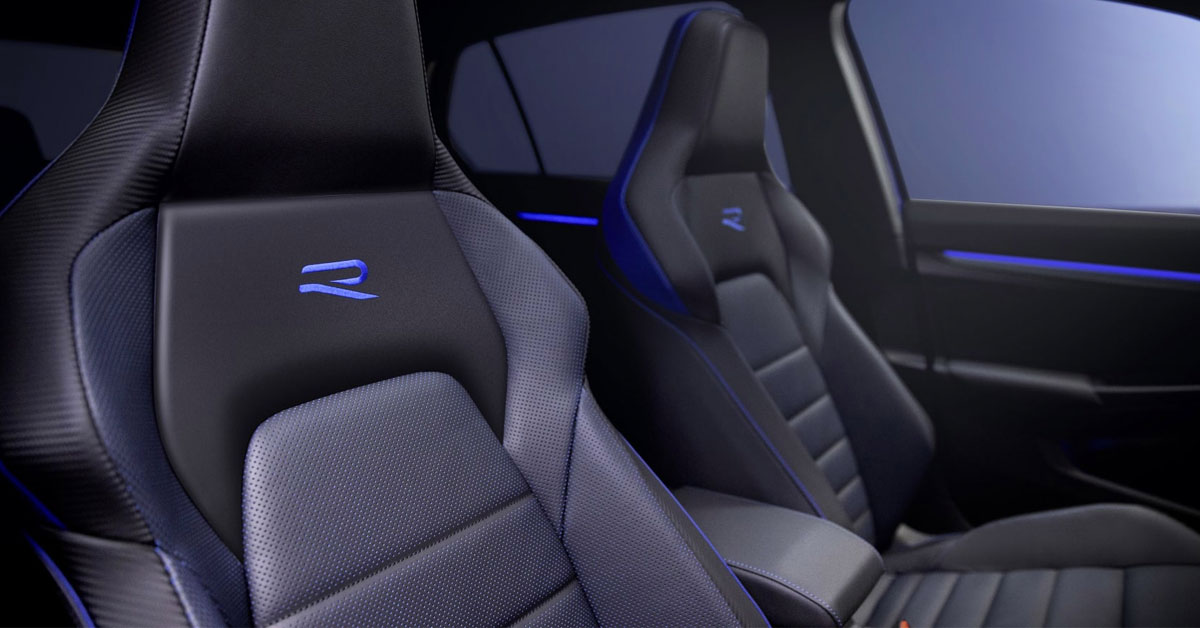 How much will the 2021 Volkswagen Golf R cost?
Volkswagen haven't officially announced any pricing for the Golf yet. However, looking at the competition such as the BMW M135i, Mercedes-Benz AMG A35 and the Honda Civic Type R, as well as pricing for the previous Golf R generations, we can assume the new Golf R will start from as much as £35,000. Potentially ending up £40,000+ once you add on all the other spec and packages such as the optional R-Performance pack.
Specification List
Being a performance-orientated hot hatch, the 2021 VW Golf R contains a serious motor. With a new exterior design similar to the recently unveiled Mk8 series and a brand new interior, the 2021 Golf R is a serious head-turner. We've left out MPG for now, as chances are if you're interested in a car of this calibre you won't mind taking a hit to fuel economy.
Horsepower 316bhp
0-62mph time 4.7 seconds
Torque 310lb ft from 2000rpm
Engine Size Turbocharged 2.0-litre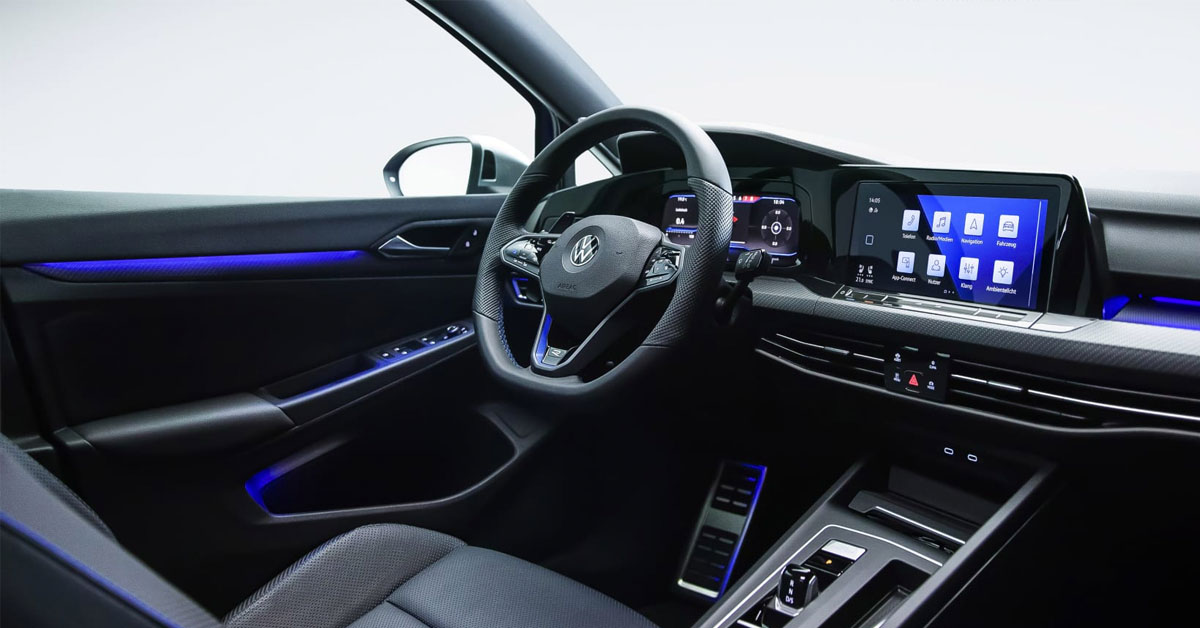 Release Date
As much as we'd love to give an official UK release date, we simply don't know just yet! Volkswagen are allowing European residents to order the new Volkswagen Golf R starting from the 5th of November 2020. This means UK sales should also start not long after. As for deliveries, you can expect to see the first Golf R Mk8's on UK roads sometime in 2021.
Established in 2009, Stable Vehicle Contracts are a UK based premium vehicle leasing company. We are part of a large, privately owned, Volkswagen and Audi dealership group with over 25 sites. Stable Vehicle Contracts has the ability to offer the very best car and commercial vehicle lease deals and thanks to our partners in the trade, we've become leaders in the supply of cars and commercial vehicles through leasing. Give us a call today on 0151 728 4711 or visit our Special Offers page to see what deals we have on.