Audi A3 Range Sees New 45 TFSI e Plug-In Hybrid For 2021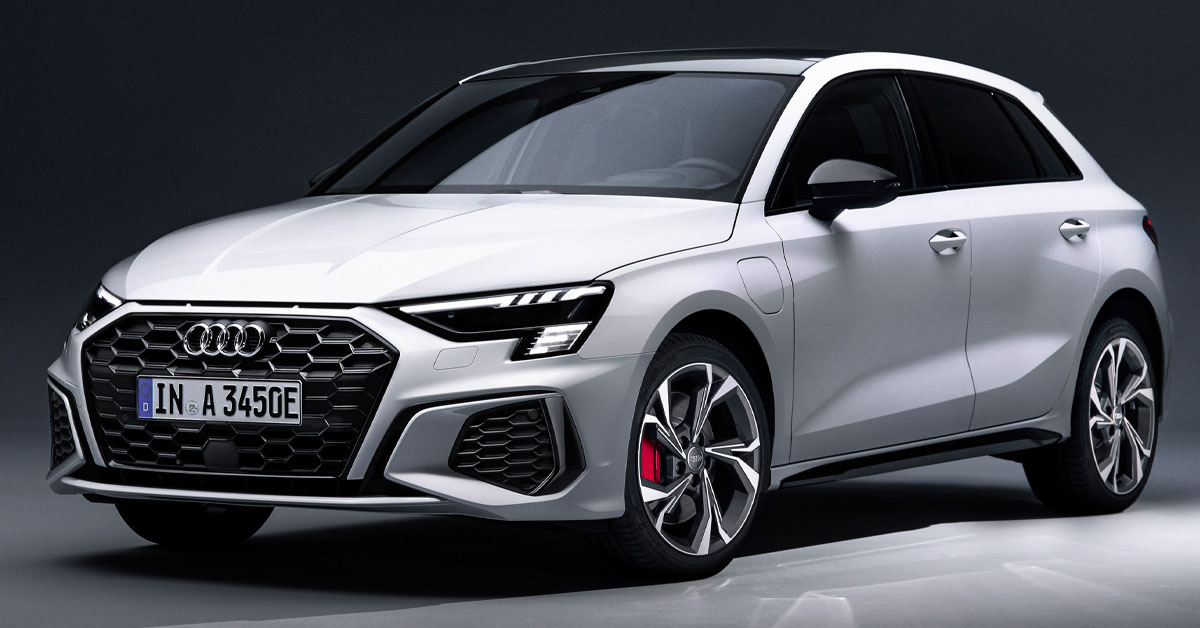 Posted in
Car News
On By
Aaron
Following the release of the recently launched Audi A3 40 TFSI e, Audi have prepared a new more powerful A3 45 TFSI e model to be released in 2021.
Following the release of the successful Audi A3 40 TFSI e PHEV (Plug-In Hybrid), Audi have confirmed a more powerful variant for 2021, the A3 45 TFSI e PHEV.
The Audi A3 45 TFSI e S Line Competition will be available from early 2021
UK pricing to be confirmed nearer to launch
Will come with 245bhp, 400nm of torque and up to 37 all-electric miles
The Exclusive S Line Competition model offers black styling and graphite grey alloy wheels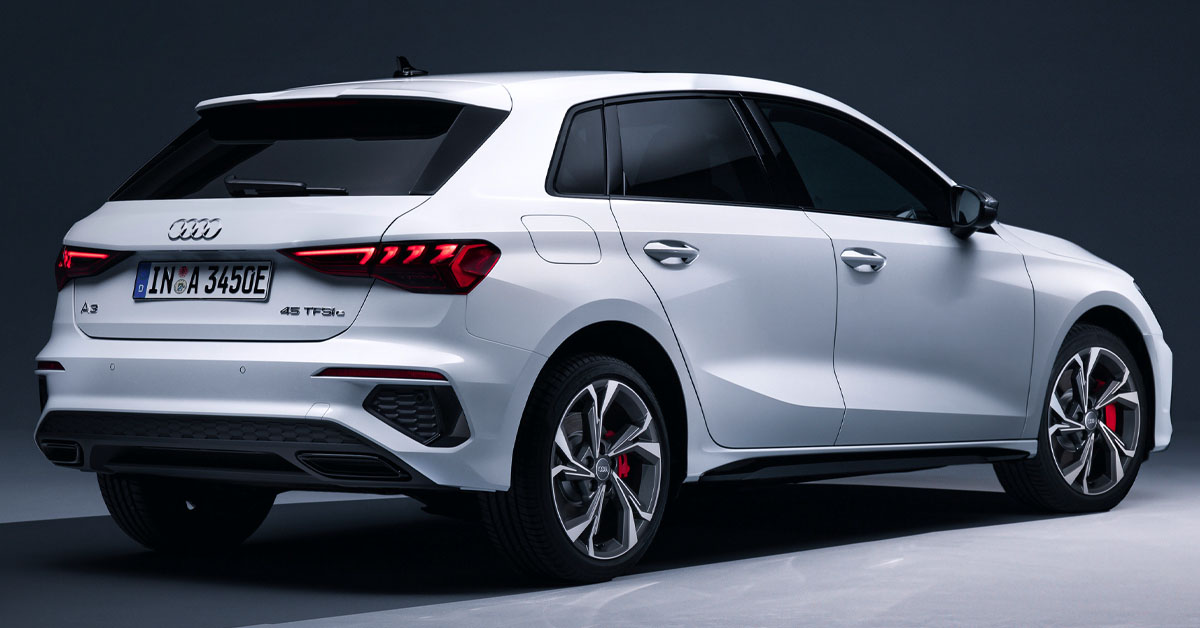 The Audi A3 45 TFSI e S Line Competition will be a top of the line PHEV car within the A3 Sportback range. Thanks to its 245bhp 1.4-litre engine combined with an 80kW electric motor, the A3 45 TFSI has blistering performance. A defining reason to choose this over the less powerful 40 TFSI e. Performance figures for the 45 TFSI e are great, with a 0 to 62mph sprint coming in at just 6.8 seconds. It has a top speed of 144mph and can deliver up to 235.4 MPG thanks to the efficiency of the electric engine, which needs no help from the petrol engine until it's going over 87mph.
It will come with four separate modes for different styles of driving. 'Auto Hybrid' mode is the main operating mode, which intelligently divides the electric and petrol engine up to ensure maximum efficiency. The 'Battery Hold' and 'Battery Charge' modes simply help to maintain your batteries charge up, by either using the petrol engine alone or alternating between the two as the electric battery reaches full capacity. Of course, the final mode is the 'EV' mode where you will be running entirely on the 37-mile battery alone.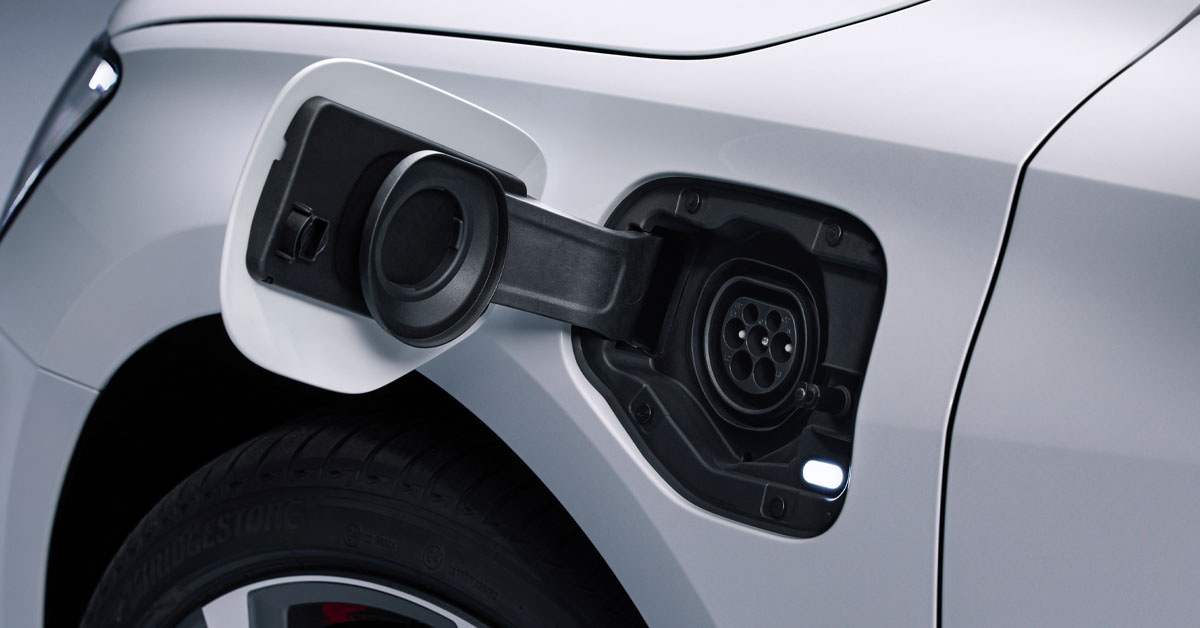 The Audi A3 45 TFSI e S Line Competition comes with plenty of fancy technology as standard. The MMI Touch infotainment system and Audi Virtual Cockpit are standard. With other features such as sat nav, dual-zone climate control, front sports seats, twin leather upholstery and Audi Pre Sense systems being bundled in as well. On the exterior, you get the exclusive S Line styling that is complemented by heavily tinted privacy glass and 18-inch graphite alloy wheels with red brake calipers. The headlamps and taillights use LED technology as standard, but you can upgrade to Maxtrix LED headlamps that illuminate the road with more depth and precision, as well as getting dynamic cornering lighting.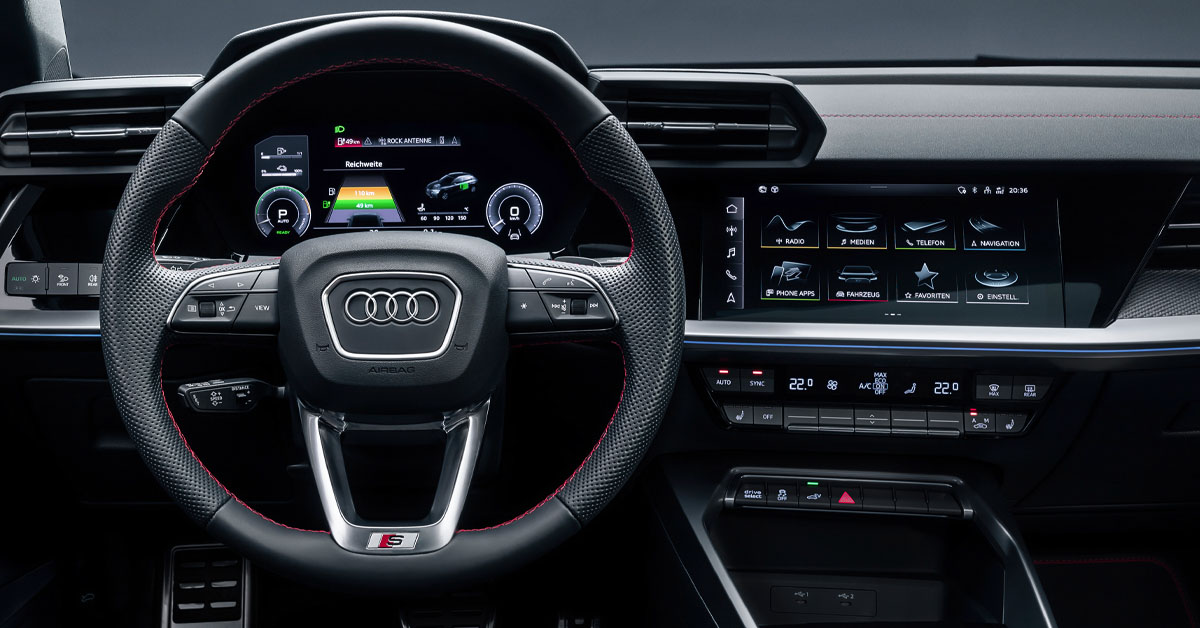 Interested in leasing an Audi A3?
Leasing can be far cheaper compared to PCP or outright buying. Stable Vehicle Contracts offers great prices for Audi cars and the Audi A3 in particular. Please visit our Audi brand page to see all the models we lease. Or visit the Audi A3 page to see what A3 PHEVs we currently have on offer. New to leasing? Why not view some of our Leasing Guides to get a better idea of how leasing works. Alternatively, feel free to visit our Contact Us page to get in touch with us.
Established in 2009, Stable Vehicle Contracts are a UK based premium vehicle leasing company. We are part of a large, privately owned, Volkswagen and Audi dealership group with over 25 sites. Stable Vehicle Contracts has the ability to offer the very best car and commercial vehicle lease deals and thanks to our partners in the trade, we've become leaders in the supply of cars and commercial vehicles through leasing. Give us a call today on 0151 728 4711 or visit our Special Offers page to see what deals we have on.