BMW Wants The Large Kidney Grilles On More Models
Posted in
BMW
On By
Aaron
The controversial big kidney grilles might be added to more models says Adrian Van Hooydonk, BMW Group Vice President of Design.
The controversial kidney grilles that are getting bigger and bigger as time goes on may get added to more models. Website BMWBlog recently had an interview with BMW Groups Vice President of Design Adrian Van Hooydonk, and in that interview, he revealed that he wants the large kidney grilles on more models.
When asked about whether the grilles will be added to more models, Adrian said that "We want to spread it out a little bit more". When asked to elaborate on this statement he said, "Some will have vertical kidney grille designs, while others will have horizontal ones. The company wants its cars to be instantly recognisable with a strong character".
So it seems that even with the social media backlash after the newest 4 Series was revealed, BMW are not backing down when it comes to the controversial grille, even going as far to say it will be added onto more models.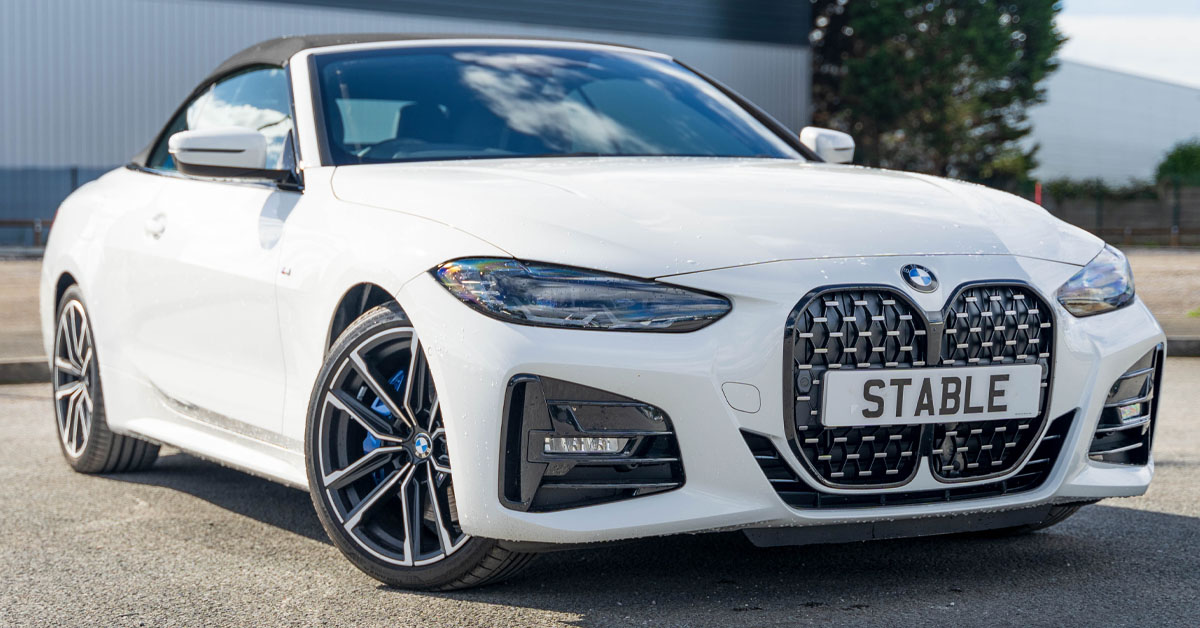 In an earlier interview back at the beginning of 2021, Adrian said "If you want to create something that stands out, it must be distinguished and it has to be different. If you want to reach some customers, you have to stand out. It's not our goal to please everyone in the world, but you have to please your customers".
When it comes to being criticised on social media, Adrian said "We deal with it in the same way we do with customer clinics. I never go to those clinics, because the individual comments can be quite brutal. It's not always enjoyable. I wait until the final quantitative evaluation, the global résumé. We look and analyse for trends; I don't look at social on an hourly basis".
It's interesting to see that BMW aren't backing down when it comes to the controversial design. We just hope this doesn't come back to bite them further down the line.
Established in 2009, Stable Vehicle Contracts are a UK based premium vehicle leasing company. We are part of a large, privately owned, Volkswagen and Audi dealership group with over 25 sites. Stable Vehicle Contracts has the ability to offer the very best car and commercial vehicle lease deals and thanks to our partners in the trade, we've become leaders in the supply of cars and commercial vehicles through leasing.
Give us a call today on 0151 728 4711 or visit our Special Offers page to see what deals we have on. Alternatively, signup to our leasing offers newsletter to get our latest deals delivered straight to your inbox.