The Volkswagen ID.3 Wins Two Awards In One Week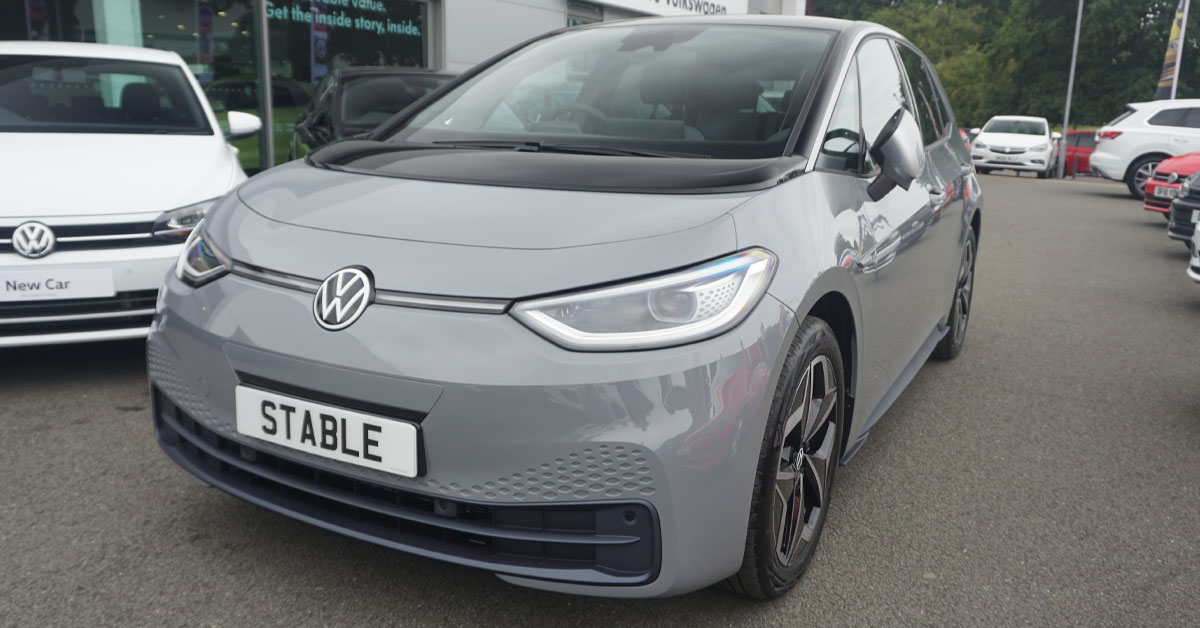 Posted in
Car News
On By
Aaron
The all-electric Volkswagen ID.3 hatchback has won two major awards in less than a week, showing its status a game-changer in the e-mobility market.
The Volkswagen ID.3 gets awards from both Carbyer and Topgear
The ID.3 wins the 'Best Family Electric Car' title and the 'Game Changer of the Year'
It has previously named the 'Electric People's Car' by GQ Magazine
The Volkswagen ID.3 has won two prestigious awards in less than a week. Showing its status as a game-changer in the ever evolution e-mobility market, the ID.3 has been recognised as leading the electric car revolution and helping people to make the jump to electric cars.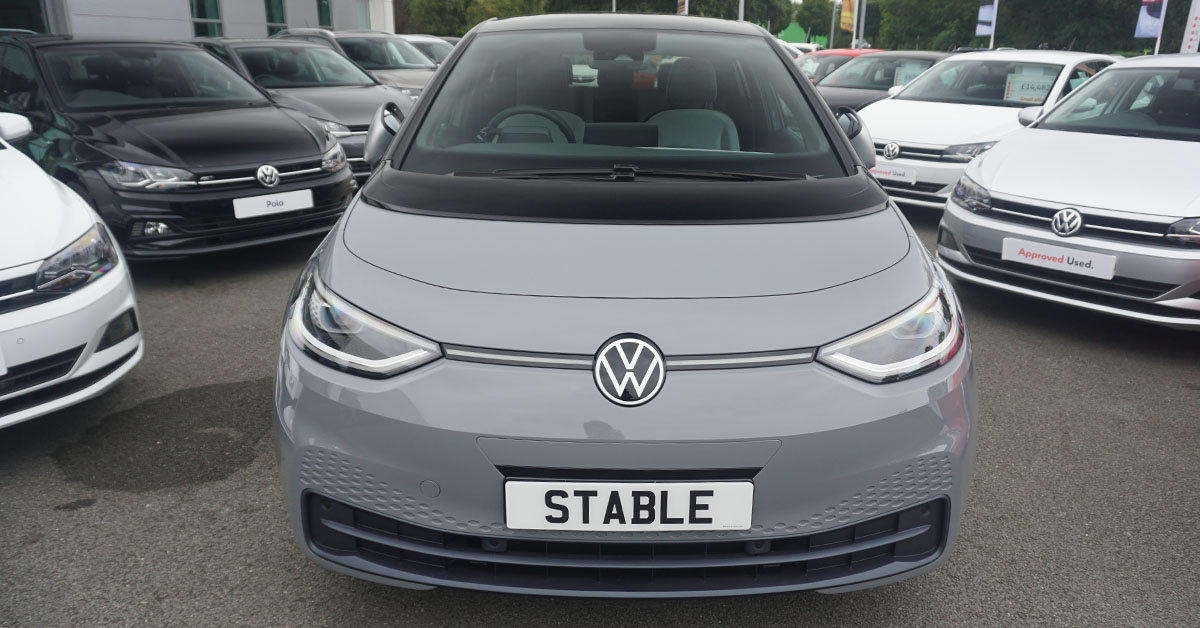 TopGear.com judges praised the ID.3 for having a unique and innovative design. As well as having an attractive design, the ID.3 excels in technological innovation with it having an excellent range, with even the basic 'Life' model having up to 261 miles of driving range and a 201bhp electric motor. The 'Life' model is the cheapest available ID.3, costing £29,990, which TopGear.com describes as a great affordable entry-level electric car. It comes with plenty of tech such as Discover Navigation Pro, Adaptive Cruise Control, Car2X Technology and many more safety and comfort features.
Jack Rix, Editor of TopGear.com, said: "The ID.3 doesn't dazzle you with experimental technology or shout about the fact that it runs on batteries instead of fuel, it's just a practical, well-engineered family hatchback that happens be an electric car."
"When you combine the scale of Volkswagen's ambitions with how competent the ID.3 is, it's an ominous sign for other manufacturers. The world's biggest car maker has gone all-in on electric, and it's done it well. And that's got to be good news for all drivers out there looking to cushion their transition to an electric future."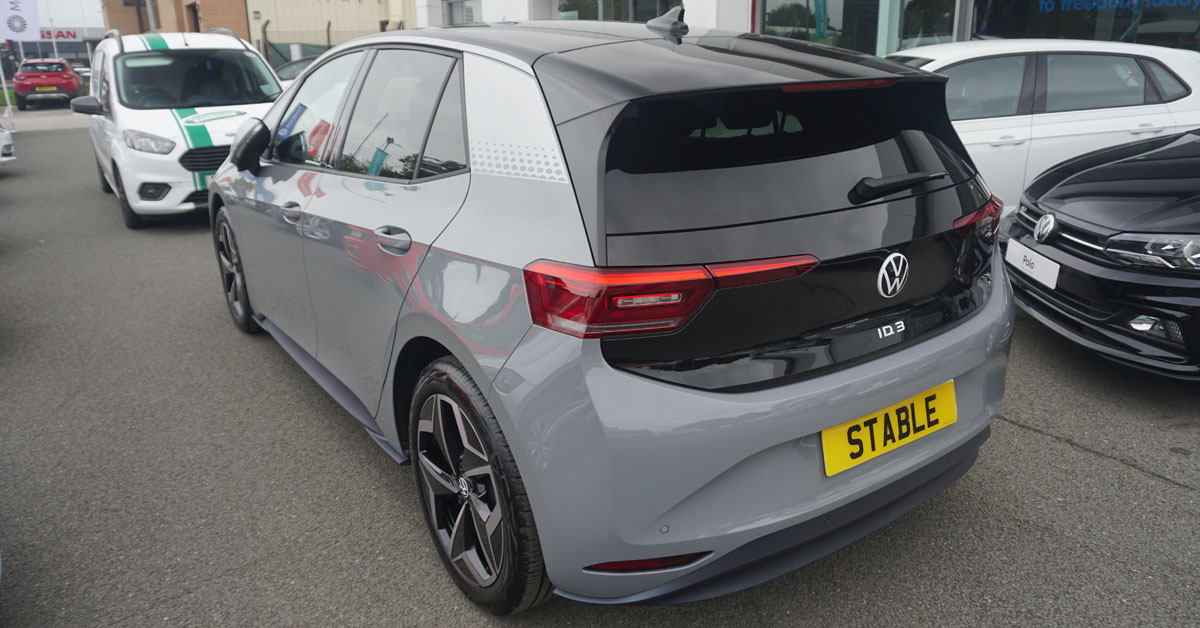 Carbuyer complimented the ID.3 for having a diverse line-up of models, with varying amounts of technology and equipment present in each one. This means customers have a wide range of ID.3 models to choose from, each one having higher levels of quality and tech the higher up the range you go. You also get access to larger batteries and longer ranges if you go for the higher-spec models, with the highest range available being 342 miles. They also commended the ID.3's interior space. Although from the outside it could be considering a small car, it's well built on the inside and offers plenty of space for a family.
Richard Ingram, Editor of Carbuyer.co.uk, said: "The Volkswagen ID.3 is the closest we've come to zero-emission motoring for the masses. It's spacious, good to drive and so easy to live with – whether you're new to EVs or a hardened electric car convert. Furthermore, with a wide range of batteries and specs to choose from, there's an ID.3 for everyone. Congratulations to Volkswagen on a well-deserved win."
Ralf Brandstätter, CEO of Volkswagen said: "This is fantastic recognition of the dedication and passion of team Volkswagen, who made the ID.3 happen. Only five years ago we set out on a mission to provide emission-free mobility to all. Now, the manifestation of this mission, the ID.3, has become the number-one selling car in Europe. And the ID.3 is only the beginning. We are investing 11 billion euros in e-mobility, with many more exciting models to come soon. With the ID-family, we are not just paving the "WayToZero", but also to becoming the world leader in e-mobility."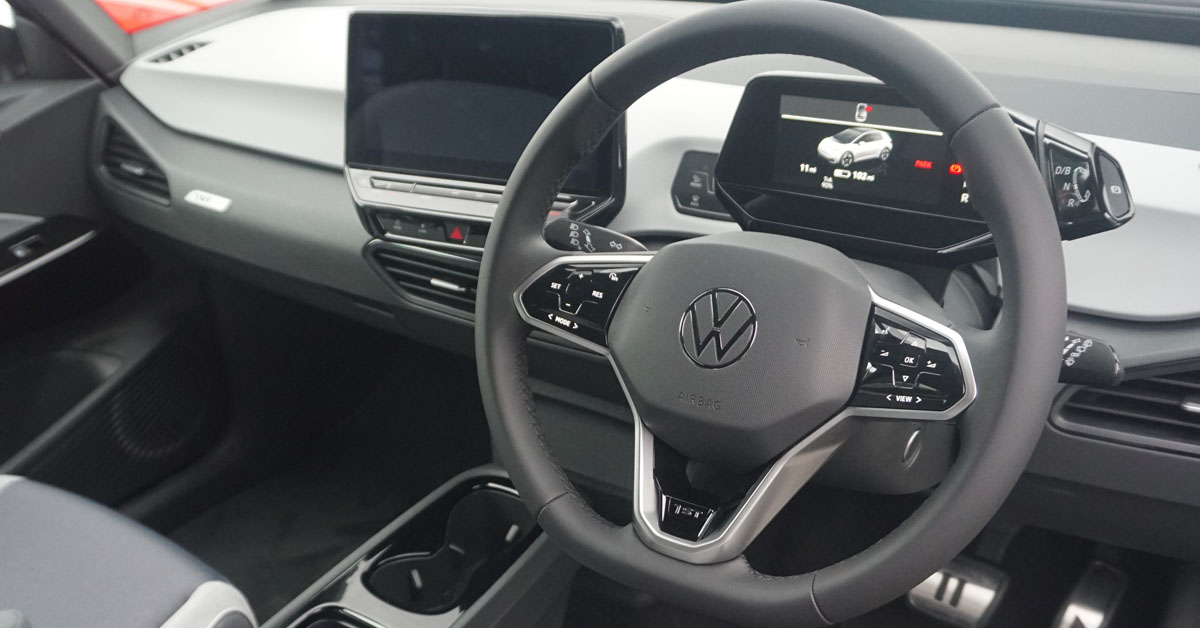 Across Germany: The Volkswagen ID.3 is pushed to the limit
Recently a team of two, Rainer Zietlow and his co-driver Dominic Brüner, tested the Volkswagen ID.3's range capability by touring across Germany. Setting a new world record for continuous driving in a single country with an electric car, their ID.3 racked up 28,198 kilometres (17,521 miles) over two months. It visited a total of 652 quick-charge stations and used new charging wall boxes at 865 Volkswagen dealerships.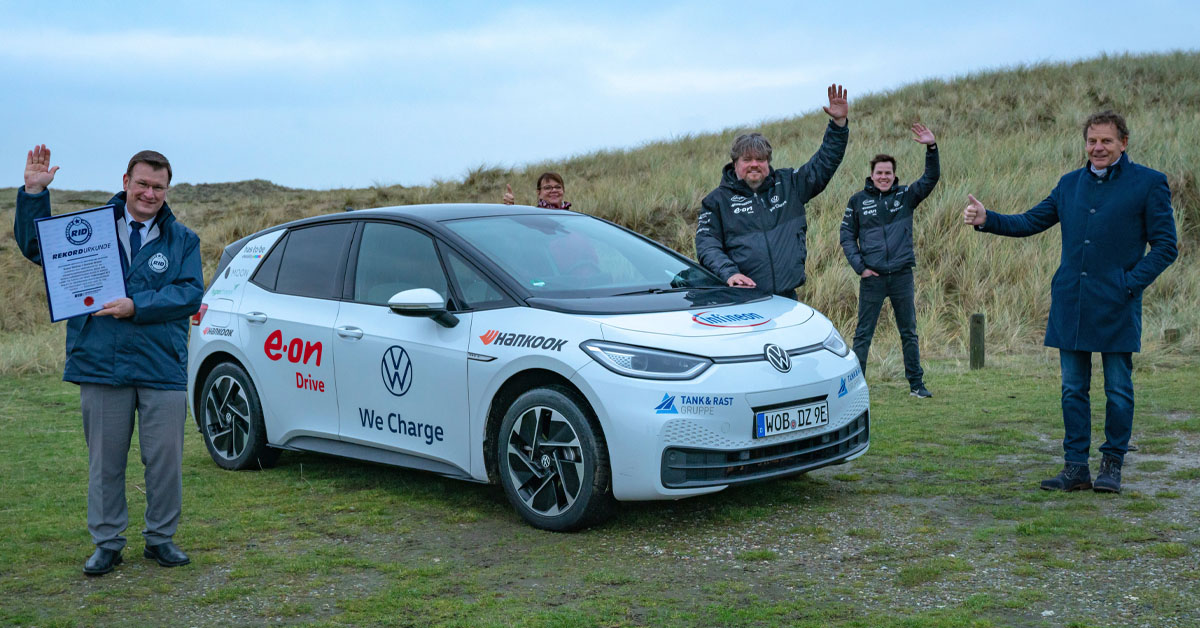 "If you're open-minded, you can have plenty of fun with an electric car like the ID.3," Rainer Zietlow says
The team of two demonstrated that the Volkswagen ID.3 is an exceptionally efficient car and is suitable for everyday life. On average their ID.3 consumed 19 kWh per 100km during the 28,198km tour, with the longest stretch of time they drove without charging being 420 kilometres.
You can read more about the "longest continuous EV drive through a single country" here.
Interesting in leasing the Volkswagen ID.3?
Stable Vehicle Contracts offers affordable pay per month lease deals for the Volkswagen ID.3. Leasing can be cheaper than both PCP and is cheaper than buying a car outright. And you get many benefits such as tax included for the duration of the contract, free delivery to your doorstep and the full manufacturer's warranty. Check out our Volkswagen ID.3 lease offers today or get in touch with us by visiting our Contact Us page.
Established in 2009, Stable Vehicle Contracts are a UK based premium vehicle leasing company. We are part of a large, privately owned, Volkswagen and Audi dealership group with over 25 sites. Stable Vehicle Contracts has the ability to offer the very best car and commercial vehicle lease deals and thanks to our partners in the trade, we've become leaders in the supply of cars and commercial vehicles through leasing. Give us a call today on 0151 728 4711 or visit our Special Offers page to see what deals we have on.