Volkswagen Is The Best Selling Car Brand In The UK For 2021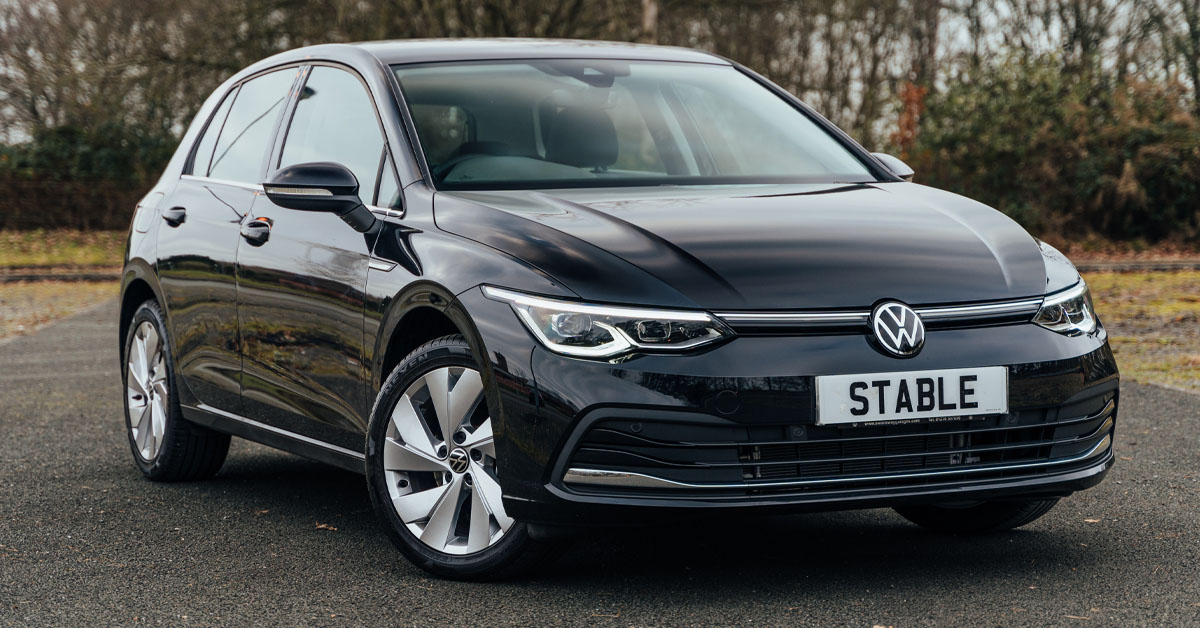 Posted in
Volkswagen
On By
Aaron
Thanks to an excellent year of sales, even during the covid-19 pandemic, Volkswagen finishes 2021 as the best selling car brand in the UK.
2021 saw Volkwagen become the best selling car in the UK for the first time ever. Thanks to a host of exceptional cars such as the Volkswagen Golf Mk8, all-electric ID.3 and ID.4, VW managed to register 147,826 cars in the UK in 2021. This was enough to make them reach sales pole position in the UK for the first time in history.
Sales across the entire VW brand helped to contribute to the success. Taking the top position was the popular Volkswagen Polo, which was the fifth best selling car of 2021. The Golf Hatchback wasn't far behind thanks to the improvements the Mk8 has made from the previous generation.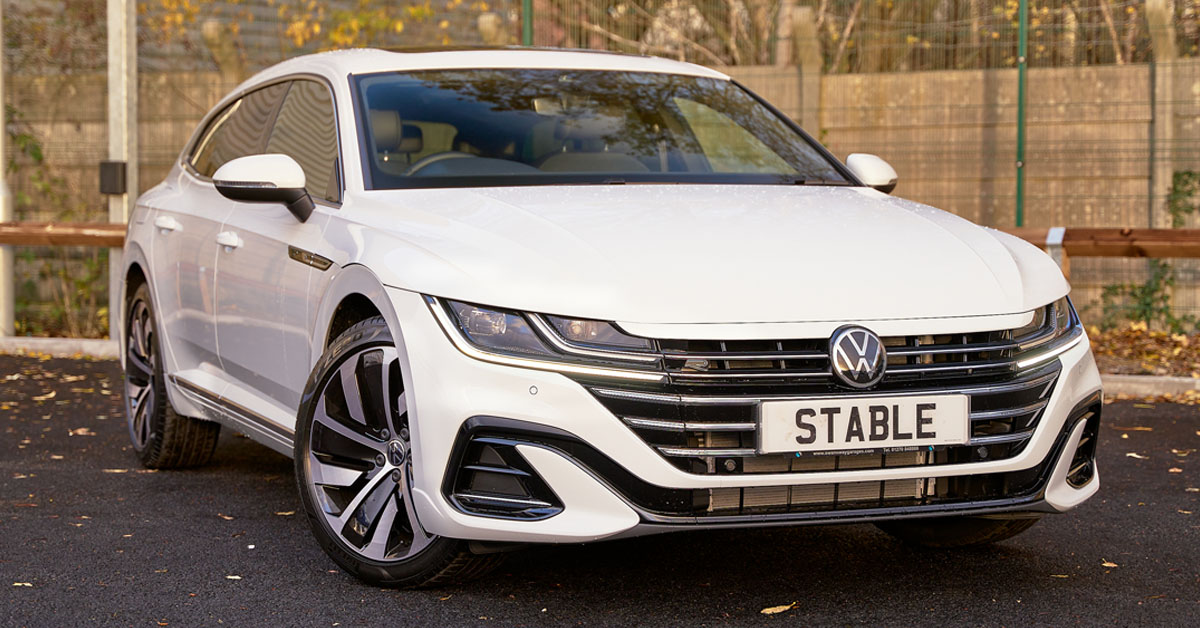 On the BEV (Battery Electric Vehicles) side of things, the all-electric Volkswagen ID.3 Hatchback and ID.4 SUV have proven to be extremely popular. With the ID.3 being one of the UK's top-selling electric cars and being dubbed 'the Electric People's Car'.
New Volkswagen vehicles registered in 2021 account for 8.97% of the UK's total new car market, which is more than any other brand in the same year. Volkswagen attributes their success to having many different vehicles for all kinds of lifestyles and situations. The diversity in its range is next to none.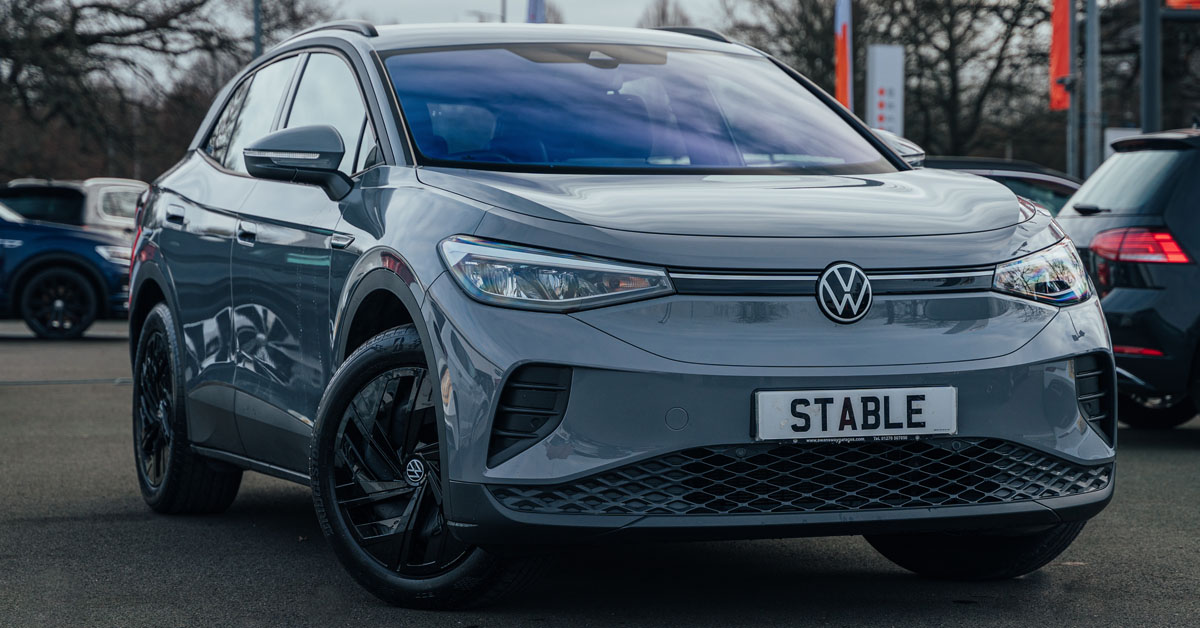 UK car buyers have varying tastes. Even though hatchbacks and SUVs are very popular, there are still lots of people trying out crossovers, electric cars and hot hatches for the first time every year.
Volkswagen's excellent lineup consists of:
SUV
Crossover
Hatchback
Saloon
Estate
MPV
Volkswagen highly advanced MEB Platform has proven to be a success too. With it paving the way with a growing number of BEV models such as the ID.3, ID.4 and soon to be ID.5. The ID.Buzz electric van will be built on the platform too and is highly anticipated.
Volkswagen have won several awards in 2021 too. With the ID.3 Hatchback BEV owning 16 different accolades titles and trophies since its release. In addition to the ID.3 winning all of these, the ID.4 was recently crowned 'World Car of the Year'.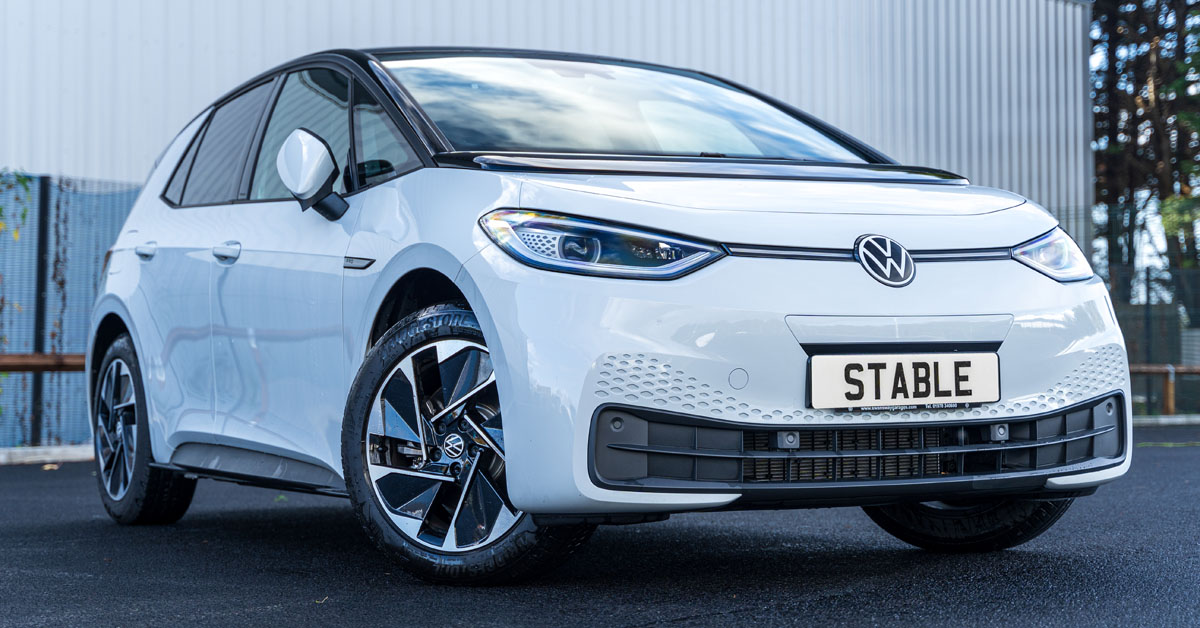 Rod McLeod, Director of Volkswagen UK, said: "What a way to start the new year – as the UK's biggest-selling car brand across 2021. It's a great achievement from all at Volkswagen UK, including from our fantastic network partners, as well as a clear reflection and ringing endorsement of the strength of our range offering.
With a growing family of award-winning ID. models bolstering an already impressive range of class-leading products, it is an incredibly exciting time to be part of the UK's most popular car brand."
Established in 2009, Stable Vehicle Contracts are a UK based premium vehicle leasing company. We are part of a large, privately owned, Volkswagen and Audi dealership group with over 25 sites. Stable Vehicle Contracts has the ability to offer the very best car and commercial vehicle lease deals and thanks to our partners in the trade, we've become leaders in the supply of cars and commercial vehicles through leasing.
Give us a call today on 0151 728 4711 or visit our Special Offers page to see what deals we have on. Alternatively, signup to our leasing offers newsletter to get our latest deals delivered straight to your inbox.